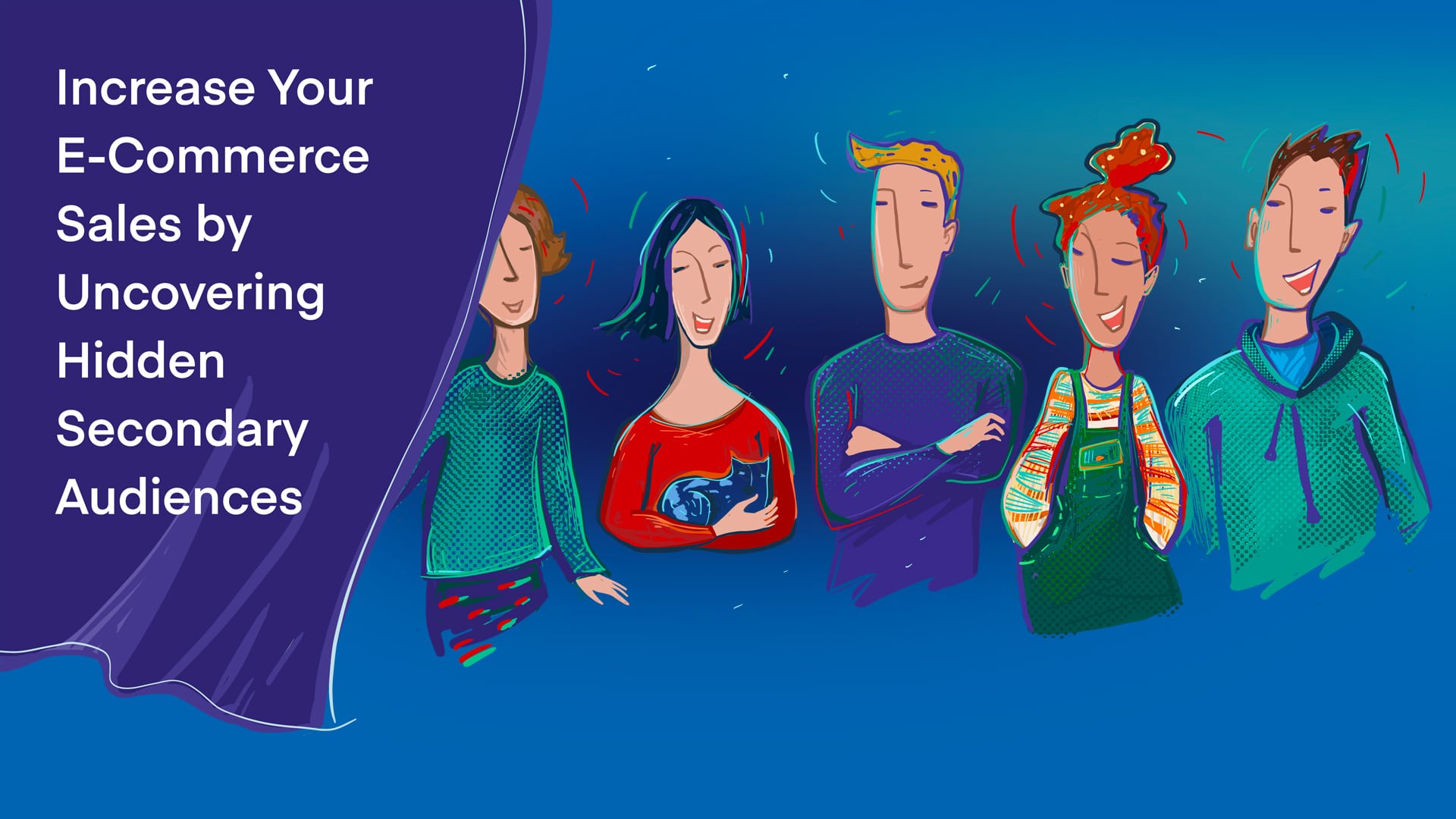 When it comes to creating e-commerce listings, the goal is to drive as many sales conversions as possible. Whether you are selling on third-party marketplaces or focusing on first-party sales, your listing is what informs shoppers about your product and helps you outshine your competitors. For many brands, this means creating a customer avatar representing the ideal customer and then tailoring listings and marketing efforts toward that imaginary person.
From there, listings need to be continually reassessed and revised as conditions (and your customer avatars) change. Successful e-commerce growth requires your catalog to be a living entity focused on showcasing your merchandise and brand in the best possible ways.
One often overlooked strategy in this process involves taking a more creative look at your products. If you are looking for ways to expand the reach of your e-commerce catalog, some simple research can identify alternative uses for your products and, in turn, alternative customers whom your marketing strategies could target as secondary audiences. In time, these hidden audiences could even evolve into your main customer avatars.
Where to Find Alternative Customers for Your Products and Brand
There are several ways to uncover pockets of customers worth your marketing efforts:
1. Stay on top of your customer feedback.
Your user-submitted marketplace and website reviews are full of useful information about your customers. Oftentimes, users who have found alternative uses for your products will be quick to boast about their own ingenuity. This is a prime opportunity to identify new marketing potential.
2. Audit your social media presence.
Much like with customer feedback, social media is a great chance to see how people are responding to your products. Pay attention to your social media mentions across the major channels – particularly creativity-focused platforms like Pinterest and Instagram. Not only can these insights help surface new audiences, the social media platforms  themselves are also evolving into sales venues.
3. Regularly review marketplace and storefront demographic reports.
Many online marketplaces offer demographics-reporting features that allow you to unpack exactly who is buying what you're selling. Google Analytics can be set up to provide similar insights for your own e-commerce website. 
Common metrics include:
gender
age
geography
education
household income
marital status
unique vs. repeat customers
time on page
Be on the lookout for outliers that don't mesh with your ideal customer avatar. These can be indicators of a hidden audience you have yet to fully tap. 
4. Follow up with your customers.
Sometimes the direct approach is best. Use surveys or special offers tied to feedback to solicit additional information from repeat customers and those who seem to deviate from your typical customer profile. These interactions can bring to light alternate uses for your products and highlight new marketing angles.
NOTE: Be careful to follow marketplaces' terms of service rules that apply to customer outreach. In some cases, marketing-focused communication with customers can result in suspensions and bans.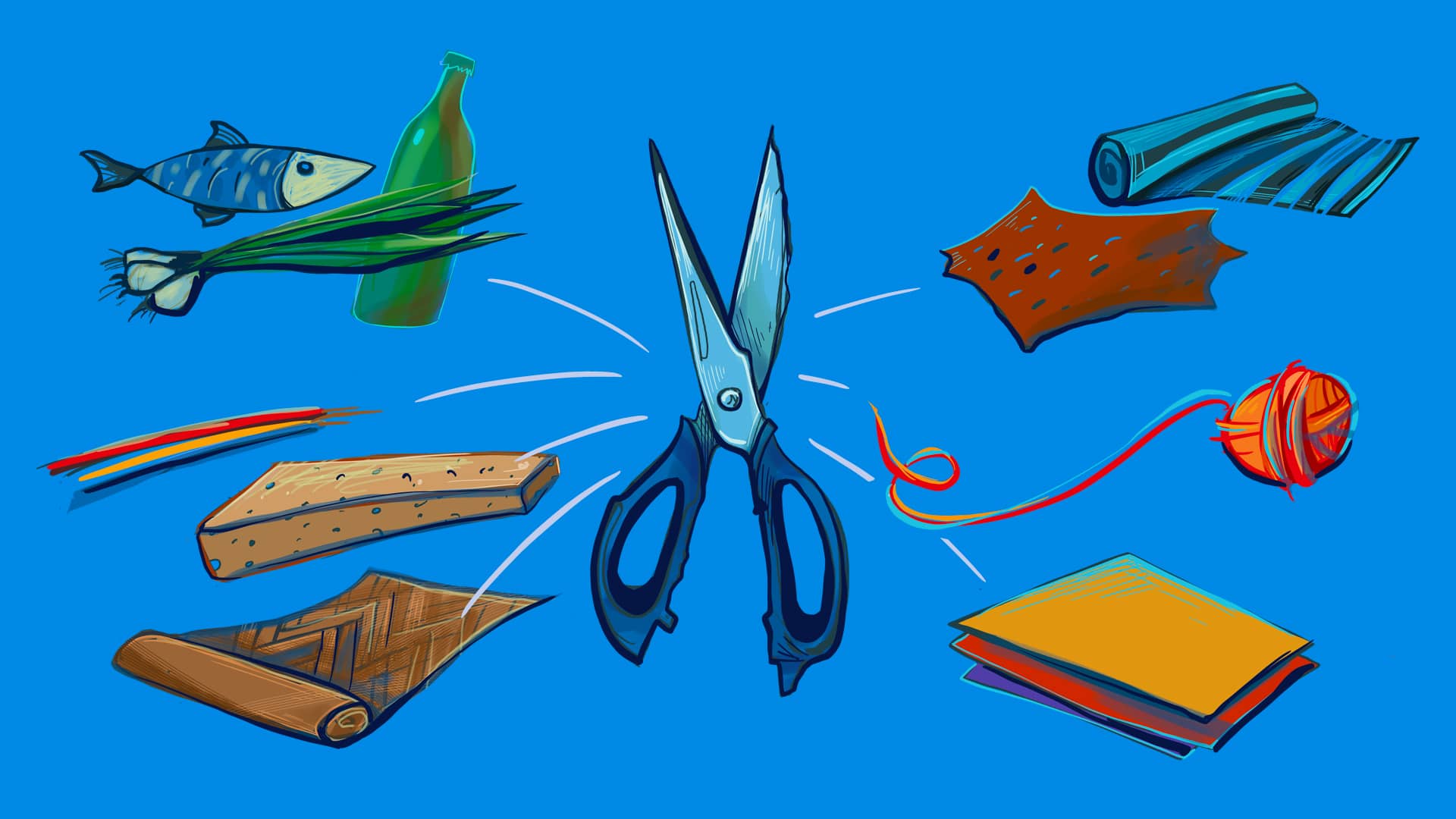 Omnichannel E-Commerce Can Lead to Diversified Customer Bases
It is important to remember that your customers will likely look different depending on the channels they are coming from. As a result, your customer avatars can vary drastically by marketplace.
Imagine a hypothetical brand that sells a series of durable, versatile scissors that can cleanly cut through multiple materials. It could easily be a best-seller on different marketplaces, but for entirely different reasons.
That said, the reality is you will likely want to try to create listings that cast a wide net – considering all of the various use-cases and customer groups you have identified across your omnichannel brand.
An omnichannel e-commerce brand should be committed to not only selling on as many channels as is practical, but to as wide an audience as possible. Routinely diving deep into your customer data and remaining flexible in your multi-channel marketing will help you maximize your selling power.
Sellercloud's Integrated Catalog Tools Give You the Ultimate Omnichannel Marketing Flexibility
Identifying a hidden secondary audience doesn't mean much if you don't have the ability to target it. In most cases, while these customer bases may be primed for growth, they pale in comparison to your primary audience. Unlocking their full potential will take energy and effort that may take time to yield a return. Without the right tools, this can be a drain on your marketing team's focus.
Enter Sellercloud. The Sellercloud omnichannel growth platform features a catalog optimized for multi-channel e-commerce sales. From a single database, you can create, edit, and manage every listing across every channel where you sell.
What's more, Sellercloud allows you to create shadow products – linked SKUs that allow you to list, market, and sell the same product across different listings, categories, marketplaces, and companies. These alternative product profiles are perfect for A/B testing listing optimizations, as well as creating listing variations for unique customer avatars.
Being able to both manage and manipulate your catalog efficiently from a single, cloud-based interface saves you from having to do so on a webpage-by-webpage basis. Streamlining your listings workflow means more time to put elsewhere – including identifying new sales growth opportunities.
For more on how Sellercloud can help you get the most out of all of your customer bases, contact us directly for a free demo.