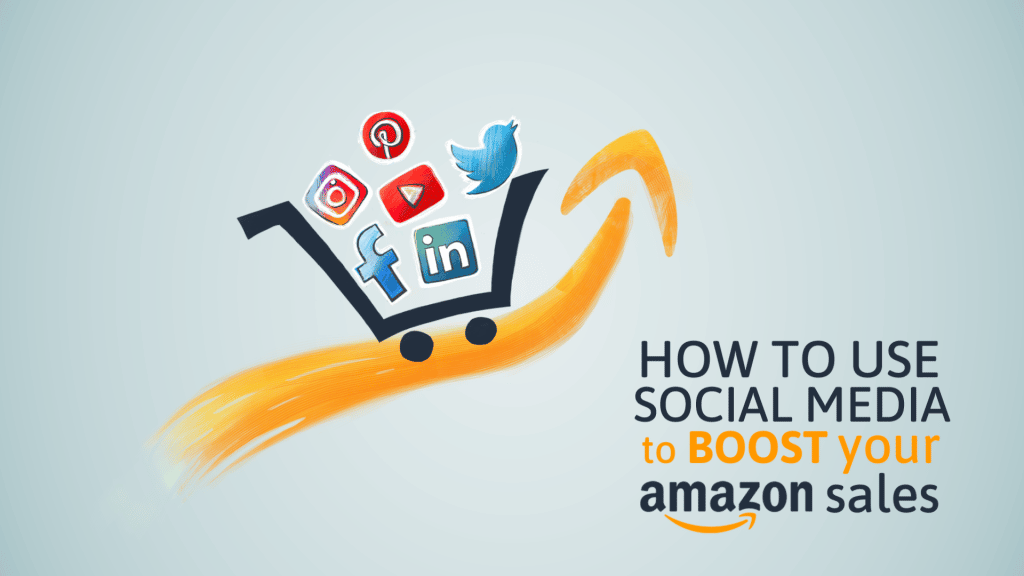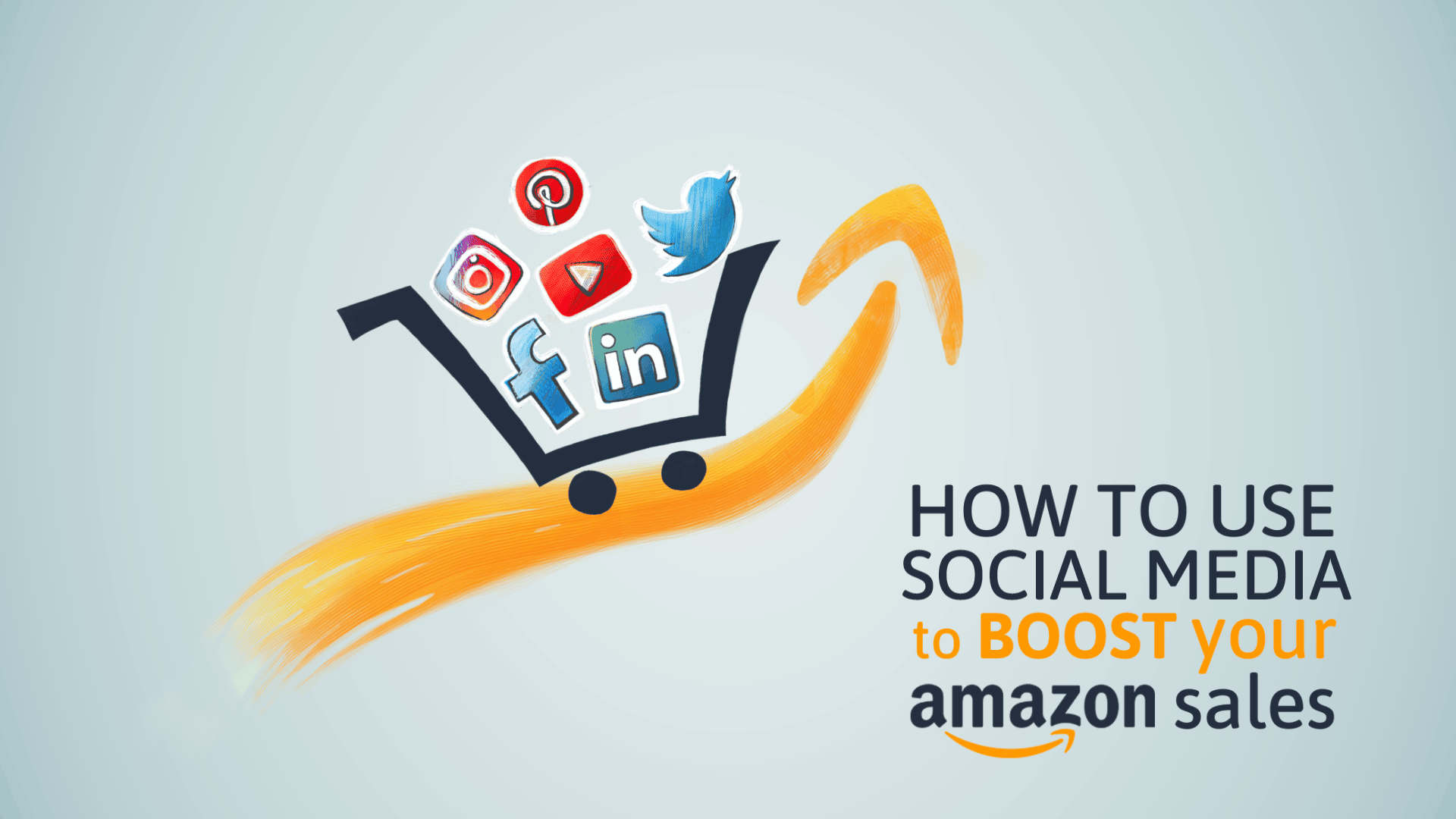 Today, a strong social media presence can strengthen your business by increasing customer awareness as well as your sales. Social media drives traffic to your company's website and unites you with your customers.
Once you become a seller on Amazon, the playing field changes yet again. Now, your goals are to be ranked highly within your category, be featured on Amazon's Today's Deals, and watch your conversion rates climb as steadily as your profit margin.
Social media plays an important role in your business, even as you advance into Amazon's Seller Central. Let's take a look at the many ways you can leverage social media to boost your sales on Amazon.
Link to Your Landing Page
Before we discuss anything else, we have to mention something that might seem counter-intuitive. However, it's very important to your Amazon rankings. When you're advertising any of your products on social media, you should never link directly to your Amazon product listing.
Rather, send them to a landing page that offers further detail about your product. From there, include a bright 'Call to Action' button e.g. 'Purchase Here', leading only serious customers to your Amazon product page.
Too many click-throughs on your Amazon product page that don't convert to sales can hurt your rankings. And, as we know, Amazon rankings are as much your golden ticket as your customer reviews.
Price Anchor Your Products
Now that your Amazon rankings are somewhat protected, let's take a step back. How do you attract potential customers to your landing page? The good news is, as social media evolves, so do your opportunities for self-promotion.
You can run Twitter or Pinterest ad campaigns on a nominal budget, seek out affiliate links, and add 'Follow Us on Twitter' widgets on both your website and your blog, to name a few.
These are all useful tactics for increasing brand awareness. And they're important steps because they protect your Amazon rankings from tanking, due to too many views and not enough purchases. Once you've gotten your customers this far, there's one more tactic to employ.
Try to price anchor your products. That is, list your product for a set price on your website while also offering a 'Now Available on Amazon' button. Make your Amazon price slightly lower than the price on your website.
This, too, might sound counter-intuitive. However, the goal here is to bring your product to light on Amazon, where the reviews matter so much more than the reviews on your website.
Leave your website as the place to offer customization and, hence, a higher price. Make Amazon the place for 1-click shopping, quick delivery, and, in the end, those highly regarded customer reviews.
Share Stories and Visuals That Aren't About Your Products
Not every tactic needs to be overt. Every once in a while, share a personal story or interesting visual on your social media accounts. This will make your audience connect to your company on a more personal level. Not every post or tweet should contain a sales pitch.
We're all more likely to purchase a product or service if we feel a certain sense of trust or admiration for the seller. Work on sharing personal stories or engaging images that relate to your industry and will evoke a positive emotion from readers.
Never Underestimate the Power of the Hashtag
A well-crafted post or tweet has, at minimum, the following elements:
a visual
a link to a landing page
a hashtag e.g. #aromatherapy or #essentialoils
Hashtags will bring your company up in searches within social media platforms. The more hashtags you have, the more likely you are to come up in any number of searches.
Your formula for success is landing page first, Amazon product page second. Integrate hashtags throughout your post and at the end. The power of the hashtag is very, very real.
Seek Out Social Media Testimonials
After every purchase, you want to gently encourage your customers to post a positive review. These will be the keys to your kingdom. One way to garner new recommendations is through LinkedIn's free recommendation generator.
Also, make sure you 'favorite' any tweets that mention your product in a positive review. You'll want to retweet every single one of those. This will ensure you never miss an opportunity to spread the word.
In the end, there are many ways to win the social media game. These five strategies are a great starting point. It can be difficult to find time to manage your social media platforms, but you really must dedicate yourself to it.
You'll find that nearly every seller who's 'winning' has a strong presence on social media. The benefits are both apparent and endless.