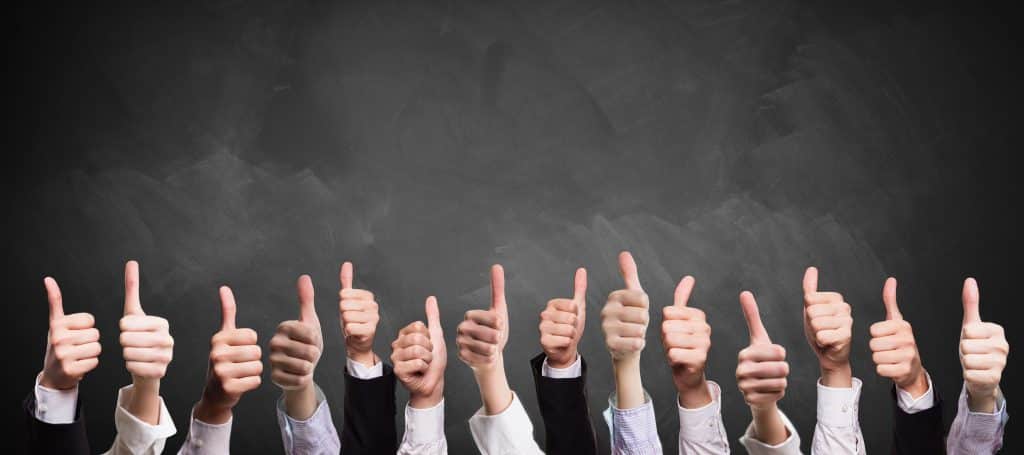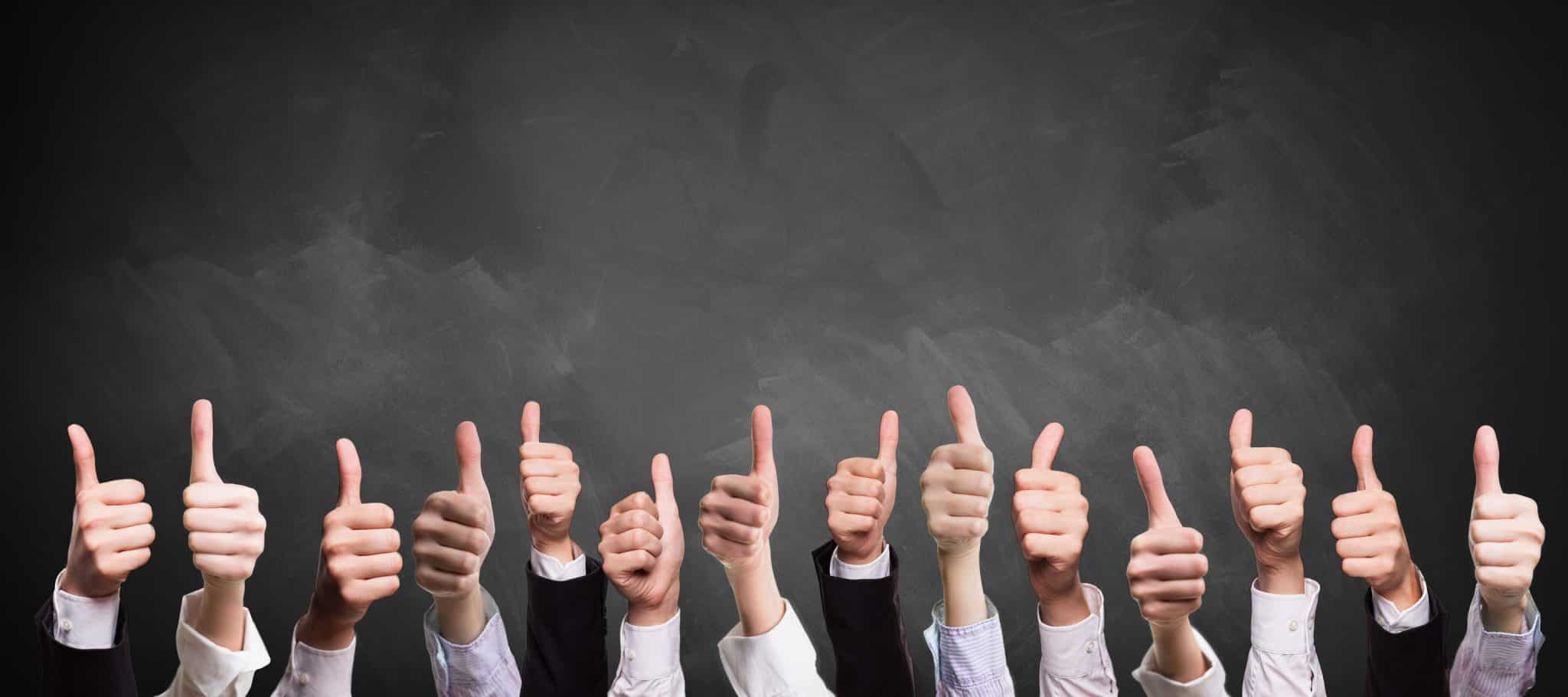 As the largest online selling platform on the planet, Amazon boasts a customer base of some 100 million people. Given this massive pool of potential buyers, online sellers who want to build a serious business must be constantly on the lookout for ways to gain an edge over the competition. One of the best ways to do this is to make sure your listing wins the coveted Amazon Buy Box. This call-to-action icon, which is located on the right hand side of the product page, plays a vital role in encouraging your customers to complete their sales journey with a purchase of your product.
Is the Buy Box right for you?
That depends on your product offering. Sellers who offer unique or rare goods do not need the Buy Box to beat their competition. However, those who are selling more common items on Amazon, will definitely find an uptick in sales if their site includes this feature. Based on our research, 90% of sales on Amazon take place on pages that include the Buy Box icon.
How can sellers win the Buy Box?
Officially, Amazon does not disclose the exact formula it uses to determine which sellers are granted the Buy Box and which are not. At the same time, there are a number of practices you can implement to increase the chances of winning this important sales tool.
First, as a leader in its field, Amazon respects excellence. If your approval rating is anything less than outstanding, you can assume that gaining the Buy Box is out of reach until you correct this issue. In the highly competitive world of Amazon, approval ratings must be 98% or higher to make the grade. Rather than an unrealistic standard, this actually works in everyone's favor. Imagine you are the buyer for a moment. Would you buy something from an outfit with a low seller rating? Of course not. People evaluating your product and business are no different. Some practices you can put in place to maintain a high seller rating include keeping returns low and ensuring that refunds are issued in a timely and cooperative manner.
Second, sellers who provide quick shipping improve their chances of winning the Buy Box. Amazon's brand was built on the concept of home delivery. The window of acceptable waiting time is only growing shorter as technology and logistics improve. If you are unsure if you can keep up with the competition in terms of shipping, consider becoming an FBA (Fulfilled by Amazon) merchant. While SellerCloud advises sellers not to go exclusively with FBA, using this service for products sold on their site can eliminate a lot of headaches. Amazon has a vested interest in making sure all of its orders reach their destination quickly.
Third, make sure your inventory is current and is sufficient to handle demand. Other than shipping a defective item, the worst thing you can do is to lead a customer to want to buy a product, only to have to inform them that the item is out of stock.
Finally, price matters. Winning the Amazon Buy Box does not necessarily depend on s offering the lowest price. Amazon has differentiated itself in the marketplace as a provider of high quality products and excellent customer service. Still, you do need to be priced competitively. One way to price your products correctly is to research which seller currently occupies the top spot in the Buy Box. Does the price include shipping or other fees? Break down your own prices into product, shipping, fees and margin. You may find that you can beat your competition without going into negative margins. This will allow you to compensate for any potential losses by increased volume, while increasing your chances of winning the Buy Box.
By implementing these strategies, online sellers stand a much better chance of winning the Amazon Buy Box, and those magic "add to basket" words that draw buyers into the purchase.