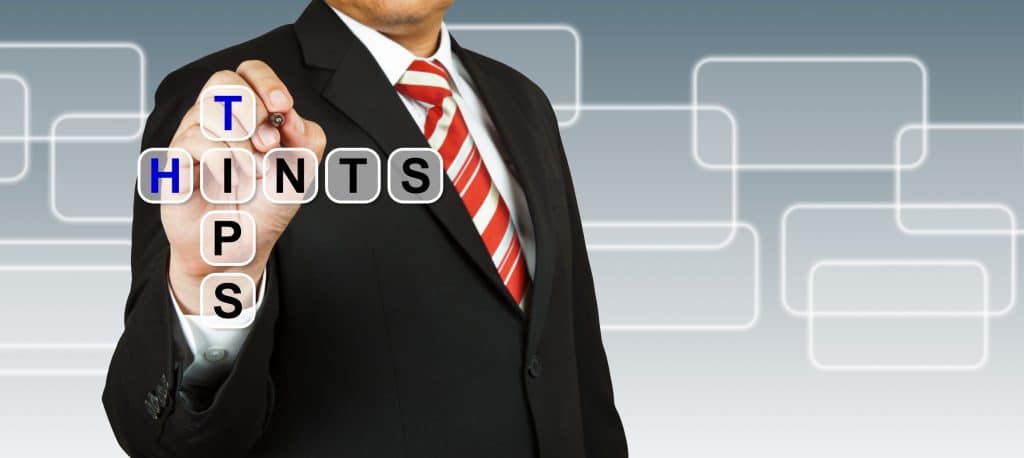 When it comes to attracting paying customers on eBay, visibility is everything. If your potential customers can't find your products, they certainly won't buy them! One way to increase the visibility of your products is to invest in eBay promoted listings. This allows sellers to position their best products in front of the most interested buyers. In addition, payment is required only when someone clicks on the ad and a purchase is made.
However, online sellers who rely solely on promoted listings are making a mistake. Buyers base their decisions on multiple variables. Everything from photos to descriptions to page layout and more play a role in whether someone ultimately buys a product.  Getting in front of customers and increasing sales requires sellers to look at eBay world from the buyer's point of view, rather than simply listing the product and hoping it sells.
Conversion = Cash
Based on SellerCloud's research, keeping on top of conversion rates is very important. In fact, the conversion rate for a given product is the most important factor in determining search results. The reason for this is obvious: when you make money, eBay makes money. This means that the highest converting items get the best placement, which leads to better sales, which leads to better placement.
What can you do to improve conversion rates? For many products, simply lowering the price will result in higher conversion rates. However, this is a dangerous game for sellers to play. You obviously cannot give away your products for free. Furthermore, when it comes to higher end products, price is only one factor in the decision to buy – and often it is not the deciding factor. Customers shopping for higher end products may not be interested in finding the lowest price possible. Instead, they may be more interested in determining whether they can trust you as a seller or not. On eBay, building trust often depends on the kind of impression your listing makes. Professional looking, refined listings create a sense of trust that you are offering high quality merchandise that is worth the asking price. In some cases, newer sellers went from obscurity to top-ranking among eBay sellers simply by creating a professional looking listing for their product.
Make the Buying Decision Easy
Helping speed up the purchasing decision is another factor that helps improve eBay listings and sales. Remember, your listing has just seven seconds to convert a visitor into a buyer. This means sellers have to grab a potential customer's attention, convey the right information and somehow close the deal in less time than it takes to pour a cup of coffee!
What doesn't work? Huge blocks of print with confusing information.
What does work? Knowing what your potential customer wants and providing the solution in an easy-to-understand format.  Most eBay customers want the answer to five key questions before they buy:
Is this the exact item I'm looking for?
Does this item have the specific features I want?
Can the seller be trusted?
Is this seller professional?
How fast will it ship?
In addition, buyers value authenticity. Simply adding the tag "Authentic" or "100% Authentic" to your listings can result in a tremendous boost in sales.
Know the Competition
It can be tempting to ignore other sellers. However, your competitors' sites can provide vital business intelligence, at no cost, which you turn to your advantage. For example, if a competitor offers a one-year warranty, you can easily get out in front of that by offering a two-year warranty. If your competitor's descriptions are too wordy, make sure your site presents an appealing visual guide. Take time to read eBay feedback reviews on your competitors' listings. Look for trends, both in terms of positive feedback as well as complaints. Make sure your product listing addresses those issues. Don't hesitate to include positive testimonials in your descriptions.
SellerCloud has also discovered that our most successful online sellers actively seek out feedback from potential buyers. You can do this buy creating a survey and asking 50 or 100 people about your listing and how it can be improved. We recommend using online tools, such as Amazon's MTurk, which can provide important customer feedback for a minimal investment.
Adopting a multi-pronged approach to maintaining the quality of your eBay listings may seem difficult at first. However, as you learn to refine the look and feel of your listing, take steps to improve conversion rates, and stay on top of needs of your potential customers, you will eventually see strong improvements in the placement of your listings and sales.