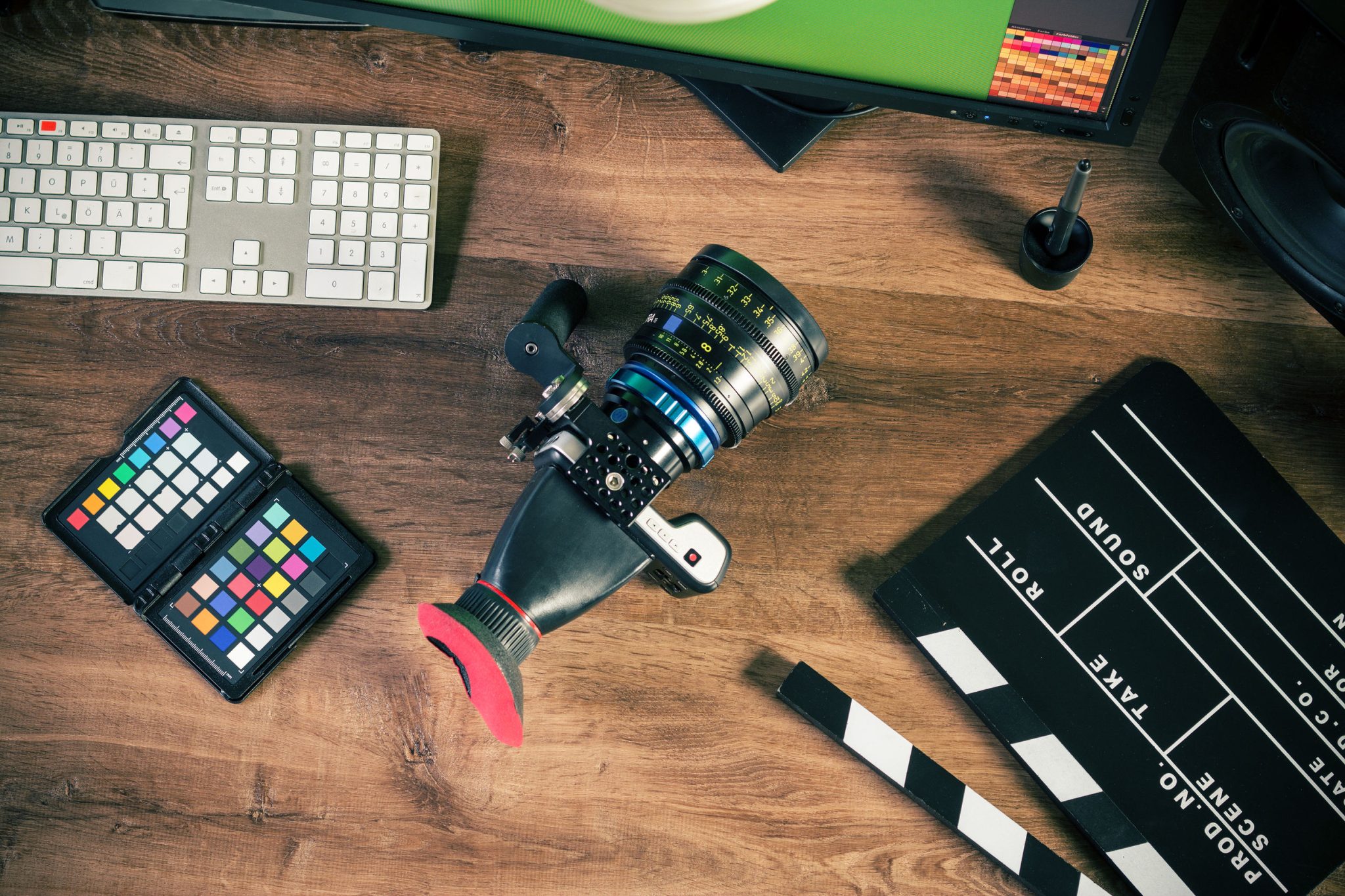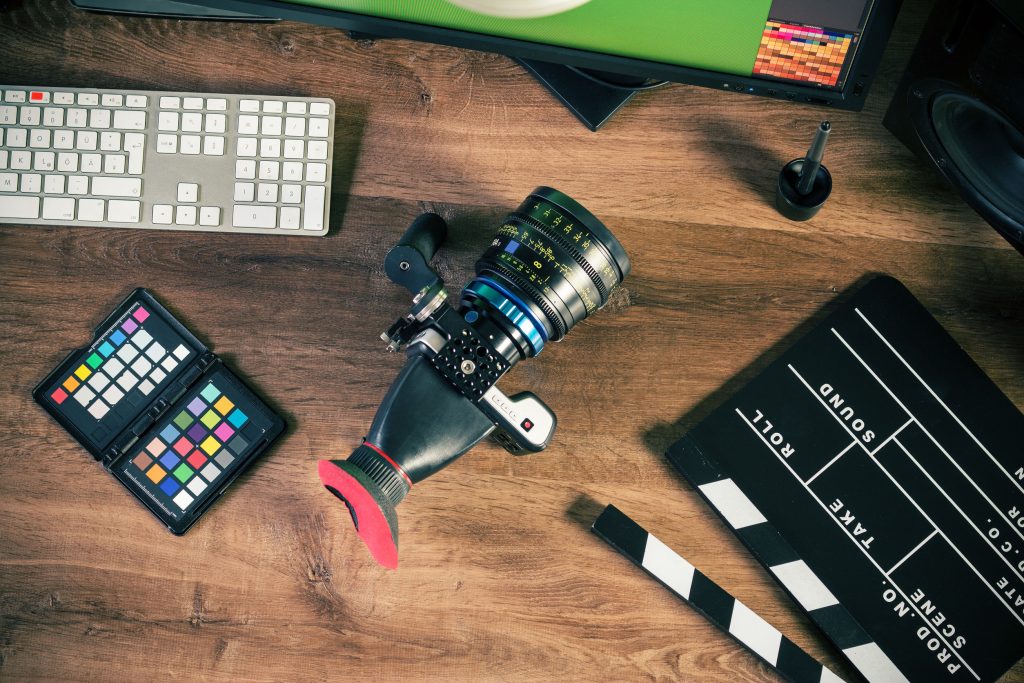 Once you become a seller on Amazon, your exposure to new customers can reach untold heights while your business grows by leaps and bounds.
There are countless ways to make your Amazon product listing stand out above the crowd and, certainly, adding video content is one of them. Let's take a closer look at how to achieve this.
What Is Your Amazon Conversion Rate?
First, let's discuss what it is we're trying to achieve here. Your conversion rate is calculated using a simple mathematical equation.
That is, your number of sales is divided by the number of times your product has been viewed, including return visitors. That percentage becomes your conversion rate.
Is It Important?
Yes. All these Amazon statistics are important in one way or another. Your sales within Amazon's Seller Central have a great impact on your overall success, as does your conversion rate.
That said, if two people happen to view your product in a day and one of those two customers makes a purchase, you'll have a 50% conversion rate. While that may sound good, it's really only one piece of the puzzle. You also want your profit margins to skyrocket.
So, keep an eye on your conversion rate, but know it's only one of the many components to your Amazon success.
Why Are Product Videos Important?
Not long ago, we advanced from the power of the written word to the power of a clear image. Now, we're moving on from images to short videos.
Customers would rather watch a short video about your product than read about it. In truth, a good video is very helpful in demonstrating a product's usefulness and prompting a customer to make the decision to buy.
Videos illustrate a product's detail in a manner that is truer to life than photos. When done right, they take the customer as close to an in-store experience as possible.
What Does a Good Video Look Like?
A good video does the following:
Illustrates product features
Demonstrates product functioning
Seems self-explanatory, right? But it's important to emphasize the need to focus on the product. This means you should use a minimum of narration.
In fact, if it's possible to convey your message without a voiceover at all, do it. Your messaging should be as simple as possible, without any distraction from the product itself.
Before you create your video, review any comments that've been made about your product, whether that's on Amazon, your website, or social media. Make sure you answer any recurring questions that may prevent customers from fully committing to the purchase.
How Do You Upload a Product Video to Amazon?
Here comes the (temporarily) bad news. At this time, regular Marketplace Sellers cannot upload their own videos to Amazon. Only those who are a part of Amazon's Vendor Central may upload a video.
Furthermore, the only way to become a part of Vendor Central is to receive an invitation from Amazon directly. These invitations are sent to sellers who move high volumes of product.
What's the Differences Between Seller Central and Vendor Central?
Once you become a seller on Amazon, you'll notice that Seller Central will quickly become the focus of your everyday activities.Let's discuss what Seller Central does for you, while you build up towards getting your Vendor Central invitation.
Seller Central makes you a third-party vendor, which means you sell your products through Amazon. This allows you two options: you can either ship your own products (without the use of Amazon's fulfillment center) or you can have Amazon handle this by using their Fulfilled by Amazon (FBA) service. FBA will cut into your profit margin a bit, but it also makes your products available to Amazon Prime, which creates a lot of incentive for customers to make a purchase.
Vendor Central is, as we know, available by invitation only. Here, you're essentially the distributor to Amazon. The good news keeps rolling in because this means you'll have Amazon listings, not just third-party seller listings. When this happens, vendors are known to sell far more product. Vendor Central also allows you to create A+ content which includes extended product details, descriptions, and those coveted videos.
What Should Be the Goal for Your Amazon Listing?
Once you enter the Amazon marketplace, profit and sales are, of course, your primary goals. But, as you advance through the various stages of success, you'll want to focus on conversion rates, customer reviews, and Amazon's ranking of your products.
Getting accepted to Vendor Central should certainly be one of your long-term goals. The benefits are endless and it grants you the ability to post those increasingly important product videos which should boost your conversion rates and, ultimately, your sales.
Final Thoughts on Adding Video to Your Amazon Listing
When you start to create your product video, make sure your messaging is simplistic and clear. While your product must offer some benefit that consumers can't find anywhere else in the market, your video must demonstrate those unique benefits.
As social media continues to shape our lives, short videos will increasingly become important to your business' success. There's a reason YouTube is growing in leaps and bounds. Sellers across the globe need to find ways to get their message out to customers with just a few words, or no words at all.
The best way to float atop the ocean of social media messaging is with short video demonstrations that spotlight your product's usefulness. When you finally receive that Vendor Central invitation from Amazon, know that you're well on your way. Good luck to you!