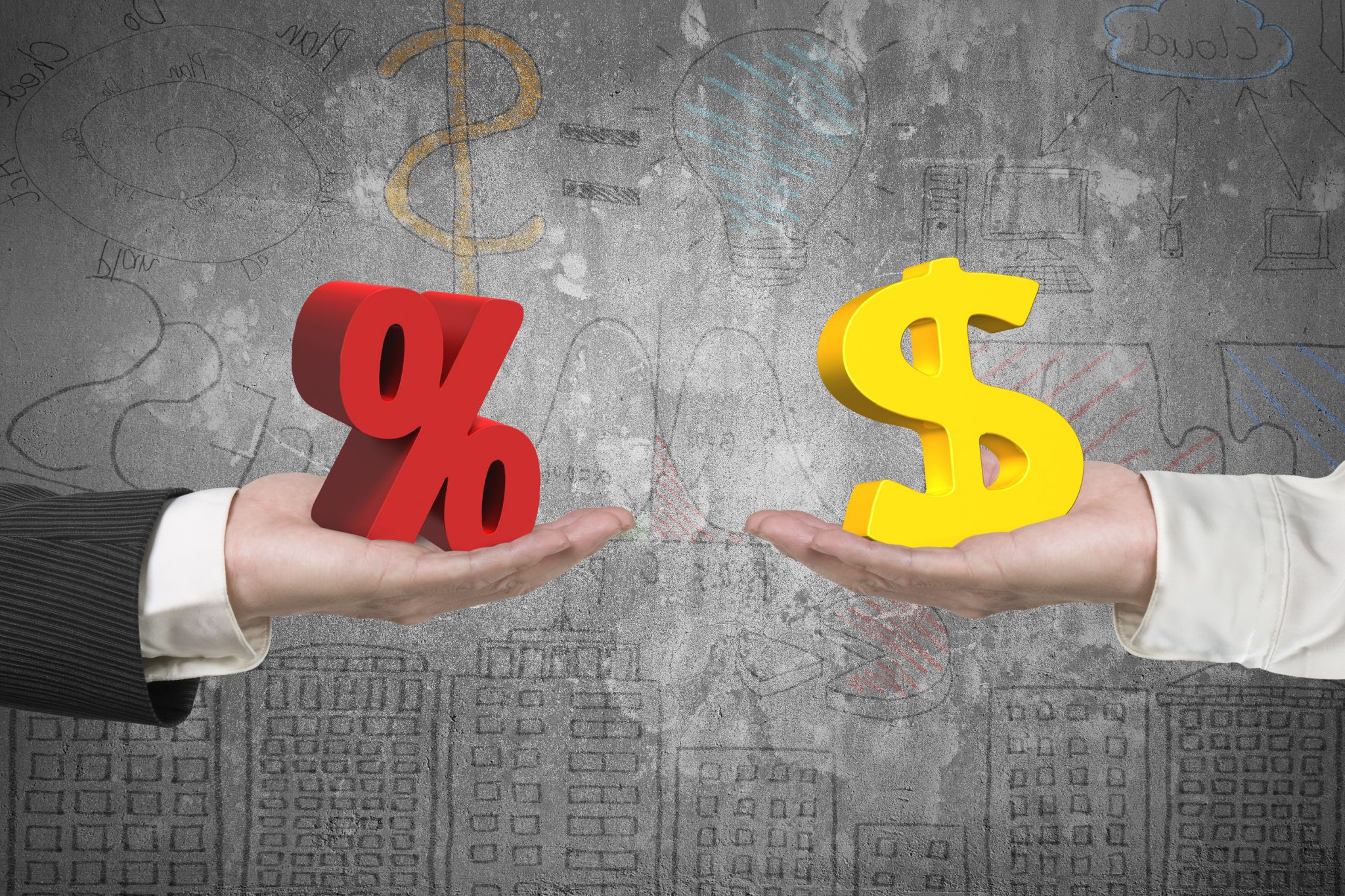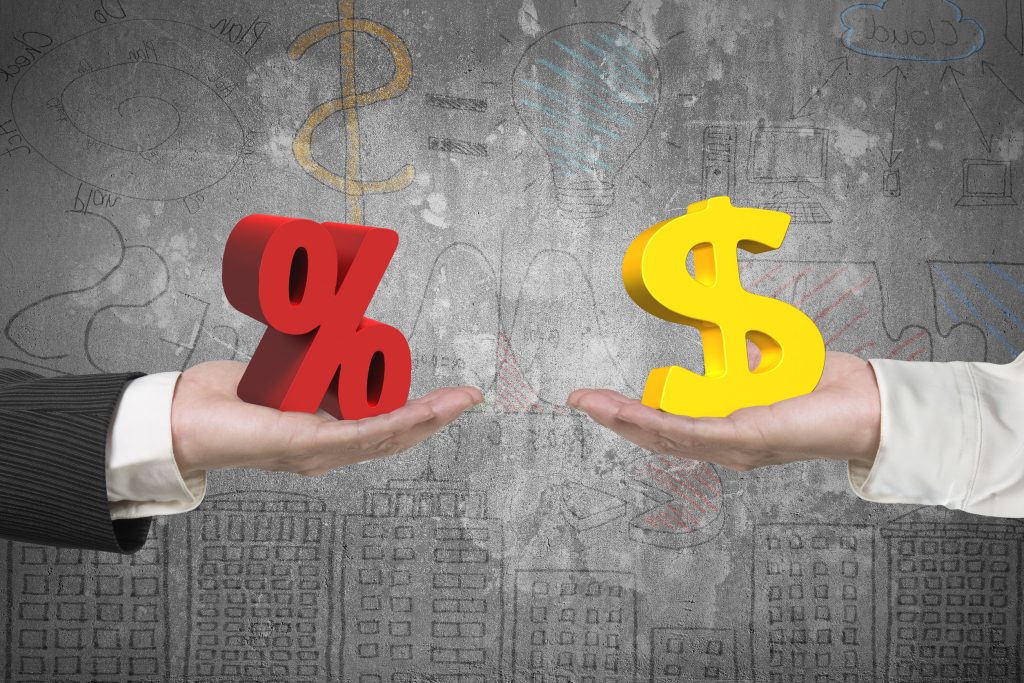 Did you know that a whopping 90% of consumers use coupons? Many of those coupons come from online sources. Amazon promotions work in much the same way, offering an opportunity to increase your sales and gain some organic customer reviews. As we know, customer reviews are the golden ticket to future sales.
Increased sales will also improve your conversion rate and, ultimately, your Amazon rank. While the start of your product lifecycle is a great time to run an Amazon promotion, really, any time is a good time. Let's take a look at the different kinds of Amazon promotions and decide which one will work best for you.
Four Kinds of Amazon Promotions
Approximately 9 in 10 customers will check Amazon before purchasing a product on another website. If they see a promotion offering a lower price from a trusted source such as Amazon, you're well on your way to increased sales.
When you log into your Seller Central account, one of the top tabs is titled Advertising. Once you click there, you'll see a dropdown option for Promotions. This is where you'll handle all your Amazon promotions.
There are four different kinds:
Money Off
Free Shipping
Buy One Get One
External Benefits
Let's take a closer look at each one.
1. Money Off
 If a customer feels incentivized to purchase one of your products at a lower price, they may even throw two or three in their cart. We all know what that means for your conversion rate.
One of the best ways to achieve this is with a Money Off promotion. This is the most popular promotion in the Marketplace. It's eye-catching and will likely land you some of those new 5-star reviews.
With these, you can offer a percentage off, or a dollar amount. You can apply that to your entire catalog or select items.
Once you select this promotion, you'll click Create Product Selection. At this point, you'll create your product selection name and internal description. Underneath that, you'll list out all the ASINs you'd like to include in your promotion.
After this, it's time to create the actual promotion. You'll have to revert to your Advertising/Promotions tab and click Money Off. Here, you'll set your buyer conditions, indicating what criteria must be met in order for them to access your promotion.
Next, you'll simply schedule your promotion by selecting start and end dates. (Note: You must set this up at least four hours prior to the promotion.)
Your final step is labeled Additional Options and it will be your most important step. If, for example, you want to utilize a claim code such as Save 15% at Checkout, you'll click Claim Code to expand the menu and get started.
There are three options for claim codes, depending on your preference.
Single-Use Codes which are random 16-digit strings.
Group Codes such as Caffeine15 for that 15% off at checkout.
None which means your promotion will automatically be activated at checkout.
The customer doesn't have to do anything.
Here's the reason why this is your most important step. At this point, you're going to select your Claim Code Compatibility.
There are three options for this, too.
Preferential where only one promotion can be applied to the purchase.
Unrestricted which means your promotion can be stacked with other promotions.
(Note: This is probably your least conducive option, as you could end up giving things away for free.)
Exclusive where it's stated no other promotions can be applied at the time of this promotion.
(Note: This is usually your safest bet.)
2. Free Shipping
 This promotion allows you to offer free shipping on either your entire catalog or select items. (Note: this is only available for Fulfilled by Amazon (FBA) products.) While this is another popular choice, consider the fact that over 65 million customers have Amazon Prime and already receive free shipping.
This process is quite similar. First, you'll set the criteria for your promotion. This is where you'll decide if the customer must buy, say, two bags of coffee in order to receive free shipping. Or perhaps they'll have to spend $20 to receive free shipping.
Next, you'll schedule your promotion. Again, you'll set your start and end dates.
Your final step is very important to this promotion, as well. The same principles apply i.e. designating a single-use code, group code, or different alternative that doesn't require any action from the customer. Likewise, be careful about setting your compatibility by avoiding the Unrestricted option.
3. Buy One Get One
 This promotion allows you to offer one or more items for free on qualifying purchases. This is as straight-forward as it sounds and follows a very similar process in Seller Central.
Your first step will be to apply your conditions i.e. which product needs to be purchased first to enact the free product. Then you'll schedule your dates, designate a claim code, and decide whether it can be applied with other promotional codes.
4. External Benefits
 This promotion is probably the least popular because it lacks instant gratification. However, it allows you to offer a post-order benefit, such as a percentage off their next. You'll follow very similar steps within Seller Central, although they'll vary a bit, based on what you decide your benefit will be.
An Amazon promotion can provide you with a healthy boost to any quarter. You may even receive some interesting product feedback which will help you tweak some new concepts.
Each promotion has its benefits and they'll be easier to set up every time you run one. Why not take advantage of one now? We wish you tremendous success and plenty of 5-star reviews!