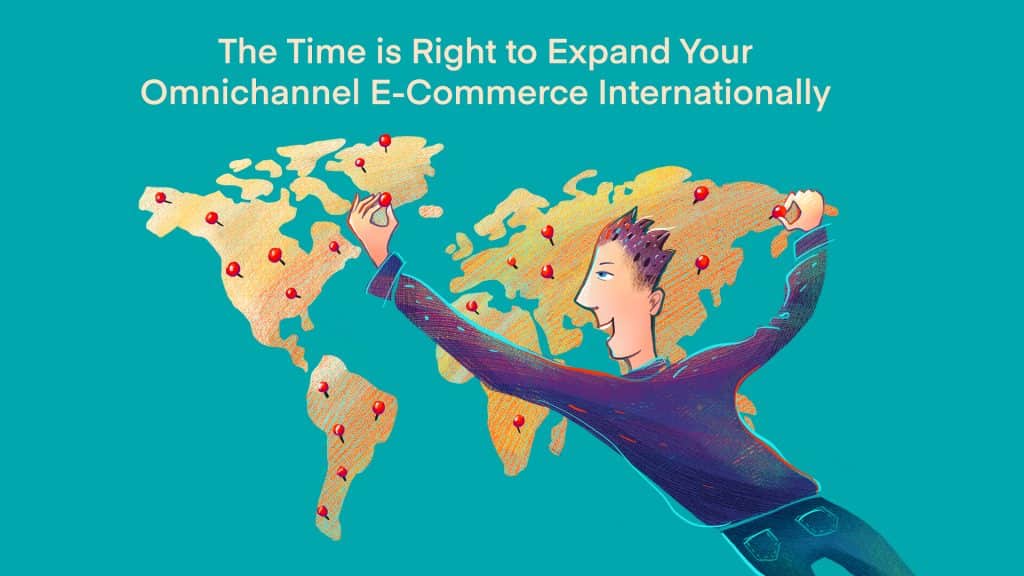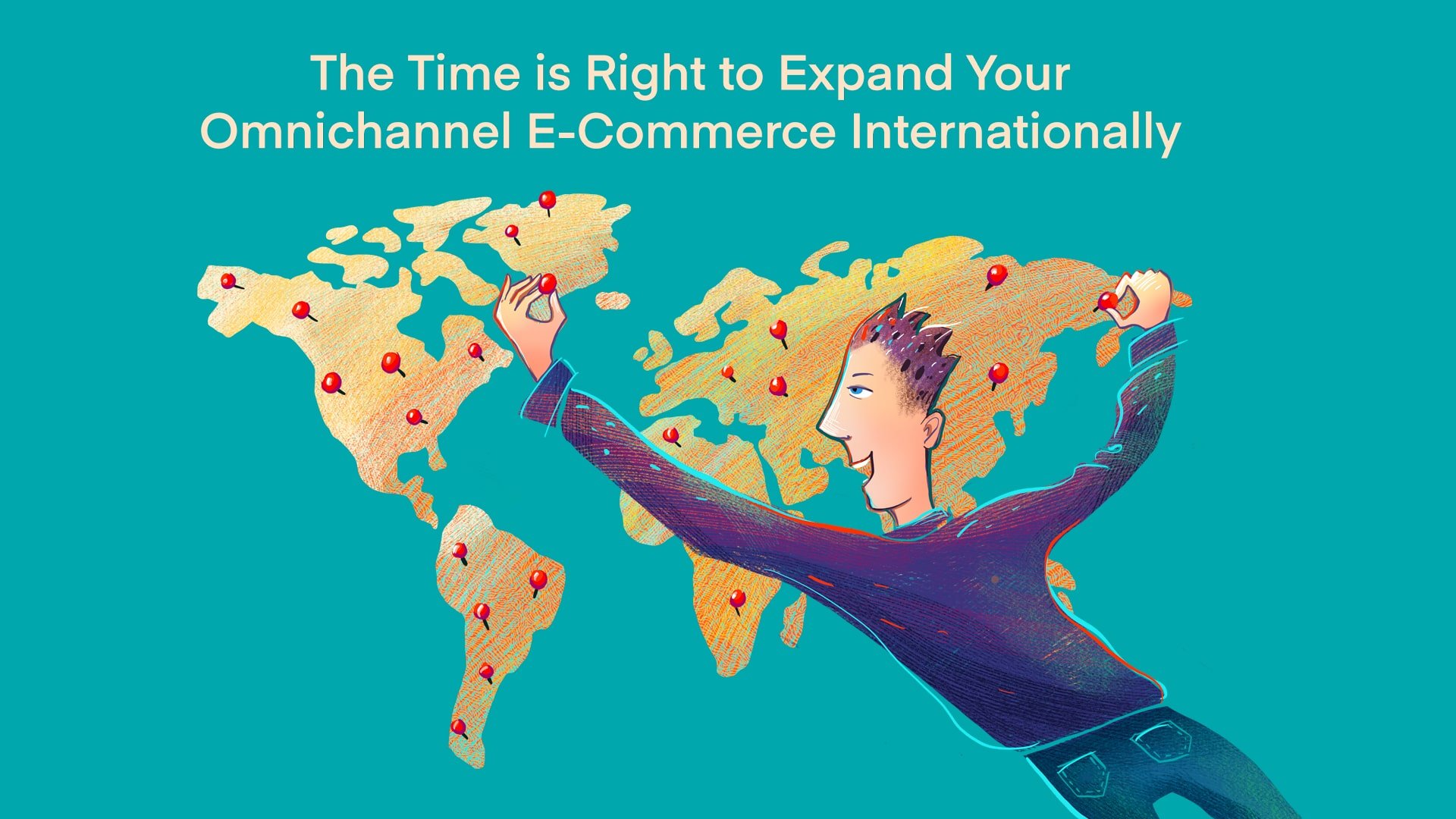 As e-commerce continues to thrive and grow with each passing quarter, many businesses are looking for opportunities to extend their reach and maintain their positive momentum from 2020. Omnichannel exposure, data-driven workflows, and expanded logistics partnerships all make it possible to bring your merchandise to a wider audience of customers.
That said, your competitors know this, too. By the beginning of the new year, seemingly every retailer has gotten into online sales in some way, shape, or form. This has led to some astounding industry growth metrics, but as with any period of rapid expansion, it can make it trickier to carve out your own lane.
One area that is becoming an increasingly viable pathway to growing your online sales is the pursuit of international customers. This is a sector that has been steadily growing and will likely continue to do so well into the future.
Last year's year-end statistics bear this out. Even with the supply chain and fulfillment disruptions caused by the COVID-19 pandemic, foreign e-commerce sales still represented 11% of 2020's total volume – a 24% year-over-year increase. According to industry experts, this overseas volume is projected to rise to $500 billion globally by 2025.
While adding an international focus to your e-commerce strategy may seem like a daunting task, with the right partners and tools, it is actually more feasible than you might think.
Location, Location, Location – The Key to International Logistics
The biggest hurdle to clear when targeting online retail customers outside of the United States is finding a way to quickly and reliably fulfill orders. Not only that, but you must do so in a way that can compete with your potential customers' local alternatives.
In some cases, this may not seem feasible. There are certain realities of cross-border e-commerce that cannot be ignored:
Shipping costs – Not all of your products may be a good fit for international sale. In most cases, international shipping is more expensive than domestic shipping. This can make it prohibitive to sell merchandise with already slim margins over-the-border.
Shipping speed – The farther a package has to travel, the longer it can take. Furthermore, the longer merchandise is in transit, the more opportunities there are for a package to get mishandled or lost. Customers are not quick to overlook delayed, damaged, or missing purchases.
Customs – Even if you can safely get a package from the U.S. to its destination country quickly, that package can wind up in a purgatory of customs bureaucracy for days, weeks, or longer. These types of delays can cause international customers to choose local options over importing your merchandise.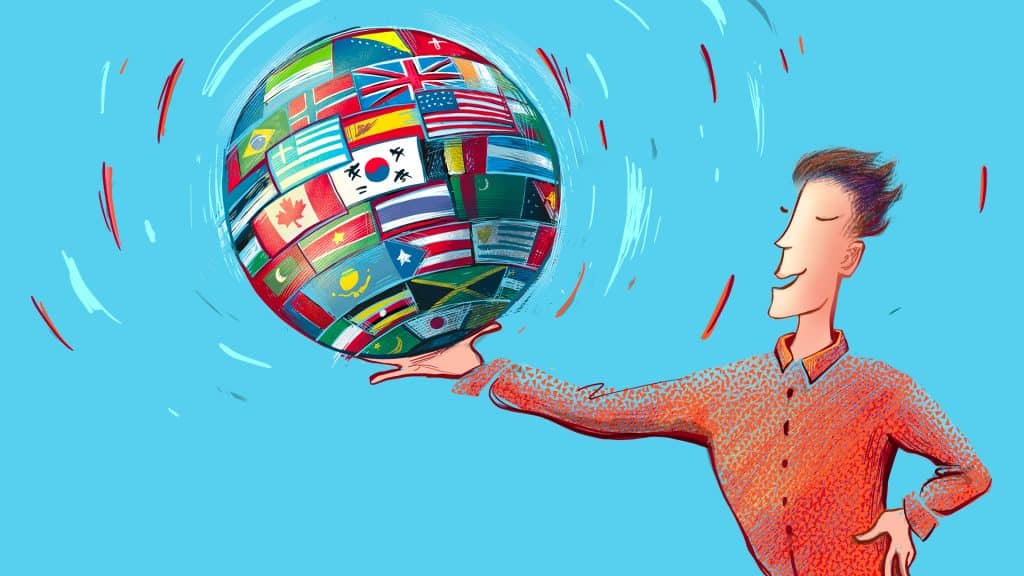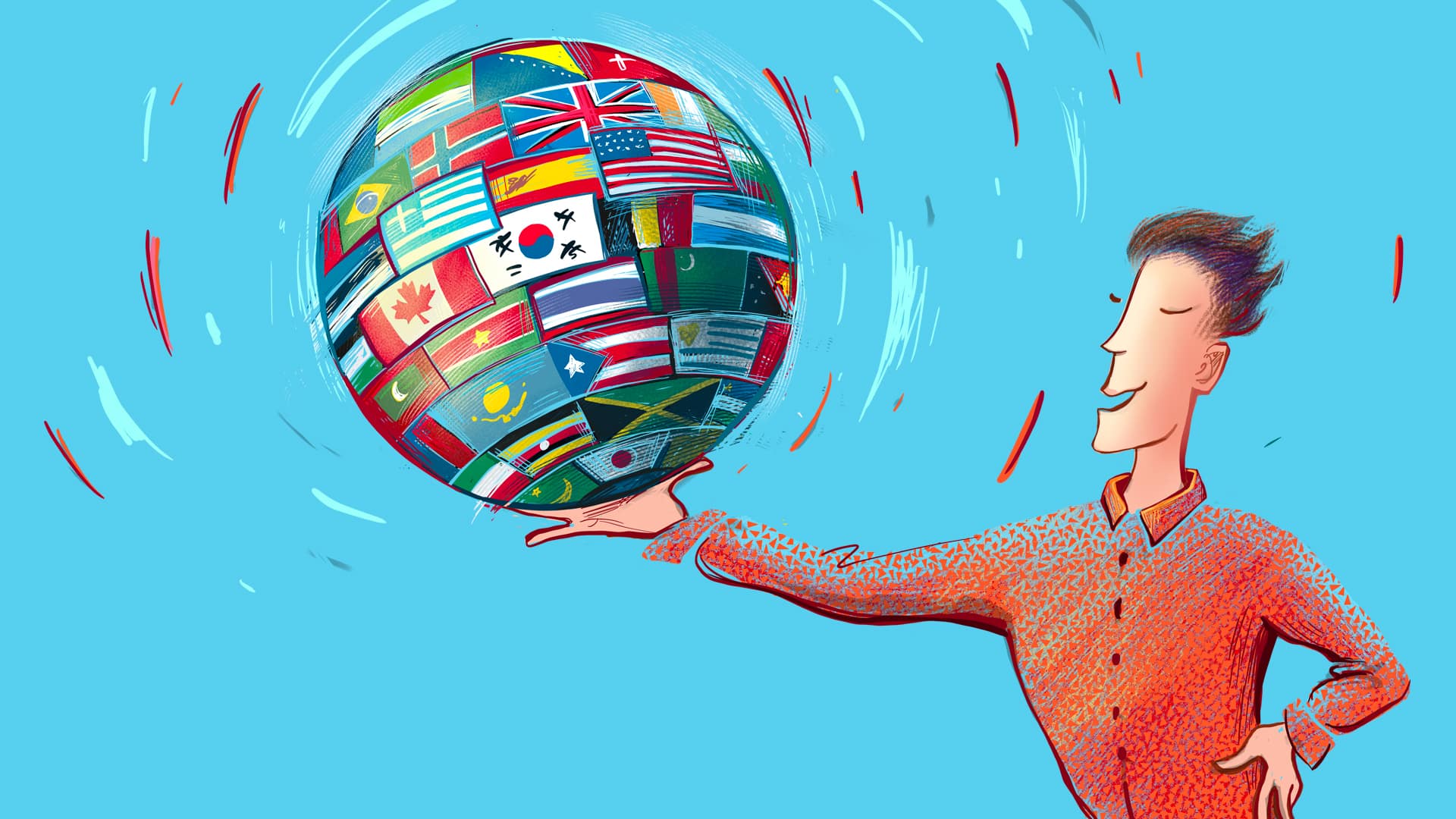 However, there are moves you can make to position your e-commerce business for international success. There are proactive steps you can take to help minimize the negative impacts of the aforementioned issues:
Strategic domestic warehouse locations can help keep international shipping times down. A shipment from a west coast warehouse will reach destinations in Asia much faster than one from ports east of the Mississippi. Likewise, shipping to Europe is most convenient from the east coast. Should international orders become a focal point of your e-commerce strategy, having bi-coastal fulfillment centers is a crucial consideration.
International warehouse locations are also a viable option should your across-the-border sales merit them. When you have a cache of products already housed in the same location as your customers, you can bypass the paperwork and delays associated with clearing customs.
Third-party logistics (3PL) partners can give you the benefits of either or both of the options above, but without the overhead of maintaining additional warehouses yourself. These providers accept bulk shipments of your inventory and will use that supply to fulfill orders on your behalf. This means that you make periodic bulk shipments across the border to your 3PL partner rather than paying (and waiting) for individual orders to make the trip. The result is the ability to sell internationally with domestic-level fulfillment.
For instance, should you wish to begin selling on Walmart Canada (an excellent first-step in expanding internationally), partnering with a 3PL provider with Canadian warehouses allows customers to order from your American e-commerce business while receiving fulfilment speeds on par with your Canadian competitors.
In each of these cases, Sellercloud's omni channel inventory management platform and patented Skustack warehouse management system (WMS) work across multiple warehouses, keeping you organized and streamlined – you can keep track of where all of your merchandise is, anywhere in the world. Skublox – our pick-to-light, pack-to-light fulfillment workflow solution – allows you to create an efficient and optimized process for getting orders out quickly and accurately across all of your inventory locations.
Similarly, our fulfillment solution, Shipbridge allows you to create optimized shipping protocols leveraging all of your warehouse locations. Among other things, these tools allow you to take into consideration factors like package weight, item value, and shipping destination when determining the most cost-effective and efficient shipping option.
Demystify International Payments
The other obvious consideration when introducing international e-commerce as a pillar of your brand is creating a plan for dealing with foreign currencies. While most third-party marketplaces will gladly handle currency conversions for you, the volatility of international currency markets (not to mention the potential for hefty conversion fees) can take a serious bite out of your international sales' profits.
Being proactive about your international payment options can help you leverage those same foreign currency markets to your advantage. Sellercloud has P&L tools that not only allow you to track and accept foreign currency payments, but also track currency conversion rates to help optimize when and how you choose to convert to USD. Sellercloud can also auto-adjust listing prices in your international catalogs to match fluctuations in currency rates.
Sellercloud also boasts integrations that make handling international e-commerce payments even simpler. PayPal allows you to accept and hold payments across multiple currencies while  Quickbooks' multi-currency features help you to keep your books in order.
By most metrics, international e-commerce is poised to continue to grow in the coming years. We at Sellercloud are committed to providing our users with the tools to not only participate in across-the-border online retail, but to deliver a truly competitive and optimized experience. Contact us directly for a demo of how our omnichannel suite of tools and products can help you expand your reach to a truly global customer base.