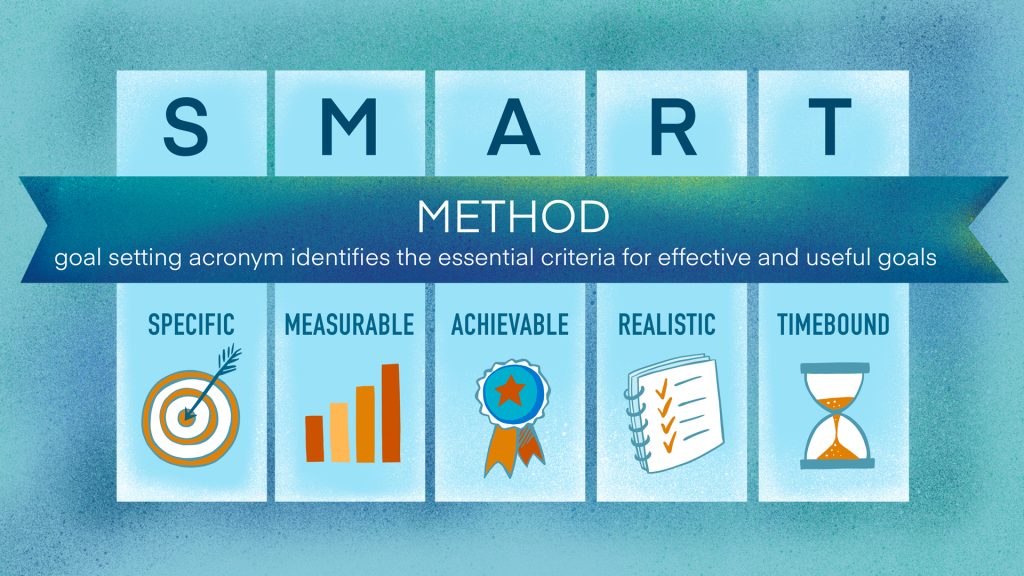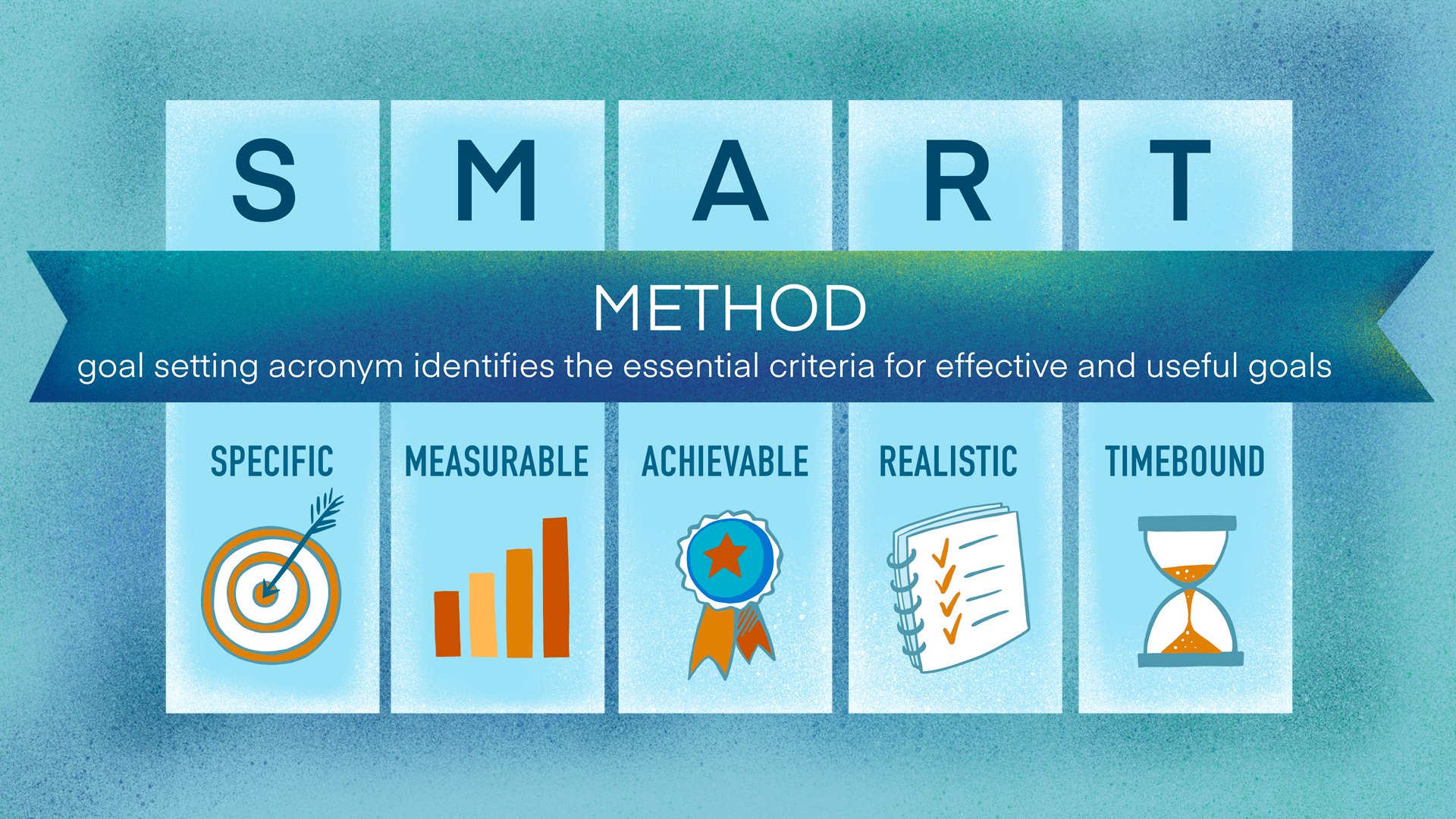 Goal-setting is a crucial component of effective business strategy. To achieve success as an omnichannel e-commerce company, you need to consistently set goals, assess your progress, and make sure you reach your targets.
It all starts with identifying the right goals. This can be easier said than done. However, with the right approach, you can create and achieve the goals that will propel your business forward. 
One of the most widely adopted goal-setting practices is the SMART method. Utilized across disciplines ranging from businesses to academics to athletics, the SMART goal setting acronym identifies the essential criteria for effective and useful goals:
Specific – Goals must identify exactly what their objectives are. A vague goal may serve as a nice mantra or mission statement, but it will not provide a specific target for focusing your business decisions.
Measurable – There must be some quantifiable element of a goal to help you know how much progress has been made toward attaining it. A binary achieved/not achieved status does little to propel progress toward attainment.
Assignable – Goals cannot be achieved on their own. A strong goal has individuals who are assigned responsibility for seeing it to fruition.
Realistic – A goal that cannot possibly be achieved is simply a wish. You must make sure that any business goal is actually achievable given the time, resources, and support you have available.
Timely – Every strong goal needs a timetable. Without proper deadlines (and possibly incremental checkpoints), there is no sense of urgency tied to completing the objective.
These elements are what separate a dream from an actionable, achievable goal. Identifying these SMART elements as part of your business's goal-setting process can help improve your likelihood of success and help you make the crucial adjustments when goals fall short.
Once you have a handle on what constitutes a useful goal, the next step is deciding what elements of your e-commerce business would benefit most from a goal-driven approach.
SMART E-Commerce Goals Worth Setting
Running a successful omnichannel e-commerce business involves numerous strategies, workflows, and partnerships. This complexity also translates to a broad array of goal types that can (and should) be used to maximize growth.
Urgent E-Commerce Goals
There may be certain goals that must be set and met to prevent irreparable harm to your e-commerce business and brand. These are the situations where customer satisfaction, marketplace access, and/or your bottom line are ultimately at stake. Establishing SMART goals can be an effective way to remedy these issues before they derail your operation.
Some prime examples include:
Terms of Service Compliance – If you are notified that some element of your e-commerce business is in violation of the terms of service of one of your vendors or one of the marketplaces where you sell, this is an issue of utmost importance. Setting goals to remedy these issues in a timely manner should always be an immediate priority.
Order Defect Rate – Most e-commerce marketplaces have thresholds of customer satisfaction and quality control that you must achieve in order to remain active on their platforms. Reducing your order defect rate is a critical goal for maintaining access to some of the largest customer bases in online retail – particularly if you are approaching the upper limits of acceptable compliance.
Shipping and Supply Chain Issues – If your products either aren't reaching you or are not reaching your customers, you have an issue. Similarly, if there are issues with the quality of your merchandise or shipping and handling practices, your customer satisfaction and brand reputation metrics are bound to suffer. Setting goals to improve logistical speed, audit suppliers, and vet vendors can help to both respond to these types of issues and proactively aim to reduce them before they get out of hand.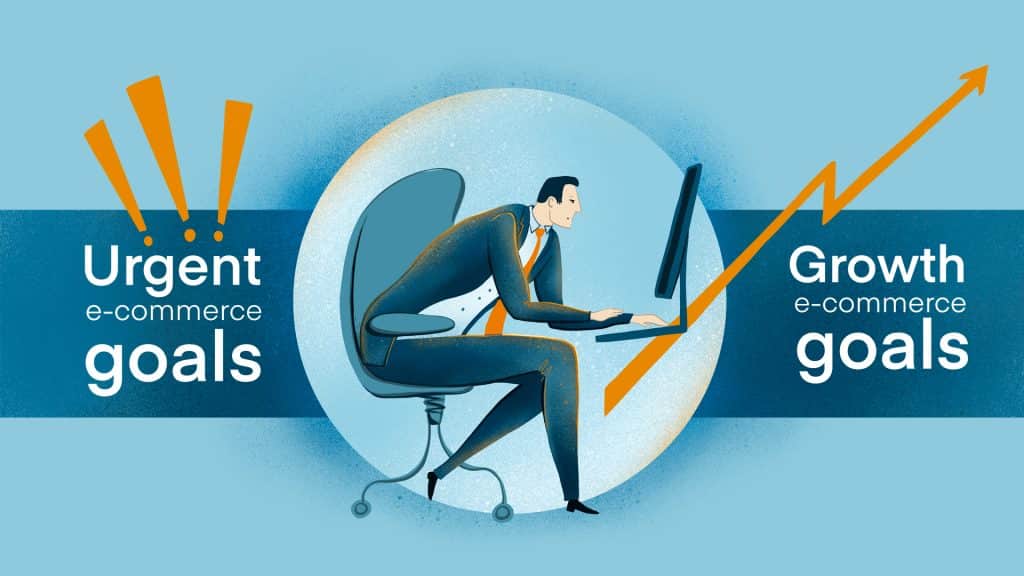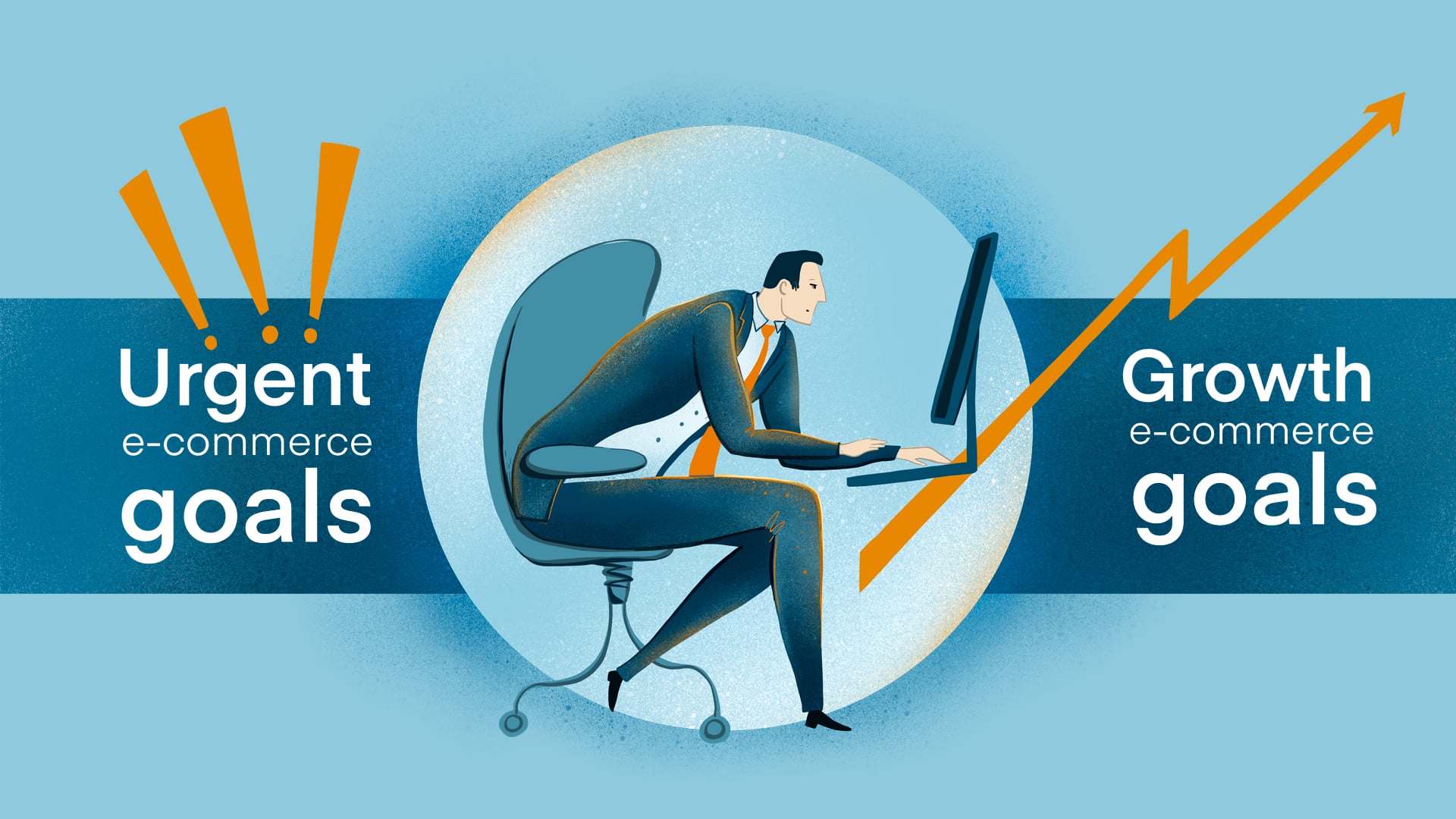 E-Commerce Growth Goals
Not all e-commerce goals are reactive or preventative. Some of the most important goals you can set for your brand involve elements most ripe for growth. Targeted and actionable focus on these areas can be instrumental in bringing your online retail offerings to the next level:
No matter what your goals are, Sellercloud can help streamline and simplify the process of achieving them. Our omnichannel e-commerce growth platform allows you to manage, track, and evolve all of the facets of your online retail business from one convenient interface. Our over 120 integrations with the world's best e-commerce partners give you access to the tools and vendors your company needs. Contact us directly for a free demo to see how Sellercloud can put your brand's goals within reach.