Order Volume Increases 240% Year over Year for Amazon from Sellercloud's 600 Omnichannel Merchants
November 12, 2020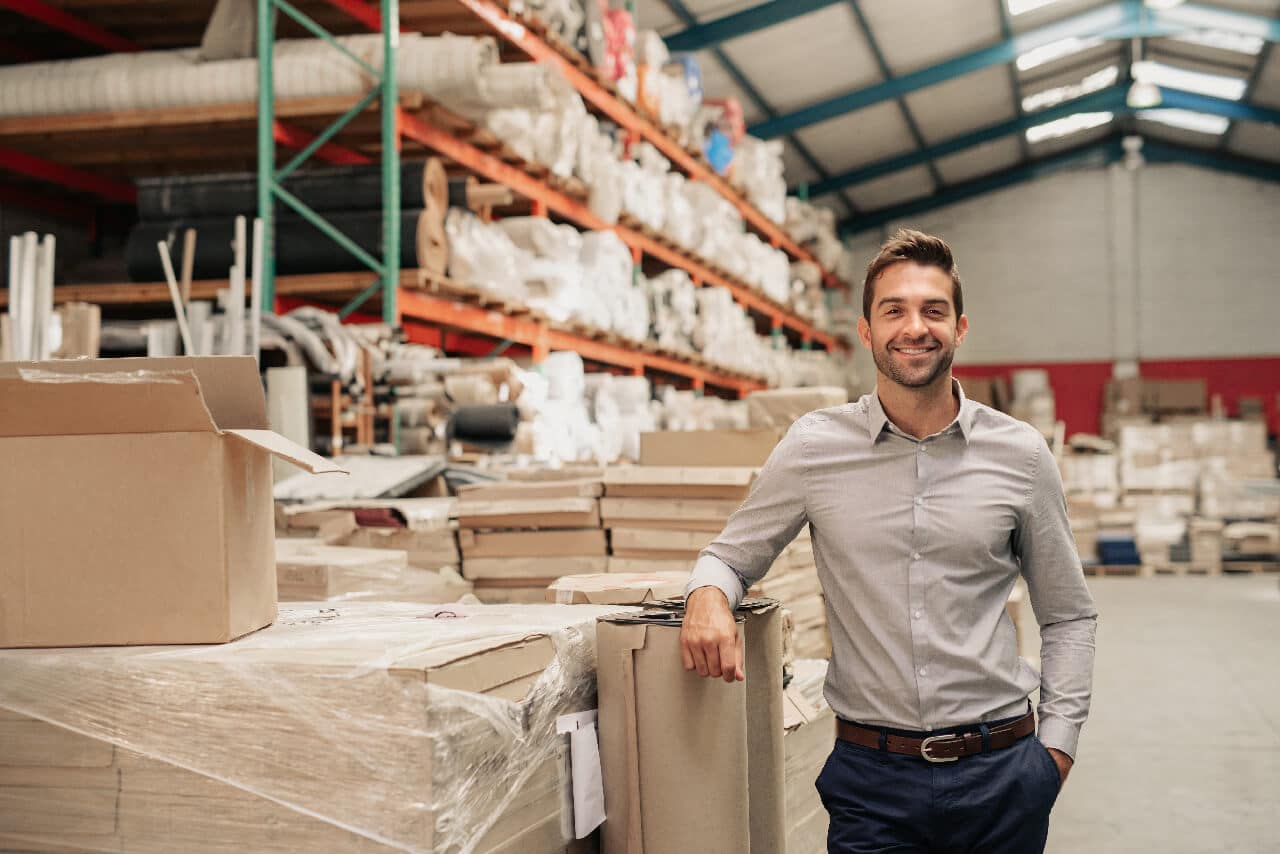 Sellercloud, a multi-channel e-commerce management platform with billions of dollars in 'Gross Merchandise Volume' (GMV) has released the Sellercloud Annual Trends and First-Party E-commerce Growth Report. Sampling from 600 of North American businesses selling on the Sellercloud platform indicates Amazon increased 240% in total order volume in the 12 months to September 30, 2020 when compared to the previous corresponding period.
However it was Etsy who spiked the most with 384% increase in total order volume followed by Kohl's with 301% from Q3 2019 to Q3 2020. The proprietary research shows that year over year, smaller marketplaces and 1st party sales channels also experienced significant increases.
Etsy is not alone. Amazon Marketplace and Walmart Marketplace saw year over year increases of 238% and 191% in total orders respectively while smaller marketplaces also enjoyed year over year increases with Bed Bath & Beyond (181%), Overstock (178%) and Wayfair (106%) exhibit trends similar to industry leaders.
"While for many businesses sales increased from third party (3P) sales channels, many also adopted new first party (1P) online sales channels with great success. This is not a trend we see being reversed in a post-pandemic market. The bottom line is, first party (1P) and D2C sales channels – both of which have shown tremendous growth in 2020 – should remain a crucial component of any business's e-commerce strategy now and into the future," says Jeremy Greenberg, Founder & CEO of Sellercloud.
The report breaks down the differences between the year on year growth of both 1st party and 3rd party sales channels.
Amazon and Walmart operate traditional 3rd Party marketplaces where sellers list and price products, then ship them to customers once they sell or have these orders Fulfillment by Amazon (FBA). Vendor Central Direct Fulfillment (formerly Dropship Central) is a 1st Party sales channel where Amazon sets the price for a product and then purchases the product directly from the supplier once a marketplace sale is made. Walmart Dropship Vendor is a similar 1st Party sales program.
Total orders for Sellercloud users through Amazon's Vendor Central Direct Fulfillment grew in the year on year period to Q3, 2020 by 237% in 2020 respectively. Similarly, Walmart's Dropship Vendor saw a 204% over the same annual period.
According to Sandy Kory, Managing Director of Horizon Partners, in San Francisco, "The importance of 1P sales channels as a part of an omni-channel e-commerce business plan is reflected in the selling patterns of Sellercloud users. 89% of all Sellercloud customers sell on at least one first party sales channel. 48% sell on 2 or more."
Sellercloud ensures that 1st Party and 3rd Party channels can all coexist within the same inventory, warehousing, shipping, and tracking workflows. Adding new marketplaces and channels into existing workflows is made simpler by both a cadre of over 120+ API- and EDI-level integrations with leading e-commerce partners.
"For years, our advice has been that diversified e-commerce businesses offer the greatest opportunities for both growth and success particularly across 3rd Party and 1st Party channels. This message holds even more weight in light of the way 2020 has played out thus far. Unprecedented YOY growth across a wide array of marketplaces and digital storefronts reflects a dramatic evolution in the way people shop," says Jeremy Greenberg, Founder & CEO of Sellercloud.
A Full Copy of the white paper is available here.
About Sellercloud Inc.
Sellercloud provides robust tools that can meet all of your operational needs — inventory and warehouse management, publishing listings to marketplaces, order processing, shipping, and even reporting. We help e-commerce merchants optimize their operational workflow and focus on efficiency and growth. Founded in 2010, Sellercloud has 600+ clients, 2000+ Amazon and eBay accounts, employs 90 staff and is headquartered in Lakewood, New Jersey.
Media Enquiries:
Fullie Zucker
Sellercloud
8 S River,
Cranbury, NJ 08512,
United States
Telephone: (888) 315-6652 Ext. 320
Email: fullie@sellercloud.com
Read more news