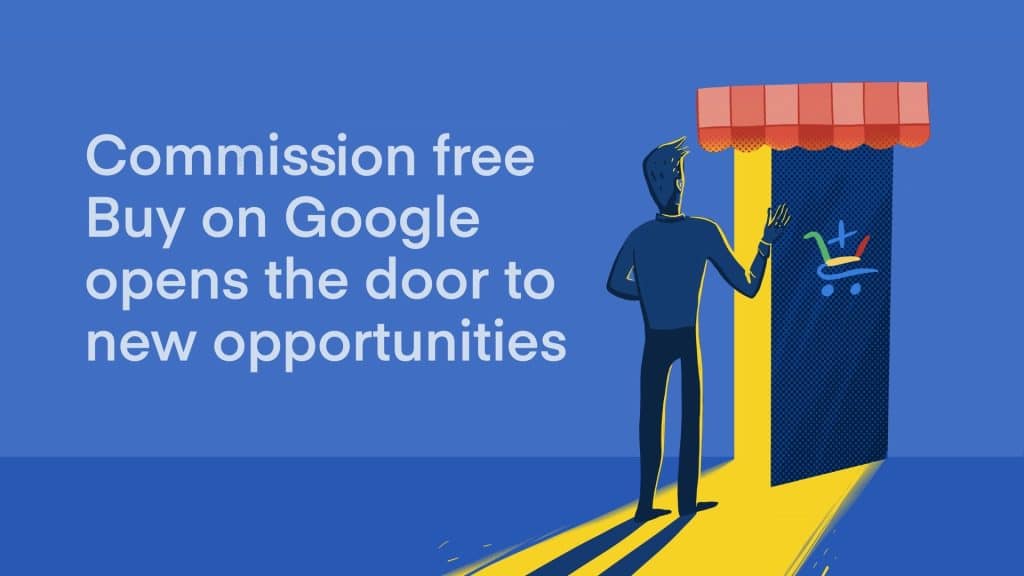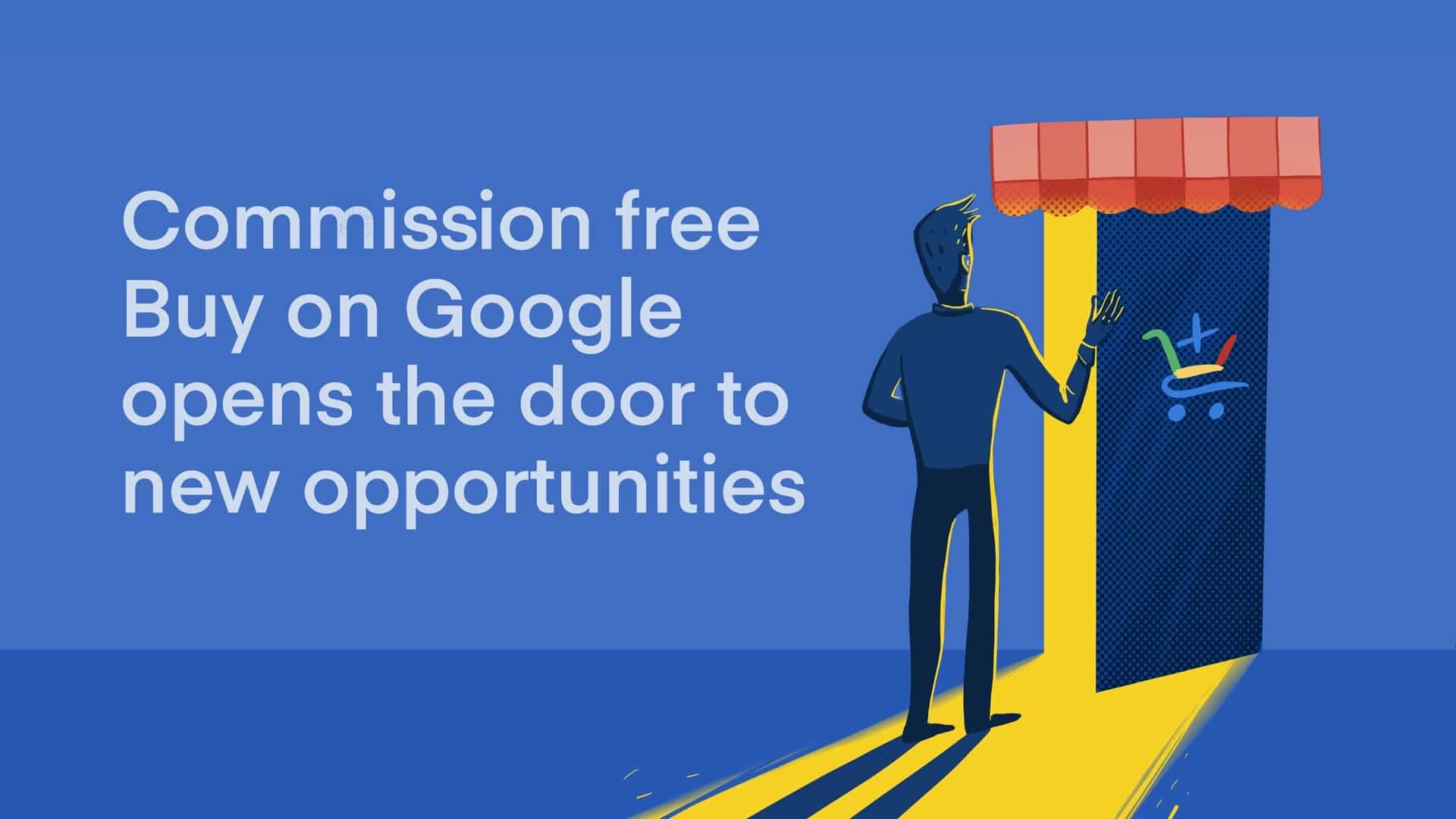 Google recently announced the rollout of their commission-free Buy on Google e-commerce service. This 0% commission evolution of the Shopping Actions platform is being made available to existing Shopping Actions merchants, as well as merchants new to Google.
This is a profound evolution. Google is removing its existing e-commerce commission structure and allowing third-party providers to take over the majority of the logistics associated with order payment and fulfillment. Because of this, Buy on Google should be viewed solely as a program dedicated to efficiently surfacing relevant retail search results based on shopper intent and thus driving online retail conversions – Buy on Google is not a self-contained e-commerce marketplace.
Google is demonstrating a clear commitment to users who turn to the world's most popular search engine as their first step when looking to make an online purchase. In doing so, they are positioning Buy on Google as a vehicle for making e-commerce sales viable for businesses of all sizes. If you have the right product, Buy on Google can bring you the right customers.
Sellercloud is Ready for Buy on Google
Since Google has selected Shopify and Paypal as the first third-party providers brought onboard for Buy on Google, Sellercloud users are already primed to take advantage of this exciting new e-commerce opportunity. Our omni-channel e-commerce platform's existing Shopify and Paypal integrations make it easy for you to confidently meet the participation requirements for the Buy on Google program.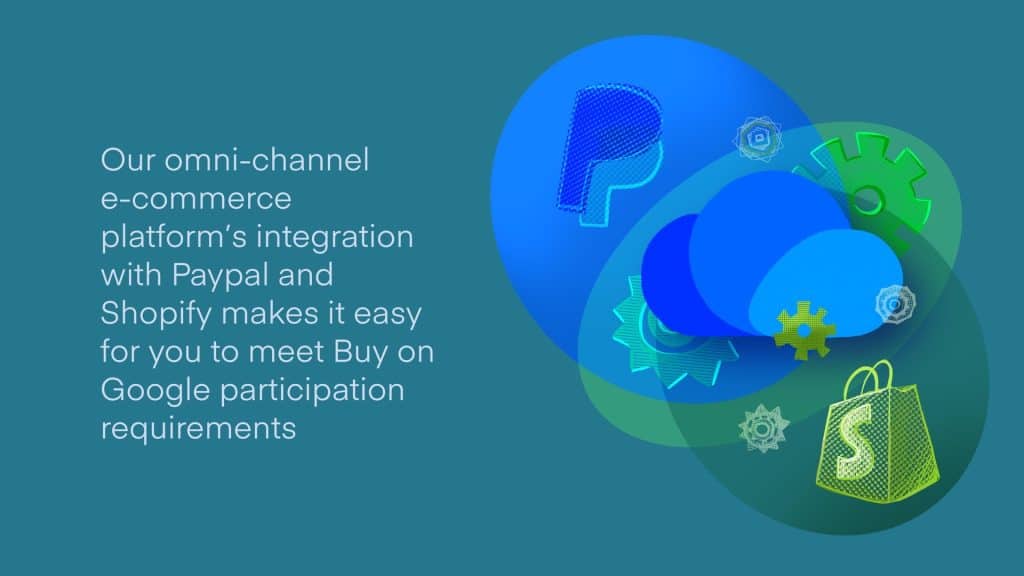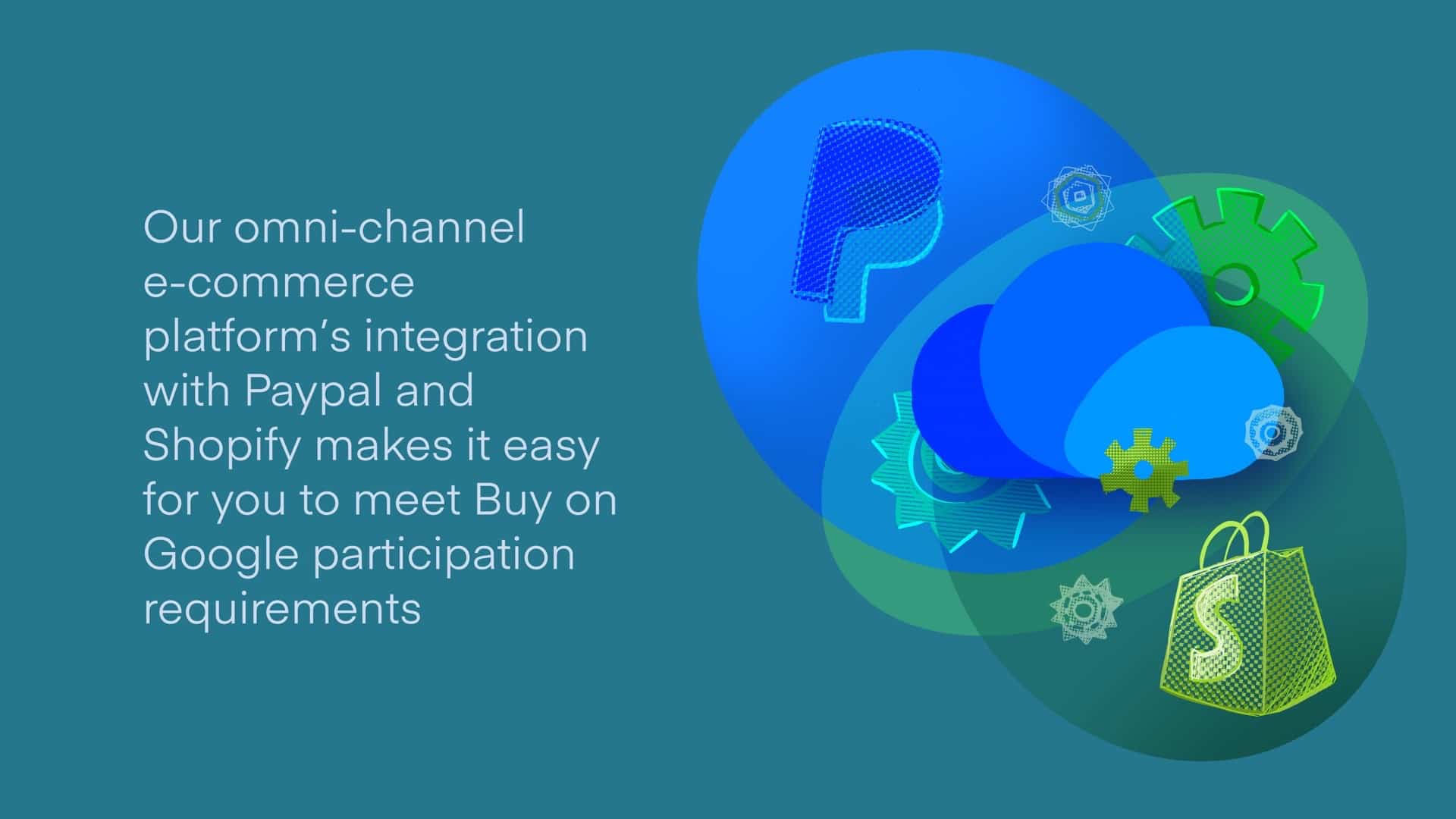 Beyond making it simple to link a payment service provider, we have you covered on the other requirements, as well:
We will continue to pay attention to the latest Buy on Google developments to ensure full compliance and integration with the Sellercloud platform. For more information on how to get the most out of this new opportunity, contact us directly for a free demo.