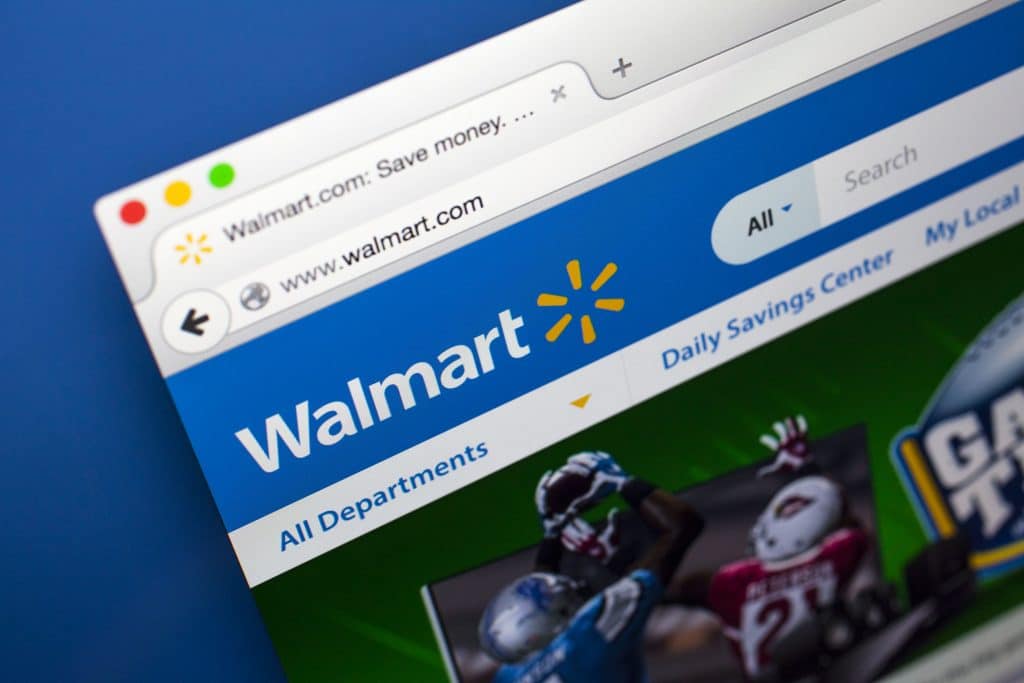 In the last six months, Wal-Mart has taken over four key players in the ecommerce world. Walmart Marketplace now partners with some 7,000 sellers and features more than 35 million SKUs. The added feature of fee 2-day shipping means shoppers will be flocking to the Walmart Marketplace in unprecedented numbers.
If you are a serious ecommerce seller, all of this adds up to one clear message: Now is the time to get on the Wal-Mart bandwagon. Do not be fooled by analysts who tell you Amazon will eventually push Wal-Mart out of its territory. Wal-Mart is here to stay. Right now, competition is relatively low, which gives an advantage to experienced sellers who want to throw their hat in the ring. But with more than a thousand sellers joining each month, this opening won't last for long.
Beyond timing, the decision to team up with Wal-Mart for online sales brings a number of benefits not found in other marketplaces.
1. Greatly expanded customer reach. Wal-Mart is the largest retailer in the world, operating 11,000 stores in 27 countries. It is also the most popular store in the U.S., with nearly one-third of the U.S. population visiting a Wal-Mart store each week! This translates into massive online traffic, with more than 80 million viewers visiting the company's website each month. This trend shows no signs of slowing as the company moves more forcefully into ecommerce. No matter what you are selling, Wal-Mart's universe of customers will include people searching for your products.
2. Brand exposure. Running with the big guys online can only help your brand. Wal-Mart customers are extremely loyal. They don't just visit the store or the website for a one-and-done purchase. They come back multiple times. Having your name brand items associated with Walmart's online marketplace will plant your company firmly in the mind of Wal-Mart's customers. This automatically gives you an edge over the competition.
3. Wal-Mart will compete for you. Speaking of competition, Wal-Mart's decision to take on Amazon means it must now actively court online sellers who can help the company increase its assortment of product offerings. At this stage, Wal-Mart is not just interested in attracting online sellers, but also in keeping them in the company's marketplace as well.
4. Wal-Mart has deep pockets. Until now, Amazon has been able to beat back its competitors through the sheer force of its financial power. Wal-Mart is a different breed altogether. It has almost limitless resources to devote ecommerce. This means that Wal-Mart will be doing a lot of the heavy lifting for you.
5. Effortless transactions. Wal-Mart took its time entering the online market, making sure it had perfected the checkout process. Whenever customers find your products on Wal-Mart's platform, the entire process of adding products to the checkout cart for payment is seamless.
Despite all of these benefits, online sellers should still keep the following information in mind: If you are selling through multiple channels, you already know that managing product flow can be a nightmare. The more SKUs and channels you manage, the easier it is for slips ups to work their way into your system. If you think expanding into Wal-Mart is in your future, the time has come to automate your logistics with an integrated software package.
SellerCloud offers some of the most advanced capabilities in inventory integration. Our system will allow you to post products on multiple channels, manage sales and inventory, and automate the fulfillment process from start to finish. This includes managing shipments, shipping labels, overselling protection and a full range of analytics to help you control inventory. Our services are designed to help sellers who are looking to increase their online sales significantly in the year ahead. Call one of our representatives to find out more about how SellerCloud can help your business succeed.