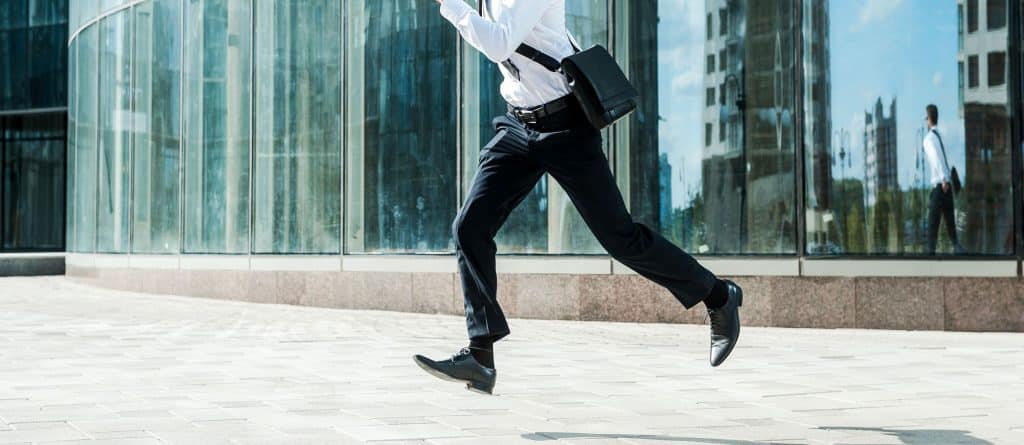 Online sellers will look back on 2017 as a make-or-break year for their business, following Wal-Mart's massive $3 billion entry into the world of e-commerce.
Last September, Wal-Mart acquired Jet.com, an online shopping site that offers a growing list of products such as electronics, sporting goods, baby clothes, home décor, fresh groceries – and everything in between. By the end of its first year, the site was adding 400,000 new shoppers a month and processing 25,000 daily orders. It had also attracted 2,400 retail and band partners.
More recently, the retail giant acquired Moosejaw, which products and gear from 400 brands in the outdoor/active sector. The company has been operating for more than 20 years and includes a number of brick-and-mortar sites as well.
If you are a small or medium sized online seller, you already face intense pressure and competition from Amazon. Now that Wal-Mart is on the scene, you may be wondering how you can possibly compete against these two giants.
Fortunately, the digital retail landscape has not quite grown out of its "start-up" phase. Trends and technologies are still rapidly changing, giving you a chance to adapt your services to meet customer needs. But don't be fooled – this huge market growth means that customers will be harder to win, fussier on price and more demanding when it comes to user experience. They will also be easier to lose to your competitors.
Here are three steps you can take right now to keep pace with the competition:
Get serious about making a plan. Gone are the days when you could play it by ear when it comes to operating the e-commerce side of your business. A recent survey found that 77% of marketing professionals agreed that the only way to stay relevant in today's market is to create a focused, detailed, analytics-driven plan to take their business to the next level. Almost none of the respondents felt that simply reacting to the marketplace will work any longer. Companies need to get out in front of the trends. This includes streamlining back-end logistics operations, such as those offered by SellerCloud and its team of experts.
Create an ongoing subscription-based following. The move from one-off purchases to ongoing subscription-based buying is another significant trend in e-commerce. Until recently, online purchases were divided into two distinct areas: Single purchases of goods – like clothing or electronics – and ongoing subscriptions, which were primarily for software products or entertainment.
The next couple of years will see a major shift to subscription-based purchases of products. The Dollar Shave Club is a prime example of this new development. Founded in 2011, the company offers subscriptions to razors and other shaving products, which used to be purchased almost exclusively at the drug store. As of 2016, Dollar Shave Club was worth more than $600 million.  Find a niche where you can create ongoing subscriptions and you will create your own market that does an end-run around Wal-Mart or Amazon. Some examples include beer, meatpacks, vegpacks, snack boxes, beauty products and meal kits. But the world is still open if you put your mind to it. One caveat: make sure you focus on retention by providing superior customer service. Just a 2.5% change in your churn rate can mean a 30% increase in recurring revenue.
Invest in Chatbots. You may already have noticed that the technology behind chatbots is improving every day. In the very near future, online purchasers will expect this service to be offered on website. For this tool to be effective, you need to conduct some thorough market research to discover your customers' pain points in their buying journey. If chatbots can be utilized to help customers through these bumps in the buying road, they will be well worth the investment. Several years ago, businesses understood that if they did not add videos to their websites, they would lose customers in droves. The same scenario will play itself out when it comes to chatbots. People will expect them to offer rapid information and assistance regarding their buying inquiries.
Wal-Mart's entry into e-commerce is proof that the field of e-commerce has passed through its infancy and is rapidly maturing in the digital marketplace. To be sure, there will be many areas where it is simply impossible to beat Amazon or Walmart for customers. However, by staying on top of trends and adapting your business and customer service, you can still build a successful niche business, no matter what product you are offering.