Sell Furniture and Home Goods with Sellercloud
Sellercloud is the ideal e-commerce platform for the Furniture and home goods industry.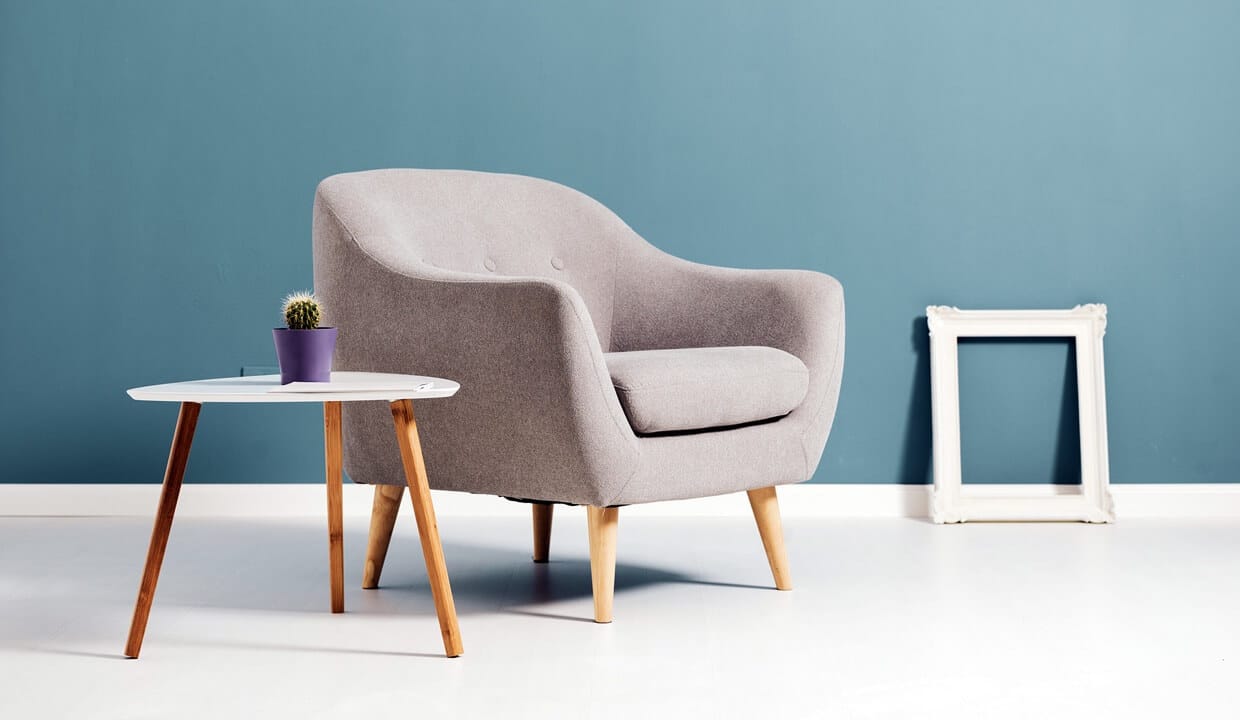 Sellercloud's e-commerce tools can support your retail and wholesale operations every step of the way. We know all the difficulties that come with handling inventory in the Furniture and home goods industry and will help you seamlessly manage everything. Get rid of hidden costs and find the control your business needs with Sellercloud. We can help you with tracking items, multi-package shipping, barcode scanning, accurate picking information, and custom reporting.
Wholesale support
If you are running a wholesale business, you may need to physically assemble and sort goods or break bulky items into smaller packages. All of these tasks can be easily accomplished with Sellercloud's inventory management tools.
Freight shipping (LTL)
Sellercloud's freight shipping helps you efficiently manage shipments from one destination to another. We support merchant fulfilled LTL (less than truckload) and Wayfair LTL in addition to major carriers such as UPS and FedEx.
Multi-package shipments
Get the flexibility you need. With Sellercloud you can optimize your shipping schedule and ship multiple packages in a single shipment. Easily print separate shipping labels for each item with our ShipBridge Desktop application.
Reports
Our Reporting suite offers insightful data relating to various areas of your business. From sales performance of your product line by channel to cost of goods sold (COGS), our reports help you make informed strategic decisions that can take your business to the next level.
Ready to take your e-commerce furniture and home goods business to the next level with Sellercloud?
Request a free consultation or demo today.