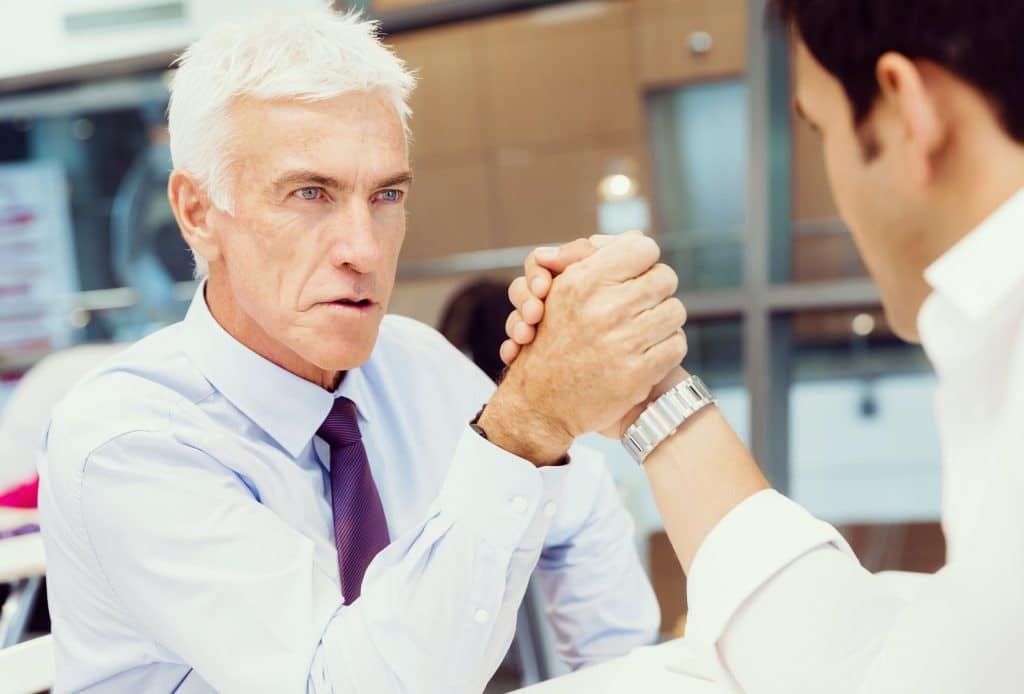 For years, Wal-Mart and Amazon have maintained an uneasy truce over who controls the massive retail sales market in America and around the world. Wal-Mart owns the land-based market, with sales topping $480 billion in 2016. Amazon dominates the online world, shipping some 600 million packages a year and boasting some 63 million customers for its free two-day shipping under the Amazon Prime membership program.
Amazon's huge online footprint caused numerous challenges for smaller online sellers. With Wal-Mart entering this space, those challenges are likely to increase. At least initially, online sellers can expect a price war, due to Wal-Mart's decision to offer free 2-day shipping without any sign-up fee. Amazon currently charges a $99 yearly fee for Amazon Prime customers. Whether Amazon permanently lowers this fee in response remains to be seen.
No matter which one of these two retail giants ends up on top, one thing is clear: smaller online sellers must be proactive if they hope to survive in this new environment.
SellerCloud works with hundreds of online sellers of all sizes. Based on our market research, we recommend the following four strategies to maintain and grow customer loyalty:
Don't commit pricing suicide.Amazon built its brand as a higher end e-commerce site. It does not seek to be the cheapest online seller out there – and neither should you. Letting the bottom fall out of your pricing structures is a losing strategy. If cost is the only reason people choose your company, all of your other branding efforts will go down the drain. Once your customers decide that the only thing you have to offer is low costs, they will never have any reason to pay more for your products.
Customer service still rules. In today's competitive marketplace, customers want to know they matter to you. Online sellers should think and act like their customers' allies, rather than used-car salesmen. You must find ways to show your customers that your value goes far beyond price. This means offering outstanding customer service as well as special perks for your best customers, such as exclusive early access to new offerings. Customizing and personalizing your services will allow you to charges higher prices. Ultimately, people will pay a premium for the peace of mind you give them by providing excellent service.
Make it easier to buy. The vast majority of shoppers compare prices, product information and reviews on their smart phones before buying. Rather than avoiding these comparisons, online sellers should be open and transparent about the information that's out there. Anything you can do to help customers on their shopping journey will build trust with your brand. Amazon and other big online retailers are weak in this area, which give smaller sellers an opening to create loyal followers. Being seen as a knowledge expert in the field will bring people to your site and result in more sales.
They're not customers – they're part of the family. Beyond customer service, online sellers should create real and lasting relationships with as many customers as possible. Get to know your customers, including how they like to be contacted as well as their buying habits.  Build a brand that is more than simply an online store, but that carries some kind of mission as well.
The world of online selling is still in its formative stages. To be sure, the "big box" sellers will control a vast amount of the market. However, as marketing guru Seth Godin put it, "small is the new big." There are still millions of people out there looking for a unique shopping experience that adds a personal touch to their transactions and offers the chance to be part of a community of like-minded buyers. Innovative online sellers will work under and around the big guys to create their own loyal following and reap the profits from these efforts.