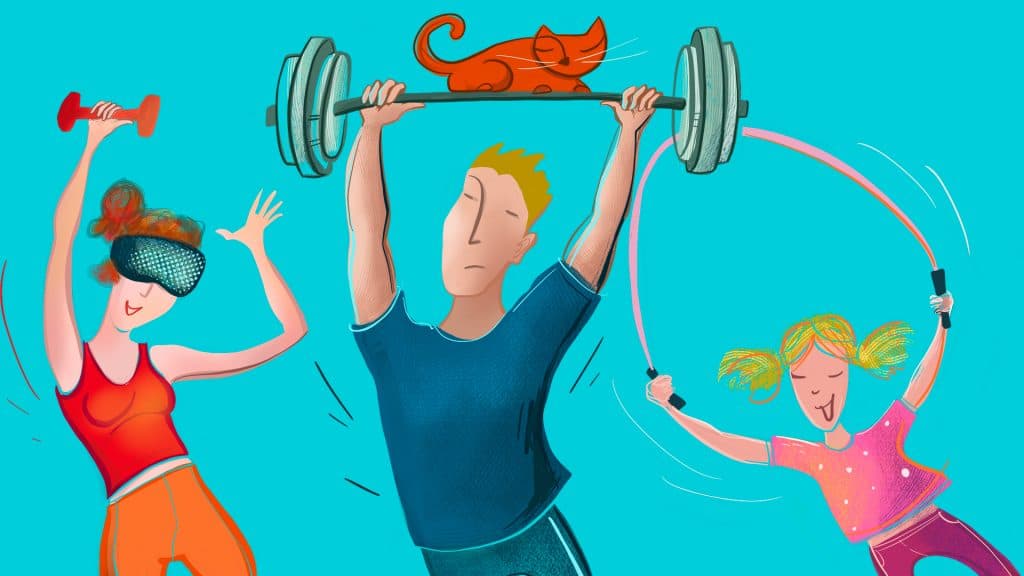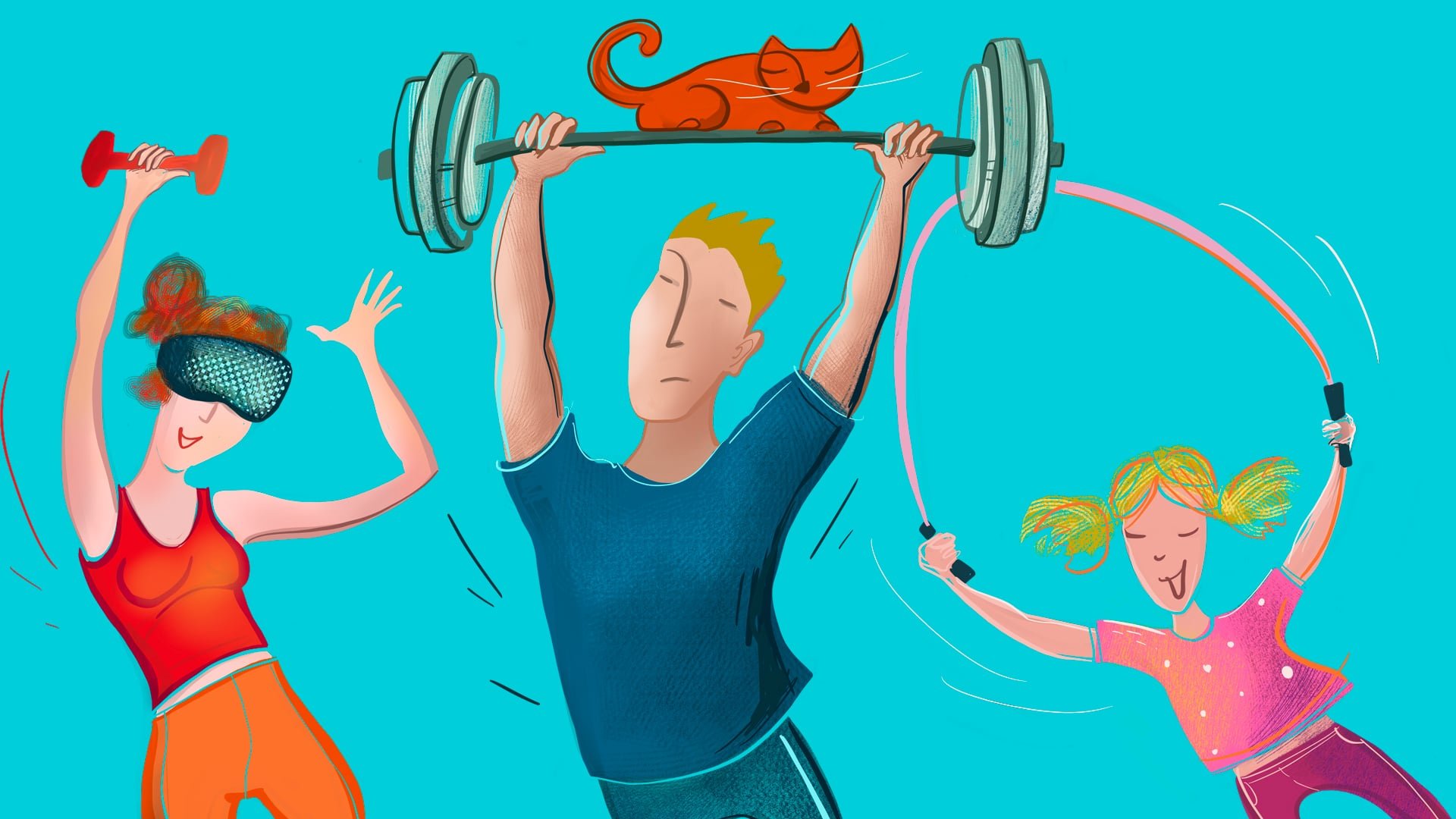 As expected, the e-commerce industry is continuing its record-setting growth from 2020 well into 2021. Sales continue to rise as customers continue to demonstrate their willingness to shop online. For e-commerce businesses, some deliberate product choices can help you maximize your benefits from this ongoing wave of online retail success.
Whether you are looking to startup a new e-commerce venture or expand your existing one, the key is to focus on profitable niches – product categories that are both in high demand and particularly conducive to online sales success. Focusing on the right types of products can mean the difference between inventory flying off your warehouse shelves or stacks of stock collecting dust.
The other piece of this puzzle is making sure that you put your merchandise in the best possible positions to sell. This means creating an omnichannel e-commerce strategy that allows you to list your products on the sites and marketplaces where your most motivated customers are looking.
Thankfully, the Sellercloud omnichannel e-commerce platforms can make it easy to fold both new products and new channels into your selling strategies. Along the way, you can be sure that you not only have the ability to provide end-to-end order management, but that you also have access to the data calculations you need to inform your longitudinal decision making.
Currently, there are several areas that are particularly hot in online retail:
1. Home Exercise Equipment
When the pandemic closed local gyms across the country, fitness buffs scrambled to find ways to get their workouts in at home. Online sales spiked. As a result, everything from weight benches to bicycles were sold out throughout much of the spring and summer.
Fast forward a year, and the demand for these products remains high. You should continue to see strong returns from fitness niche ecommerce sales.
Why it's selling
Even as gyms slowly start to reopen across the country, many former gym members may not be as willing to shell out monthly membership fees if they have established a home workout system that works. Conversely, many gyms are in need of supplies and equipment to help bolster their reopening efforts. Ideally, if you have the right listings in the right places, you could be marketing to both sectors of the fitness market simultaneously.
Search and sales data suggest that in addition to adding new exercise equipment, people are looking to add to or upgrade components of their existing workout setups – new bike seats, extra weights, more complex exercise machines. Some of these items are simple, inexpensive products (think bike chains, wrist guards, tension bands), but there are also high-end options that enthusiasts are willing to splurge on if they feel it might give them some type of edge or additional comfort. If you are looking to make a splash in this space, covering both the basics and upselling opportunities may prove a profitable strategy.
Where to sell home exercise equipment online
Smaller exercise items perform well on traditional ecommerce marketplaces. Listing on Amazon or Walmart should be a priority in these cases. There will likely be plenty of competition, but there will also be plenty of potential customers. Keeping your inventory levels up can help entice customers to give you a chance when other retailers are out of stock.
Larger items like ready-to-assemble exercise machines can be trickier to sell online simply because of their bulk. That said, this can work to your advantage. If you have the ability to store and ship big items, you can be valuable as a dropship supplier to sellers and channels that can't (or simply don't want to).
However, if you are sticking to a traditional third-party sales strategy, marketplaces that focus on larger items and furniture, like Wayfair or Overstock, tend to be solid additional channels where people would naturally look for larger products.
Thinking outside the box, there are other retailers getting onboard with fitness-related sales. Nordstrom is making a big push into the exercise space. Also, as the worlds of technology and fitness continue to grow in concert, even Best Buy has become a destination for exercise products.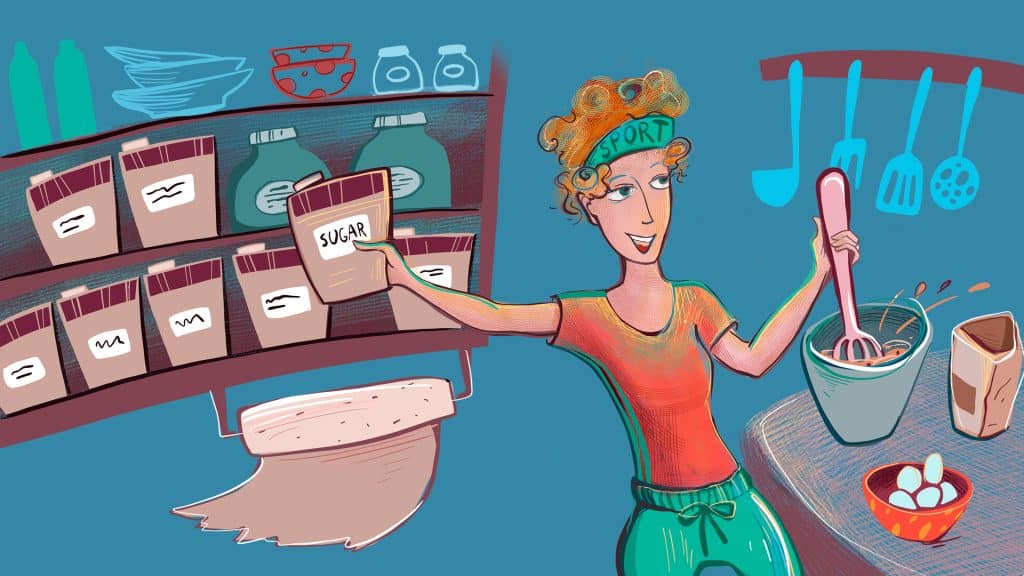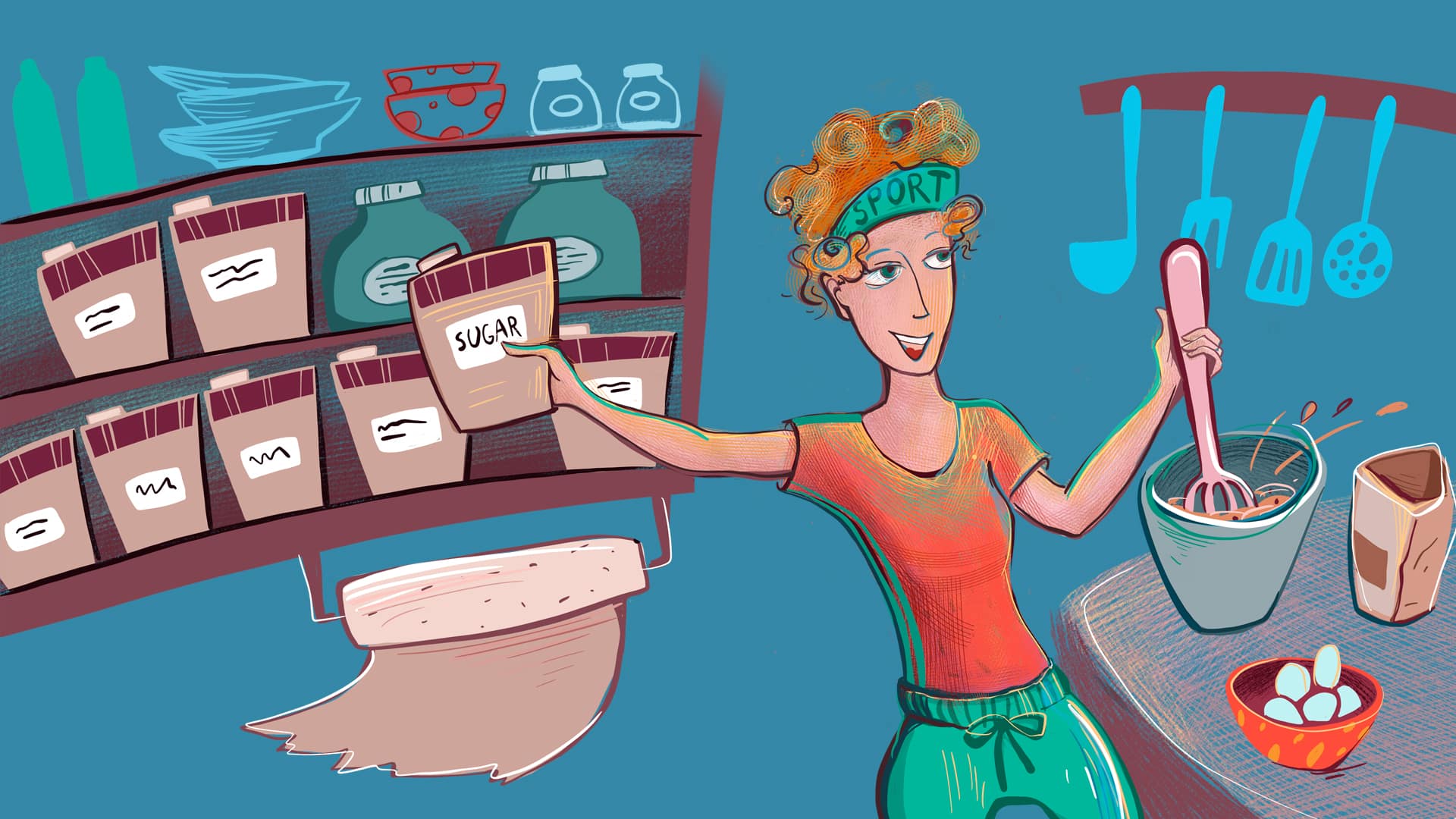 2. Organizational Products
There's nothing like spending time stuck at home to realize how disorganized and cluttered your life has become. No matter the catalyst – pandemic, snowstorms, working from home – online shoppers have shown a distinct drive to get their "stuff" in order. Supplies and solutions for getting organized remain popular.
Why they're selling
With the time and initiative to commit to organization, materials that make the process simpler are in high demand. Storage bins, organizational furniture, and labeling tools are all selling extremely well. Smaller organizers for decluttering the junk drawer or straightening up the home office are also popular. Furthermore, "Spring Cleaning" season is upon us; the trend is unlikely to reverse anytime soon.
Where to sell organizational products online
For generic organizational products, Amazon and Walmart are solid channels to lean on. As the most popular in-house items sell out (which they have been off-and-on for the past year), customers are willing to explore the other offerings on the marketplaces. If you have inventory and well-crafted listings, you can set yourself up as the next best option.
It is also a strong long-term strategy to list these types of storage and organizational merchandise on more specific marketplace channels. Staples and Newegg are popular landing spots for all things home office and (home) classroom. Wayfair and Overstock are obvious places to list organizational furniture, desks, and cabinets, but they are also great sites to list the accessories and organizational accoutrements to match.
Don't sleep on Bed Bath & Beyond or Home Depot either. These brick-and-mortar stalwarts are places people think to go to make these types of home organization purchases; naturally the ".com" versions come to mind when these shoppers are looking to shop virtually, as well.
Most importantly, all of these channels have experienced sizable boosts in e-commerce customers and revenues since the onset of the pandemic. The shoppers are there, so your listings should be, as well.
3. Kitchen Tools
As with most things, the pandemic forced many people to spend a lot more time doing things from home – cooking included. This meant that as amateur chefs across the world looked to hone their culinary skills, they also started to upgrade their kitchen tools.
Why they're selling
For many people, spicing up the eat-at-home menu has meant new recipes, new appliances, and new kitchenware. From a shopping standpoint, customers are looking for items that will help them put new spins on old classics or to refresh the overall home cooking experience. The trend seems to be continuing as everything from kitchen gadgets to dish towels continues to sell like hotcakes across many online channels.
Where to sell kitchen tools online
The traditional marketplaces like Amazon and Walmart will always be destinations for shoppers looking for housewares. However, as customers have become more savvy, their willingness to comparison shop and branch out to other marketplaces has increased. Consider expanding your omnichannel listing approach to more niche, houseware-focused channels like Bed Bath & Beyond, Houzz, Hayneedle, and Zulily.
Another thing to consider: smaller kitchen products make excellent candidates for dropshipping. They tend to be both inexpensive and easy to move quickly. This can serve as a solid entrypoint into the housewares niche with minimal overhead or risk.
Awareness of product niche trends is critical when assessing and evolving your e-commerce business. However, having the ability to respond to these trends is equally as vital. Sellercloud's suite of omnichannel sales, inventory management, and fulfillment tools make it simple to bring your products to customers across all the marketplaces and online destinations where they shop. Contact us directly for a free demo and see for yourself how our platform can help you grow and target today's most profitable niches.