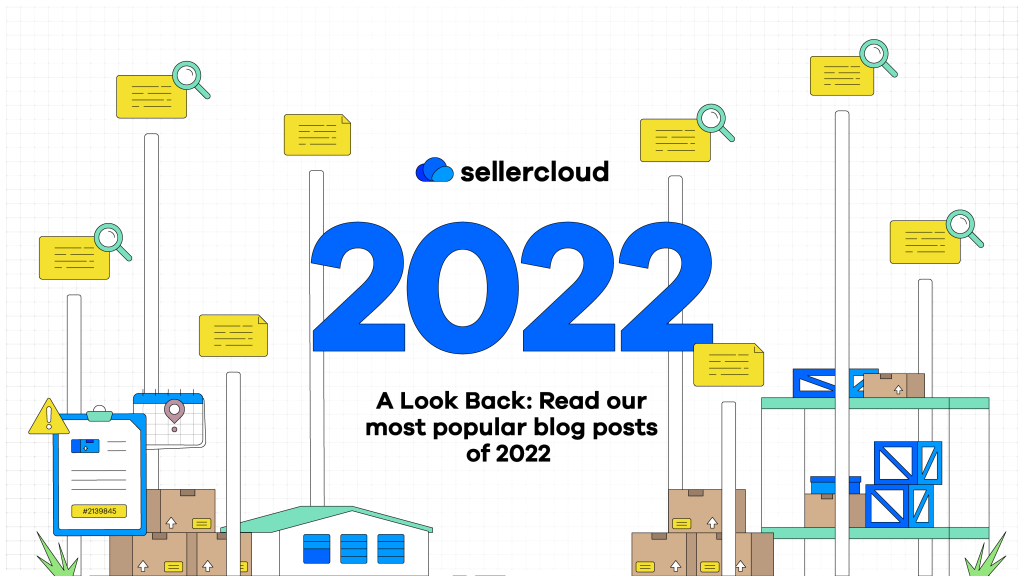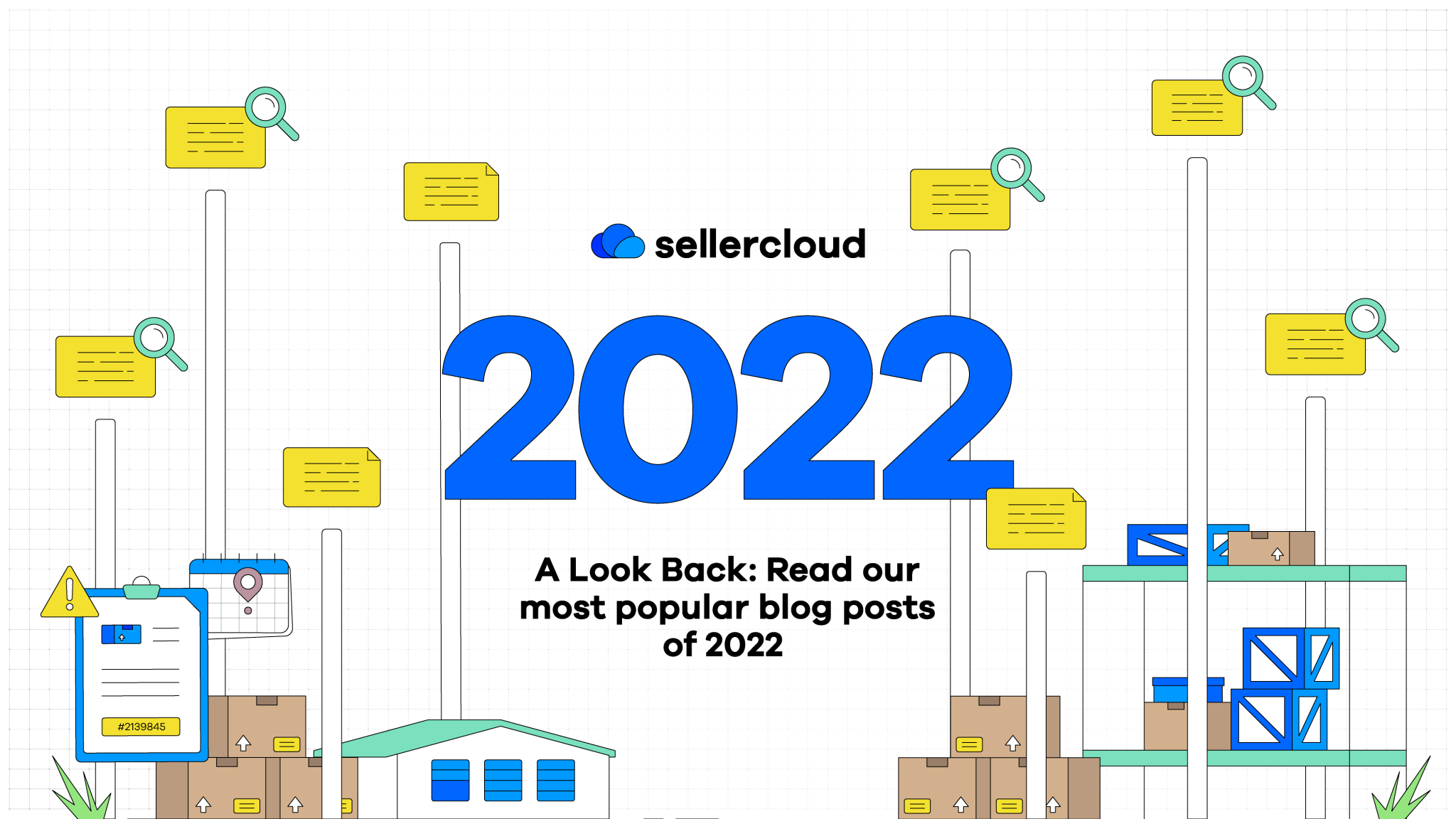 We already said goodbye to 2022, and now, to officially welcome 2023, we want to take a moment to look back at our most popular blog posts from the past year. 
Our top 10 most-read articles cover a wide range of topics, from the top e-commerce terms you need to know as an e-commerce seller to various insights that can optimize your operations and help you scale. 
Whether you're a new or experienced seller, these posts will provide valuable tips to improve your workflow and grow your e-commerce business. 
The article explains the two types of costs you have – fixed costs and variable costs. You'll find suggestions for reducing costs, such as optimizing hiring and retention practices and revamping warehousing infrastructure. 
As Amazon Air's fleet continues to grow, so does the value of Amazon's fulfillment offerings. The article highlights that MCF is becoming an increasingly viable option for omnichannel e-commerce sellers looking for a convenient, speedy, and reliable fulfillment partner. 
Now more than ever, customers are more likely to show loyalty to businesses that are committed to sustainable and eco-friendly practices and are willing to pay more for that. Environmentally-conscious e-commerce is not just the right thing to do, but also a potentially lucrative marketing opportunity for brand growth. 
Walmart's last-mile delivery service will be available to 90% of American Home Depot customers. This increasing trend of retailers with established fulfillment and warehousing infrastructure commercializing last-mile delivery can benefit e-commerce sellers by offloading fulfillment responsibilities and costs.
Decentralized fulfillment is a method of spreading the inventory across multiple locations to fulfill orders, which can provide benefits such as better shipping speeds, greater geographic reach, and reduced cost of goods sold (COGS). Read the article to find out all the ways you can take advantage of decentralized fulfillment.
The Global Advantage Program (GAP) makes shipping international e-commerce orders as easy as shipping domestic ones. By printing a GAP label, the package can be shipped to a GlobalPost Shipping Center in the US, where all of the required international shipping labels and customs forms are automatically added. This allows sellers to fulfill international orders by shipping to a domestic location and eliminates the need to prepare customs forms.
Goal setting is important for an omnichannel e-commerce business. To set the goals that matter, we suggest using the SMART (Specific, Measurable, Assignable, Realistic, and Timely) method, focusing on two types of goals: Urgent E-Commerce Goals and E-Commerce Growth Goals.
The most profitable customers to market to are repeat customers, especially those who made their first purchase during the holiday season. You can use this to overcome the Q1 sales dip using an effective remarketing strategy, targeting advertising focusing on former customers. 
Whether you are an e-commerce newbie or a seasoned expert, here's a helpful e-commerce cheat sheet with 53 essential e-commerce acronyms and terms that will help you run a more efficient online sales business.
E-commerce businesses have a mix of both critical and non-critical vendors, where critical vendors are partners that are so instrumental to the business that, should they fail to live up to expectations, they would cause significant harm to the business. You need to identify your critical vendors and create a risk management plan, focusing on cybersecurity, financial and operational risk management.