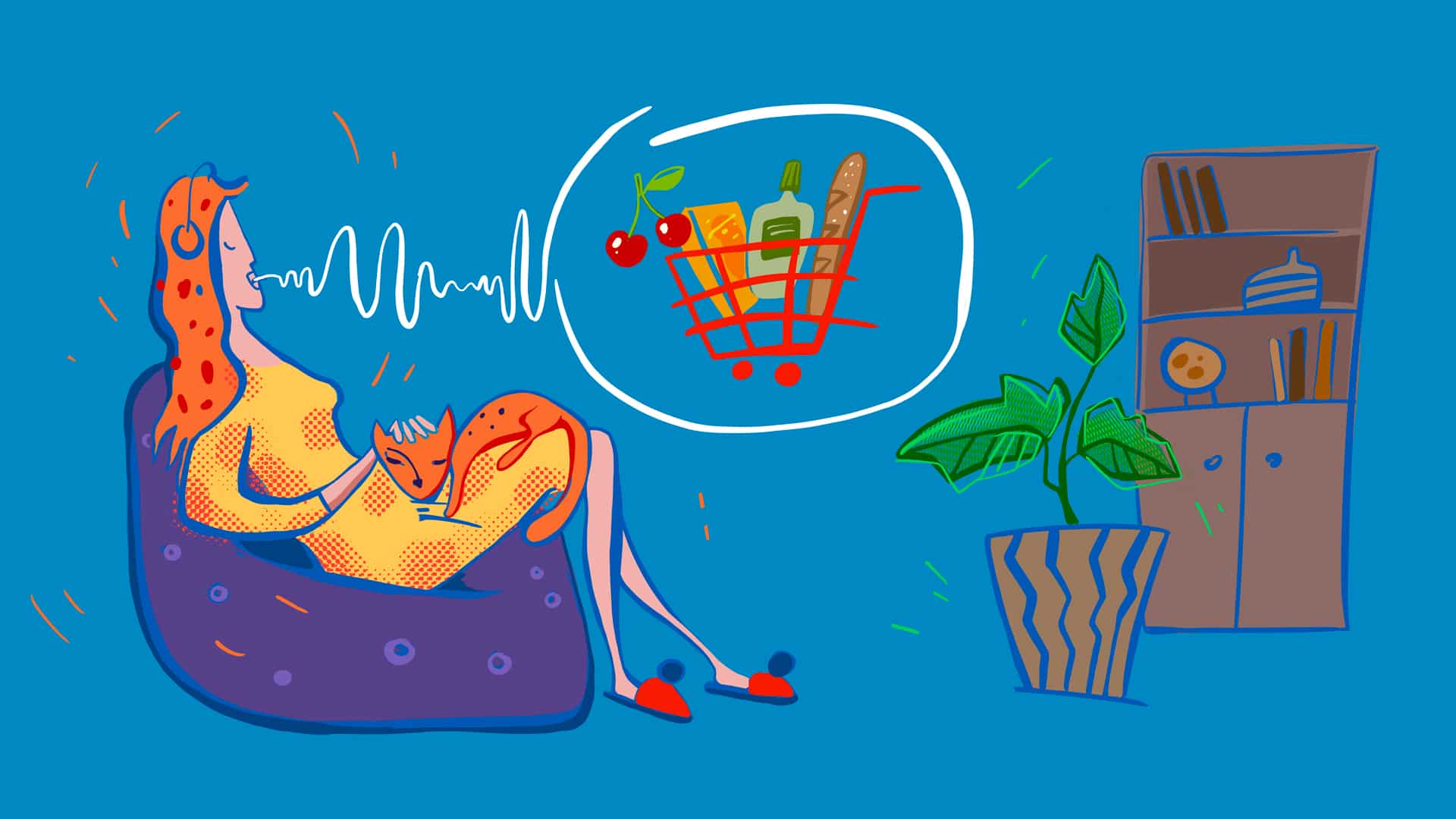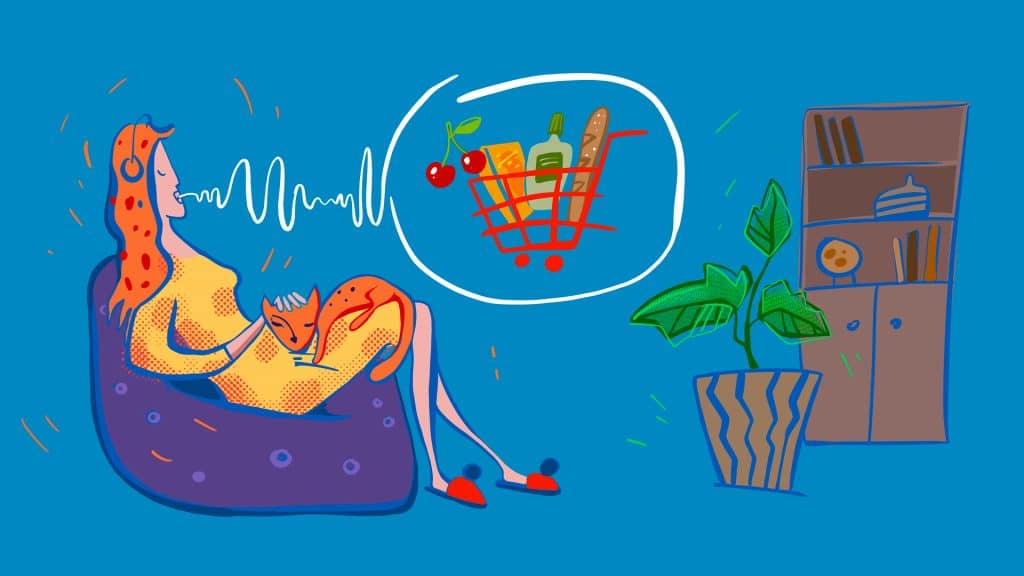 Market penetration of voice-enabled devices continues to rise. Gone are the days when a smartphone was the lone avenue for talking to Google's, Apple's, and Amazon's virtual assistants. Between smart speakers, smart TVs, and other smart appliances, there are now countless ways for users to call out a request and receive a response from their preferred virtual companion. With so many people cooped up at home this spring, smart devices have certainly gotten a workout.
Whether it's "OK Google," "Hey, Siri," or "Alexa?," simple voice commands are not only replacing typing, they are becoming part of the lexicon. While voice recognition technology continues to improve by leaps and bounds (thanks in large part to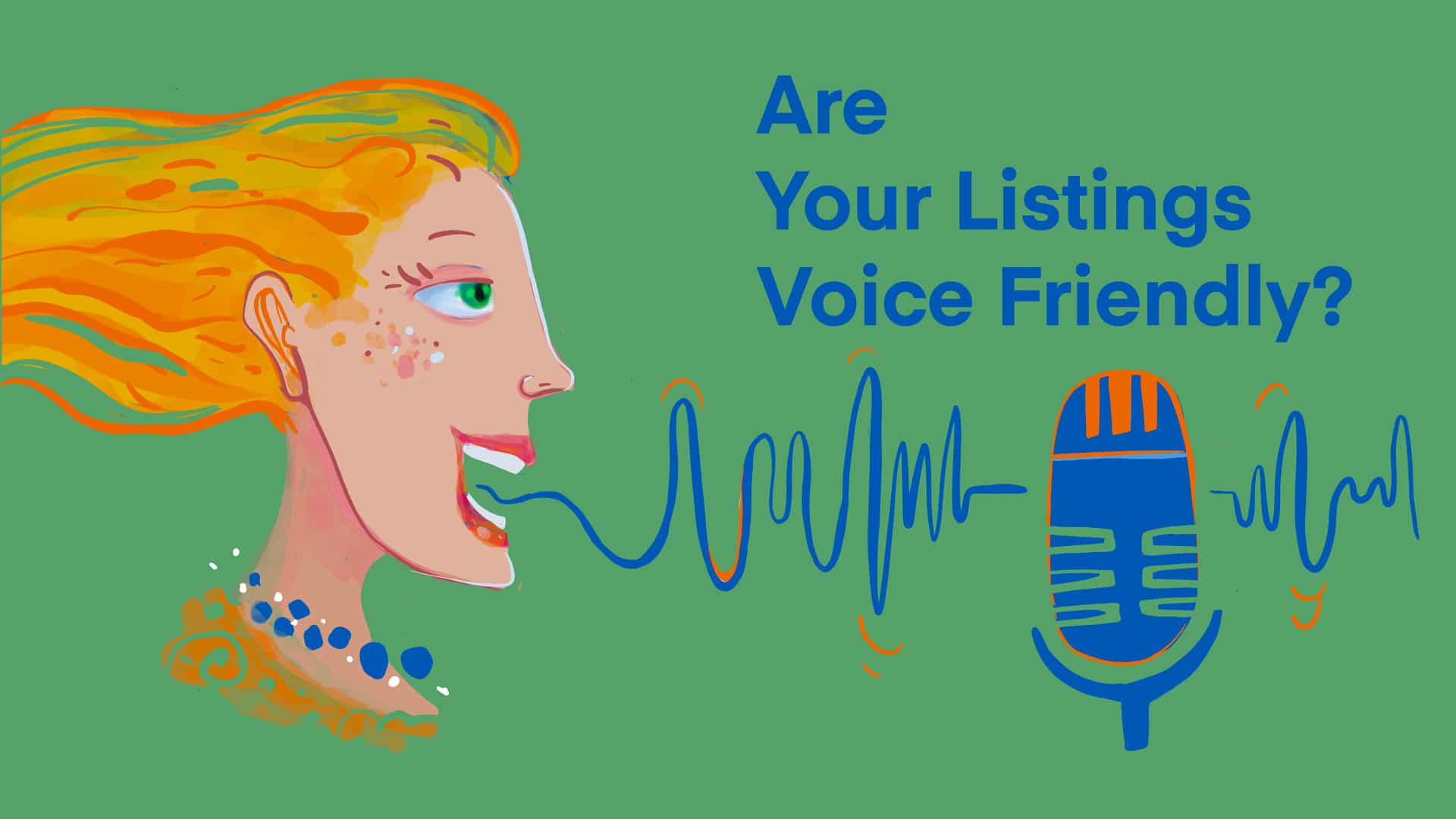 A lot of what makes voice-enabled searches work is the same as what drives search engine optimization (SEO). At the end of the day, AI searches (text, image, or voice) come down to a series of ever-evolving algorithms. Companies keep the specifics of these algorithms pretty close to the vest (to avoid giving users opportunities to game them), but there are general best practices that remain fairly consistent:
Keywords are crucial. It is important that your listing contains keywords that are relevant to your product. While your brand is certainly a keyword you want to feature, be sure to include both short- and long-tail keywords that match how a customer might refer to your product.

Taken a step further, consider where your customers may be in the sales funnel. While a user familiar with your product and/or brand might know exactly how to refer to your merchandise, there will likely be prospective customers who just have a vague idea of what it is they are looking for.
Syntax and phrasing matter. Voice-based search is more conversational than the boolean entries tapped into a search box. As such, your listings need to have a degree of this conversational flow to not only increase the odds of hitting upon long-tail keywords users are searching for, but also ensure that when your listings are read through a speaker, they have a pleasant flow. Remember that voice-shopping typically happens without a user actually seeing your listing. In a sense, informative, descriptive, and engaging listing copy becomes your product image.
Try to win the "Buy Box." Winning the coveted "Buy Box" on a third-party marketplace often puts you at the top of the list for voice-enabled purchases. If your listing is leading the pack for a specific keyword, it is likely that your product will be the one offered to customers when they include that particular keyword in their voice search.
Understand how virtual assistants work. Amazon, Google, and Apple regularly offer guides and white papers about how their voice-based tools work. Some of these releases can be jargon-heavy (they are primarily focused on the developer community), but there are insights that can be gleaned about user-AI interaction that can help you tailor your listing syntax and keywords accordingly.
Again, search-related optimizations (voice or otherwise) are never an exact science. It will take time and possibly even some A/B testing to zero in on verbiage that yields the best returns. Making things more challenging, most marketplaces and search engines won't surface many (if any) voice-specific metrics.
The good news is that the majority of your voice-focused optimizations will correlate to stronger listing quality in general. Catering to voice shopping audiences shouldn't cost you with text-based searchers.
Sellercloud Simplifies the Process of Optimizing Your Listings for Voice Shopping
By making voice-search listing optimizations through your Sellercloud catalog, you can save yourself valuable time and ensure that your changes populate across all of your e-commerce channels. That means the same revisions you make to help Alexa boost your third-party sales can also be used to improve your first-party sales through Google Shopping Actions.
Creating, editing, and managing listings with Sellercloud is a straightforward process. In addition to its undeniable convenience, our platform also conducts checks to help be sure your listings maintain compliance across all of the channels where you sell. The result is a combination of convenience and peace of mind.Check out our guide for more on how Sellercloud gives you control over how you create, revise, and even A/B test your entire catalog of product listings – and why you should.