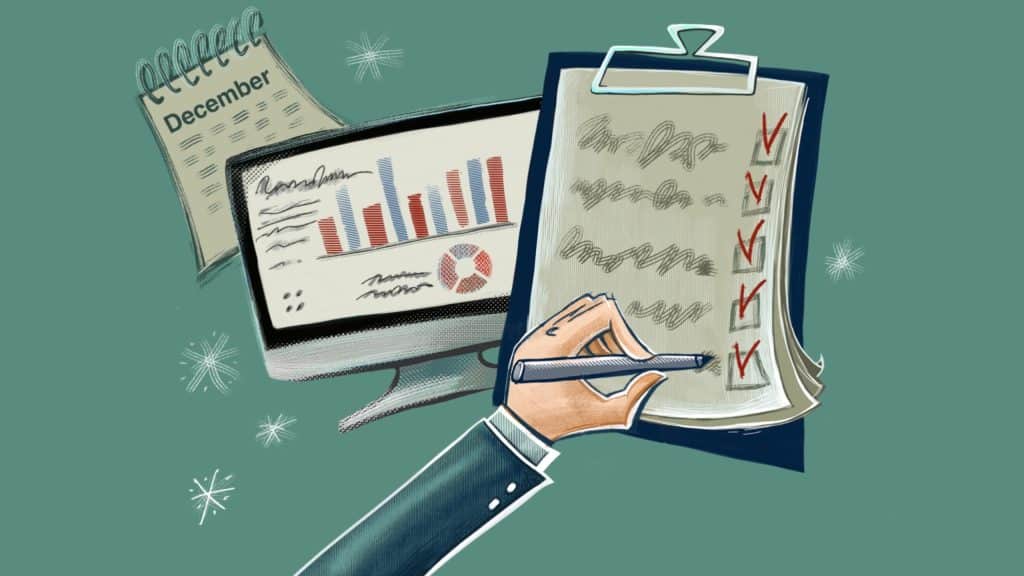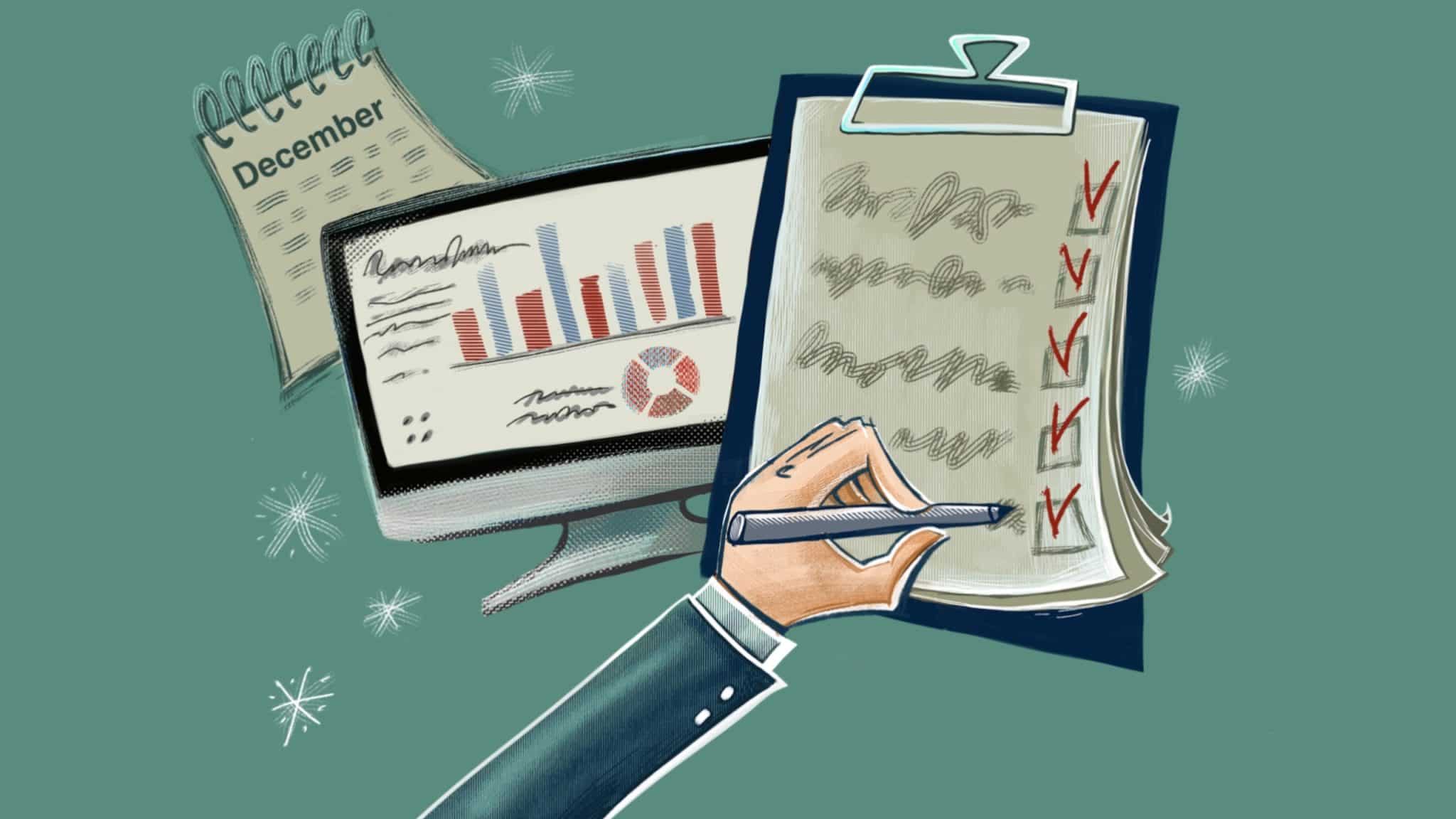 Are you ready for the most wonderful time of the year? In 2016, holiday sales came in at about $655 billion. This year, the National Retail Federation estimates that number to be more like $682 billion. With that kind of encouragement, let's make sure you get a piece of that holiday pie.
Your number one key to success is inventory planning. Nothing else matters if you're not adequately prepared with proper inventory counts and shipping methods in place. Understocking can leave customers disappointed when they want to purchase an item that's no longer available. Of course, overstocking isn't the answer either. You want to hold onto as much capital as you can during this time of year.
Luckily, there's a formula for success, and we've got it right here for you. Let's take a look.
Step 1: Examine Last Year's Performance
The first place to start planning is with last year's inventory. Take a look at your sales figures from October – December of last year. Earmark the product or products that yielded the highest profit for your business. Keep those products in mind for Step Two.
If you start to feel overwhelmed at any point during this process, know that SellerCloud's system features Predictive Purchasing. This was specifically designed to help you forecast your ordering.
Step 2: Contemplate This Year's Market
What products do you think will sell well this holiday season? Make sure you know the trends in your market. Read everything you can on social media. Pour over those Amazon reviews. What are people chatting about? What are they looking for? Also, what are the retail experts in your industry writing about?
For example, if you sell iPhone cases, make sure you know what type of cases are selling off the shelves this season. Is it the cases that feature clear plastic and rubber bumpers, or wallet cases? Knowing your market's trends will help you regain some control during these more difficult inventory predictions.
Step 3: Review Your Current Stock
Once you've pinpointed the important items you want to have in your inventory, make sure you know what's currently in stock before you begin making more orders.
This may seem like common sense, but don't take this step too lightly. We all know about the perils of understocking or overstocking. Taking this step slowly and seriously is another tool in your kit.
Step 4: Be Aware of Understocking vs. Overstocking
Noticing a trend here? Truthfully, this is the heart of inventory planning for the holidays, so let's consider one more point on the subject. The goal is to strike a balance.
However, between the two, slightly overstocking is less worrisome. With excess inventory, you can always run a post-season sale to clear out your inventory. Sales and coupons are always a great way to attract new customers.
Step 5: Check Your Inventory Processes
Whether you work out of your home or operate a warehouse, are you certain the processes currently in place can withstand what's sure to be a busy time of year?
Will you require extra space? Do you need to hire seasonal help? In your SellerCloud software, you can easily add a new warehouse, whether it's a permanent or interim facility.
Step 6: Review Your Inventory Management Software
Are you fully comfortable with your inventory management software? This isn't the time of year for any technical errors or oversight.
If you need to spend an evening studying a few pages from the manual or playing around within the software, now's your chance. Are any updates available? Make sure you take care of those before the rush.
Step 7: Ask Yourself If You're Equipped to Alert Customers
If you sell across multiple channels, it can be challenging to keep track of what's being sold. Inventory management software has the ability to maximize your products' exposure without overselling.
Be sure your settings allow customers to see if any items are low on stock. This might encourage them to complete their order without hesitation. And, of course, these settings will also alert a customer when a product is completely sold out.
Step 8: Ask Yourself If You've Reached Out to All Your Customers
An astounding 93% of shoppers' buying decisions are influenced by social media. Without question, online marketing is the number one tool for every business. This includes e-mail campaigns, social media ad campaigns, and smart blog posts on your company's website.
Have you mentioned new products or trends for the season? Are your customers aware of any promotions you're running? It's never too late to build your social media presence or market some of your deals online. Click here to read more about using social media to boost your Amazon sales.
Step 9: Consider Your Stance on Gift Cards
We all have that friend or family member that we struggle to shop for. Last year, 78% of consumers purchased gift cards during the holiday season. So, if you don't currently offer them, make sure you do.
And here's the goal. You want customers to use their gift cards to purchase full-price items. If you don't overstock this holiday season, then you won't need to markdown many items in January. That's why paying attention to last year's performance, this year's predictions, and current inventory counts is worth every bit of your time.
Conclusion: Organization Has Never Been More Important
If there's any time of year you want to dust off your organization skills, it's the holiday season. Setting aside adequate time for these pre-planning stages won't just save you money, it'll make you money.
Examining last year's sales, making your best estimates for this year's sales, and using all the tools at your disposal are wonderful ways to maximize your inventory and set your business up for success.
If you want to become a member of our family of clients, know that you can contact us directly at any time. We're here to make this your happiest, most successful holiday season yet.