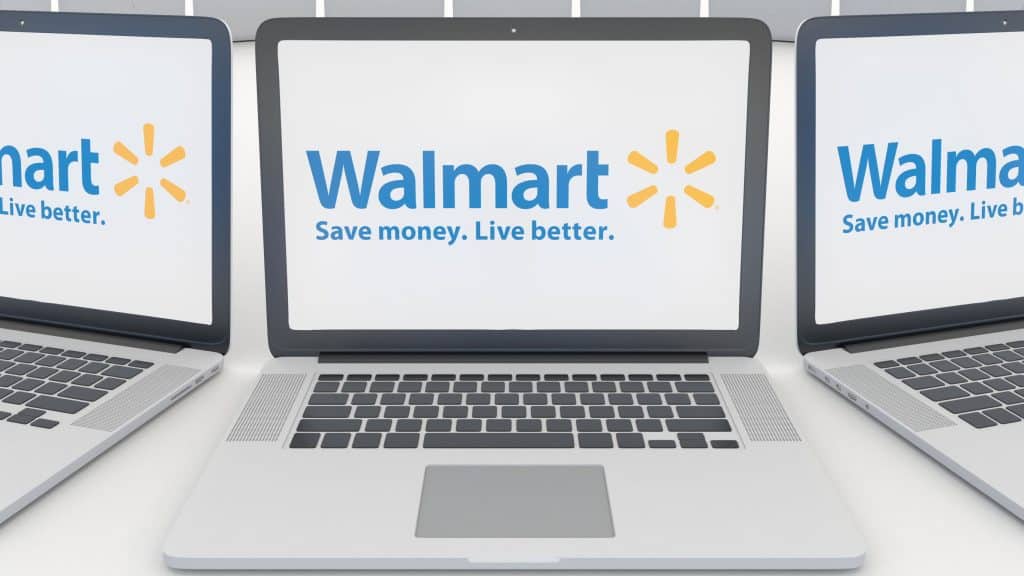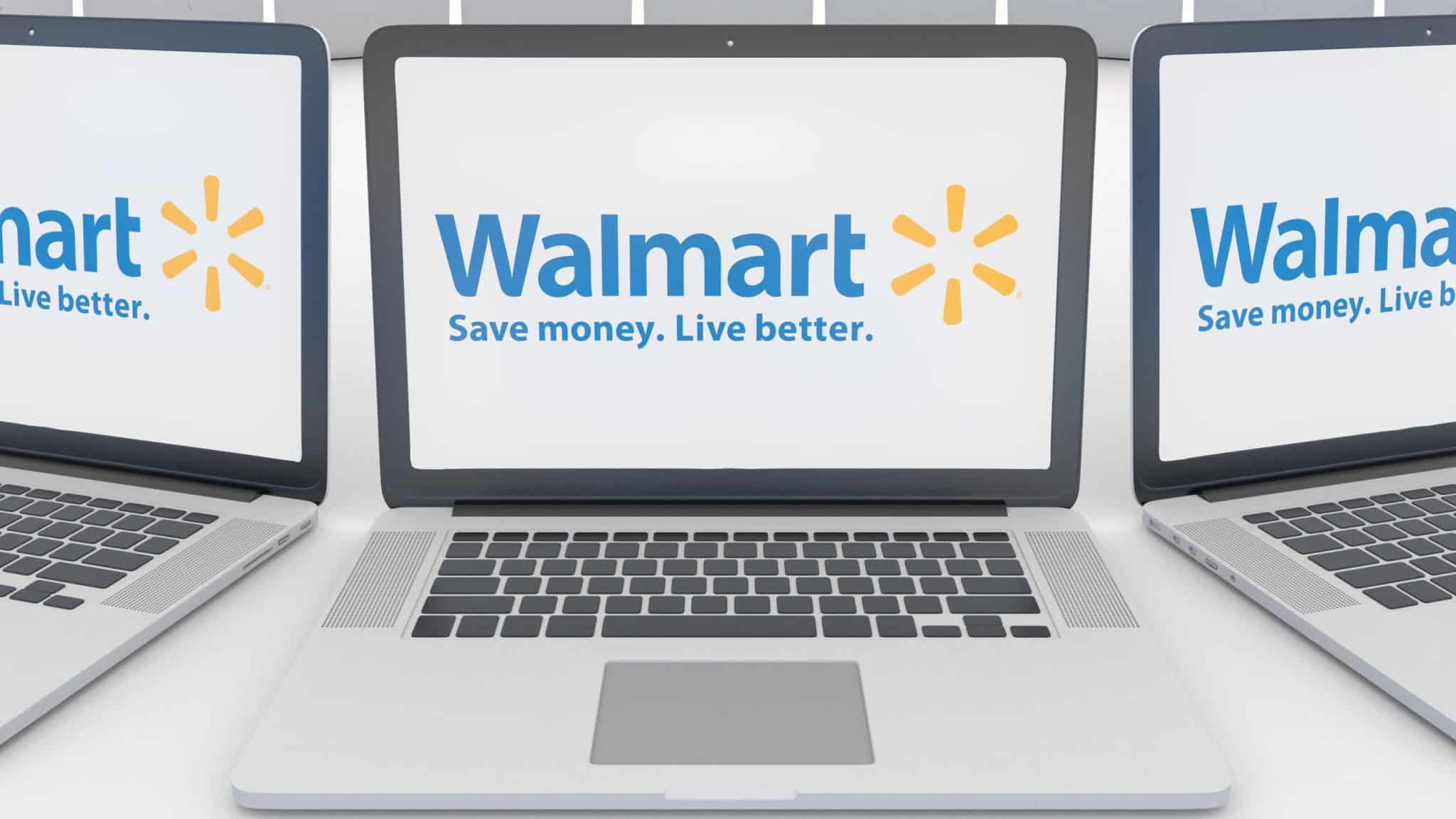 According to SPS Commerce, Walmart.com has 110 million unique visitors each month. Consequently, the retail giant provides you, as a seller, with an opportunity to get your products in front of many potential buyers. Yet the vast amount of merchandise listed presents the challenge of outranking competitors in search engine results. In addition, since rankings are tied to how often products are purchased, it poses the dilemma of how to entice people to choose your item over similar ones. Here are some pointers to improve the ranking and quality of your listings, thus giving you an advantage.
A parameter that will influence your ranking is the conversion rate, which denotes the number of sales received from people who view the listing. Therefore, start out with your best-selling products and focus on establishing a good reputation. Walmart limits newcomers to a few listings, but it increases the allowed number to sellers who perform well and receive good reviews. Having a few successful listings will garner you the opportunity to expand your catalog.
Properly Categorize Your Listing
Categorize and subcategorize your product on the digital shelf that corresponds to how it would appear on a store's brick-and-mortar shelf. The choice of the right category isn't always obvious. Refer to Walmart's Shelf Mapping Guidelines. Refrain from selecting the 'other' category unless necessary because it may reduce your item's visibility.
Make the Most of the Product Title
Walmart allows you 200 characters in the title, so make the most of this valuable piece of online real estate. Include important product attributes such as brand name, size, style and distinctive features. If you sell the same item on eBay or Amazon, make the titles identical to foster customer recognition of your brand.
Provide Multiple Product Images
Statistics show that the more product images your listing has, the higher its conversion rate will be. Providing at least three pictures of your product will make your item stand out. Take care that they are clear and appropriately sized.
Be Sure Your Listing Sounds Professional
Eliminate fluff and be informative. Strive for a conversation, straightforward tone to which people can relate. Describe the item features completely by giving specific information that customers would likely want to know. Product data must be accurate and current. Include the three most important benefits of the item, and add tips that show your expertise.
Include Keywords in Listings
Put key search terms in each part of your listing, including the title and bullet points along with the long and short descriptions. If the colour of your product is something that customers are likely to look for, add that to the item's name. Try to incorporate common synonyms for your product in the listing. For example, if you're selling a handbag, include the word 'purse' in the description.
Avoid Repetition in Listings
Although you need to include your product's keyword in the listing title, create a unique product name that doesn't appear verbatim on other websites. Likewise, write your own description rather than copying one from another merchant. Also, avoid using the same words or phrases too many times in the listing.
Keep Prices and Shipping Charges Competitive
While Walmart's online customers are in a higher income bracket than their brick-and-mortar counterparts, they are still looking for value. Therefore, don't give them a reason to give their business to another competitor. When setting your item's price and shipping charges, check similar merchandise from other retail giants to see how they compare. Amazon gives free shipping on purchases that exceed $25, so if you can offer free shipping on a lower purchase amount, it will give you an edge.
Encourage Customer Reviews
The more positive reviews your listing has, the higher it will rank in the search engine results. Ask customers to leave a review, particularly if they're made a repeat purchase. Monitor negative reviews and politely address their concerns by suggesting solutions. Make sure your estimated shipping time is realistic, as late shipping can result in poor reviews.
Offering product variations, such as size, style or colour, on the same listing can give you an advantage over sellers who put each variant in a separate listing. When customers don't have to navigate through multiple pages to find the exact products they want, it can increase your conversion rate.
Aim for a Sales Cancellation Rate of Less than 1.5%
Your sales cancellation rate can affect your rankings. If you often get refund requests for a listing, it's an indication that you need to re-evaluate the selling price, accuracy of the description and quality of the product. Take any complaints seriously, as they may reveal problems that should be corrected.
Wide-ranging factors can improve the ranking of your products at Walmart, which can raise the probability of sales. Giving care and thought to each part of the listing and selling procedure will maximize your success.