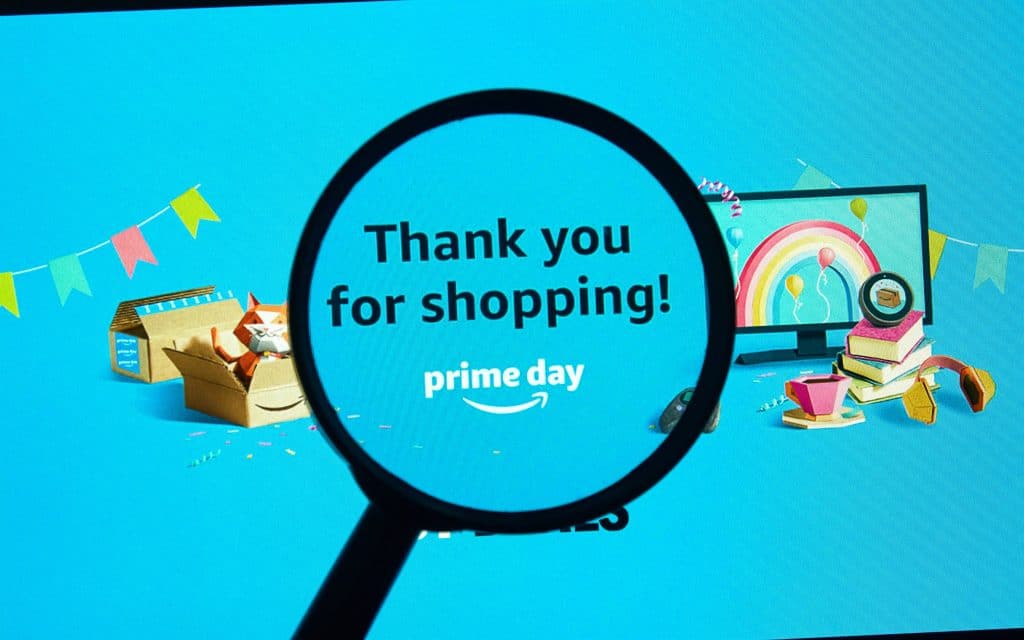 Amazon's second Prime Day of 2023 will take place in October and is expected to be discount-heavy as holiday season consumers navigate inflation.
Amazon announced in a news post on August 8th that they will hold a second Prime Day event in 2023 called 'Prime Big Deals Day' in October. The event will be hosted in 19 countries and exclusive to Amazon Prime members.
According to the news post, the event will occur in "Australia, Austria, Belgium, Brazil, Canada, China, France, Germany, Italy, Japan, Luxembourg, Netherlands, Poland, Portugal, Singapore, Spain, Sweden, the U.S., and the UK."
Amazon only recently held a Prime Day event from July 11th to 12th, 2023, which was Amazon's biggest ever, smashing previous sales records, netting approximately $12.7 billion, and selling 375 million items worldwide.
It has been suggested that Amazon is holding the second Prime Day event this year to get ahead of the holiday season, which is expected to be more downbeat than in previous years.
Furthermore, according to a CNBC survey, 71% of retailers are concerned that consumers will cut back on holiday spending because of inflation, and 67% believe that consumers will look for discounts this holiday season.
While we have yet to hear the date of Amazon's Prime Big Deals Day, the last time Amazon held a Prime Day event in October was Prime Early Access Sale 2022, which ran from October 11th to 12th. So, a similar date could be possible.
Another interesting thing to note is that during Amazon's July 11th to 12th Prime Day event, BNPL (Buy Now, Pay Later) sales skyrocketed roughly 20%, so we may see this trend continue in October.
Wondering how to prepare for Amazon's October Prime Day event? Check out our Prepare For Prime Day 2023 webinar.