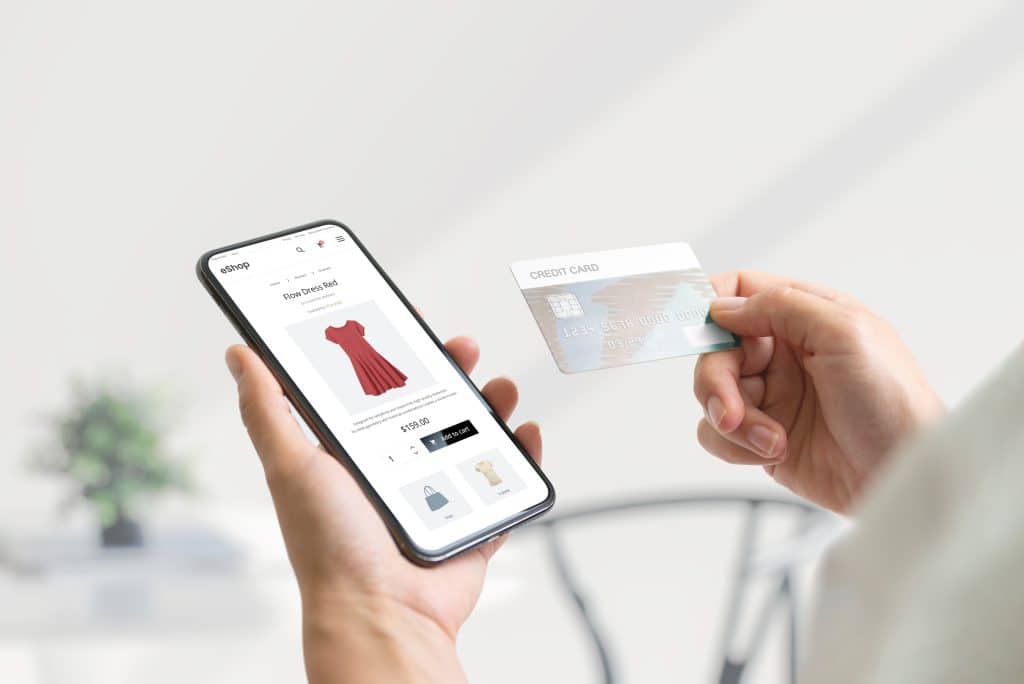 Both Walmart and eBay are expanding their retail media operations in-store and online. Could it become a profitable alternative revenue stream?
'Retail media' is where you market products near their point of purchase. This can be done in various ways, such as in-store advertising, while in the e-commerce industry, online advertising is more common.
Even coupons and loyalty programs can be considered retail media techniques.
Personalization can also play a significant role in retail media's effectiveness. Digitally, this could mean showing consumers ads closely related to their search and purchase history.
It can also be as simple as setting a screen next to a product to advertise another closely associated product that the consumer may logically purchase next.
In terms of physical brick-and-mortar stores, Walmart leads the way.
According to an article by Melissa Repko of CNBC, Walmart "plans to ramp up in-store ads using its approximately 170,000 digital screens across its locations as well as 30-second radio spots that will be available to suppliers later this year and can target a specific store or region."
Walmart intends to charge advertisers to use their screen space. So far, advertising only makes up a small percentage of Walmart's revenue, but it is expected to grow.
eBay is another top company making minor (but growing) revenue from retail media through a digital approach.
eBay now offers new ad products and features and focuses more on promoted listings than traditional display ads, such as ad banners.
This includes their recently launched 'Quick setup' for promoted listings, designed to be a more straightforward way to create advanced campaigns.
According to eBay Export, "A special algorithm helps with the campaign setup and optimizes the campaign structure, based on best practices."
A more streamlined approach to advertising on eBay may encourage more sellers to experiment with their retail media options.
As Stephen Babcock of The Current says, "Increasingly, marketplaces like eBay are in the retail media business just as much as they are in the ecommerce business."
It has been suggested that Walmart and eBay's growing interest in retail media is because advertising can be a higher-margin business for retailers, not just an additional revenue source.
However, whether physical or digital, retailers must be cautious about how they approach retail media. It can become overwhelming, distracting, or just plain annoying, which could harm sales.
Furthermore, highly targeted retail media can be unsettling for some consumers who may feel your ads are too targeted.