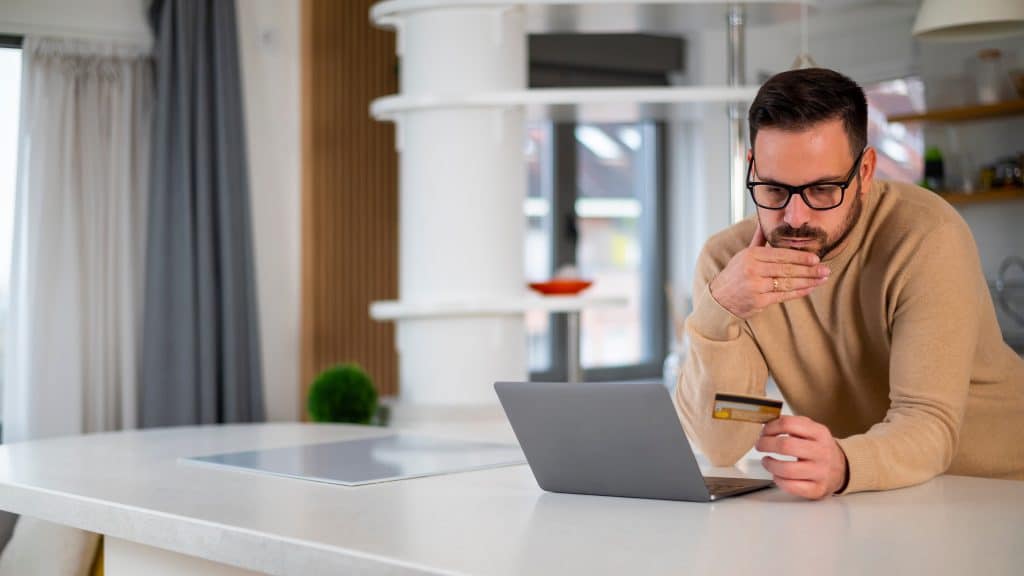 Shoppers are more cautious because of inflation. Expanding payment options and offering loyalty programs can encourage consumers to return.
While the e-commerce industry continues to experience year-on-year growth, shoppers in 2023 have been struck by inflation which could have a knock-on effect on merchants.
Consumers don't have as much purchasing power as before, which is changing their online shopping habits, particularly on non-essential items.
PwC's February 2023 Global Consumer Insights Pulse Survey states, "96% of surveyed consumers intend to adopt some type of cost-saving behaviour over the next six months."
The report also noted that "40% of consumers who intend to increase in-store shopping and decrease online shopping said it's because delivery costs are too high."
So, what does this all mean, and what can merchants do to ease shoppers' concerns and get them back in the shopping mood?
Improving Checkout Experiences and Loyalty Programs
Merchants must adapt to their customers' changing spending habits, and that doesn't necessarily mean cutting prices.
Instead, when times are tough, merchants can focus on offering a more convenient and flexible shopping experience to encourage shoppers to keep coming back.
One of the key ways to do this is to offer a range of payment options at the checkout that might appeal to different buyers' preferences and circumstances.
Merchants should also look into new and emerging payment options that might appeal to shoppers.
For example, Buy Now Pay Later (BNPL) enables buyers to stretch the cost of one product into several smaller payments over time.
Another way to keep customers coming back during tough economic times is to offer loyalty programs that reward repeat purchasers.