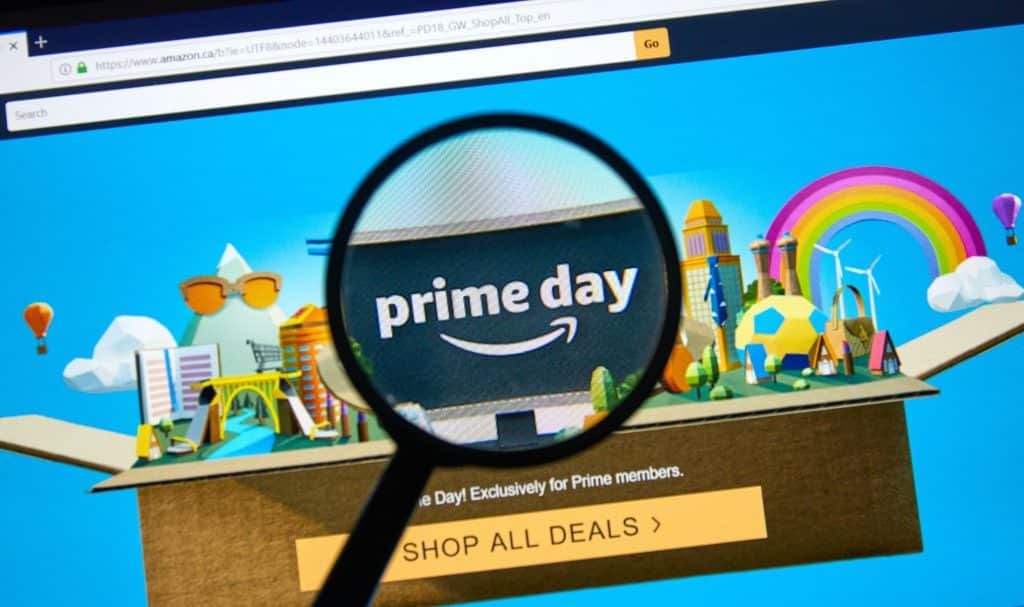 Prime Day will take place from July 11th to 12th. We explain why it's an important event for sellers and how Sellercloud can help prepare.
Prime Day has become one of the top retail events of the year, fast approaching the scale of Black Friday and Cyber Monday (particularly during the pandemic).
Stay tuned for the full recording of Sellercloud's Prepare For Prime Day 2023 webinar, which took place on June 14th
First launched in 2015 to celebrate Amazon's birthday, Prime Day is available only to Prime subscribers, takes place once a year, and despite being a 'Day,' is usually stretched over two.
Prime Day has been announced for July 11th to 12th. In 2022, Prime Day took place from July 12th to July 13th, while in 2021, it took place from June 21st to 22nd—so a summer date is common.
However, in 2020 Prime Day took place from October 13th to 14th, but that was likely because of the pandemic, which unexpectedly changed the e-commerce giant's plans.
According to an article by Geri Mileva of Influencer Marketing Hub, Prime Day 2022 generated approximately $12 billion, up from $11 billion in 2021.
Other interesting revelations include:
Over 200 million people have signed up for Amazon Prime—gaining access to exclusive deals.

"64% of surveyed consumers say they plan to shop on Amazon during Prime Day."

"Nearly half of consumers say that Prime Day leads to unplanned purchases."

And "Bestsellers in 2022 include electronics, health and beauty items, and apparel."
So, Prime Day is a massively important day for e-commerce sellers across the globe.
In honor of Prime Day 2023, Sellercloud held a webinar to help online merchants prepare for the big day. (Recording coming soon!—watch this space for more details.)
We explained how sellers can utilize Sellercloud and its vast array of products to handle their operations, such as Skustack, Skublox, and Shipbridge.