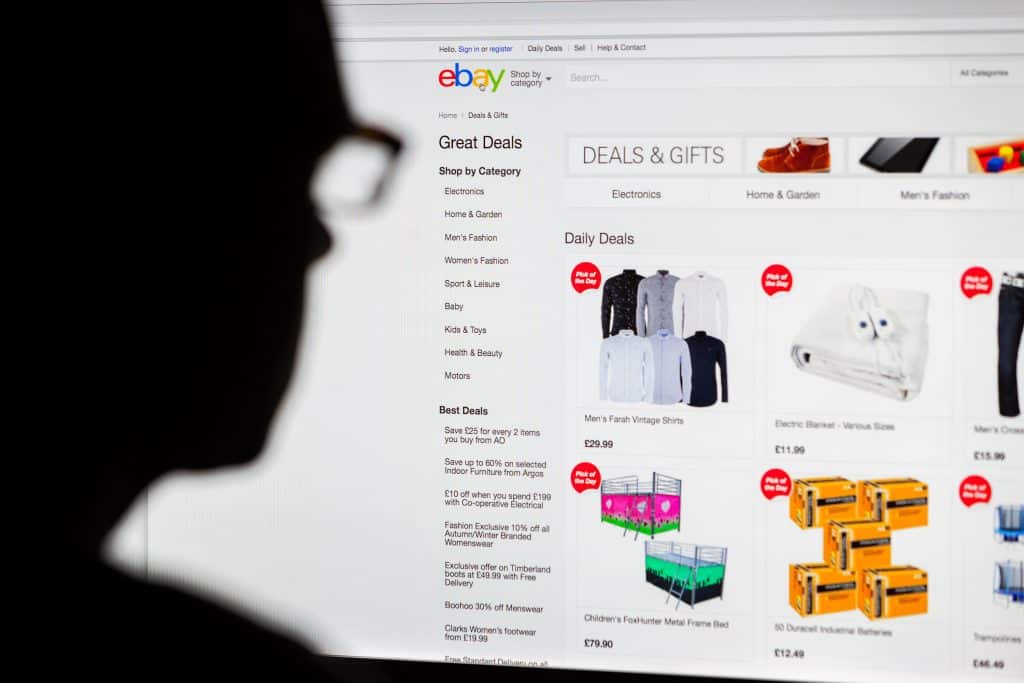 Creating attractive product descriptions on eBay just got much easier as the marketplace tests a ChatGPT-like description generator for sellers.
eBay's groundbreaking feature will allow selected sellers to create product descriptions based on a few attributes—such as an image and a short description—reducing the time needed to create descriptions.
For now, the feature is being beta-tested and works similarly to ChatGPT. It also reportedly leverages the approximately 20 billion images already used on eBay.
According to Eddie Garcia, eBay's Chief Product Officer, creating product descriptions is one of the hardest things to do when selling online.
The tool will be a huge relief for some and may even attract more sellers to the platform.
Furthermore, the feature will draw insights from what customers are looking for and help sellers improve their product images which can help increase sales.
It may surprise some, but eBay is an e-commerce leader in AI adoption and will measure the success of the generative AI feature. So far, they say the feedback has been highly positive.
In the race to utilize AI in e-commerce, other marketplaces, such as Amazon, may take a similar approach in the coming months and years.