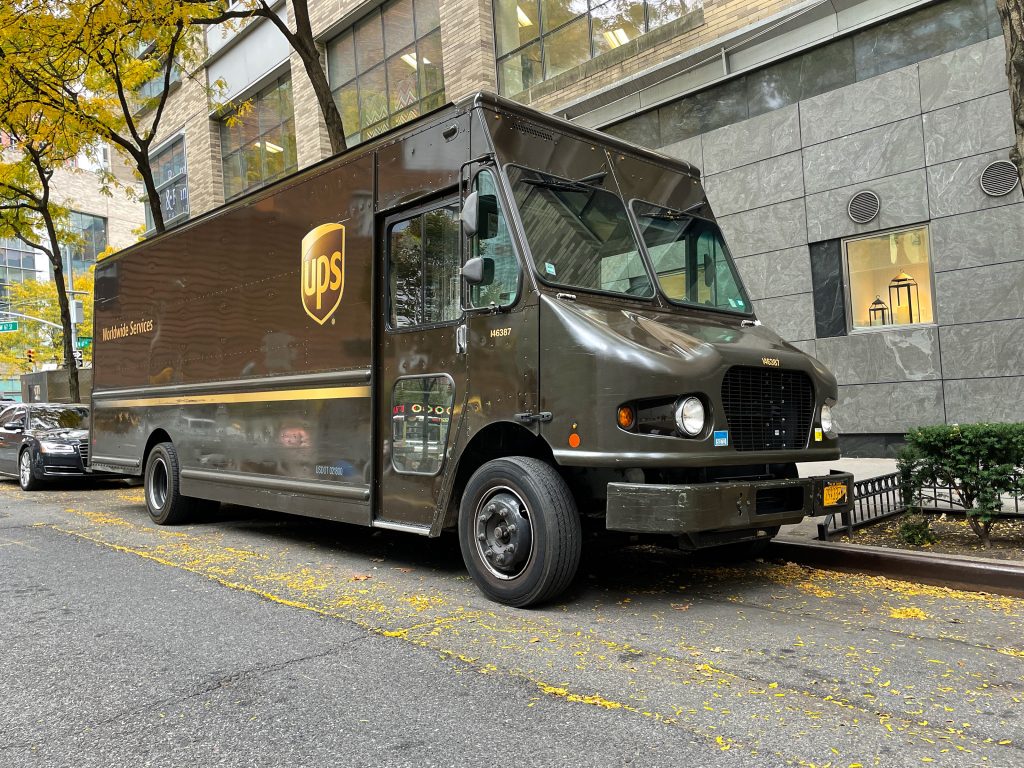 UPS experienced a significant drop in parcel deliveries as customers utilized other courier services to avoid a potential strike.
While UPS may have managed to avoid a unionized strike in early August—which would have been one of the biggest shipping strikes in decades—it now faces the monumental challenge of bringing customers back.
According to an article by Max Garland of Supply Chain Dive, "Customers diverted about 1 million parcels daily to FedEx, the U.S. Postal Service [USPS]," to avoid the potential Teamster's strike.
UPS CEO Carol Tomé said volumes continued to fall in July, with Garland stating, "Volumes declined by nearly 2.2 million daily packages YoY overall for the quarter ending June 30, a 9.4% decrease."
Focusing on promoting its speed and level of speed, Tomé aims to bring back traffic by the end of 2023.
UPS also recently unveiled its new product 'DeliveryDefense' to prevent porch piracy which could also help draw customers back and encourage new customers.
Elsewhere, further disruption has been caused to the courier industry, with trucking firm Yellow shutting down its operations due to financial struggles.