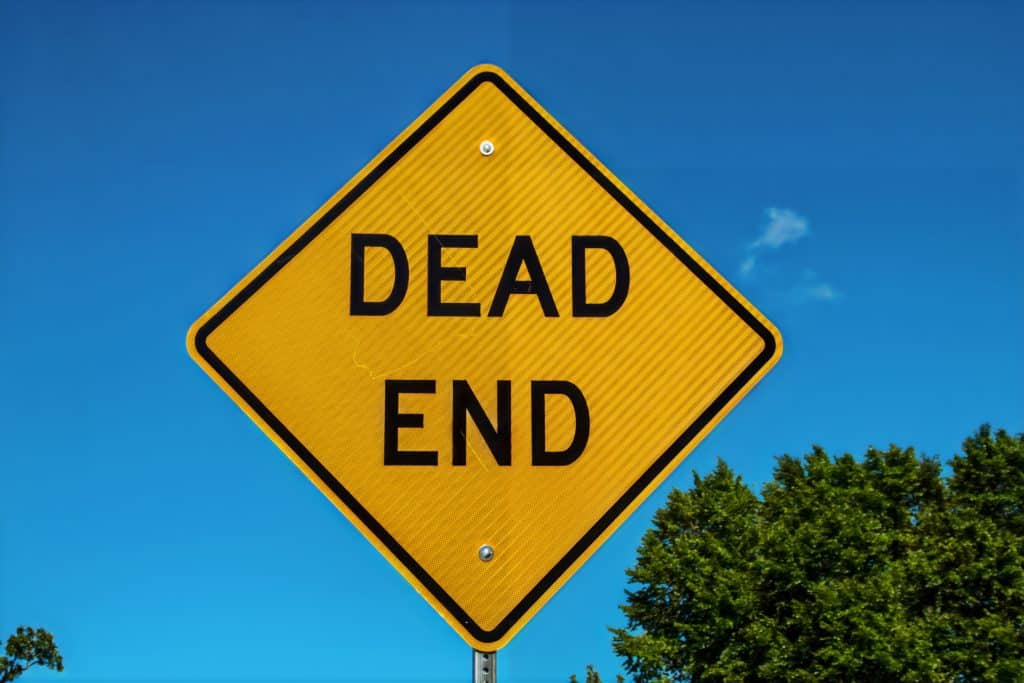 Yellow had been struggling with financial difficulties for years. Roughly half of Yellow's debt came from a Covid pandemic relief loan.
Operating for 99 years, Yellow Corporation, formally known as YRC Worldwide, was once one of the US's largest goods transporters, specializing in less-than-truckload (LTL) shipments.
The company has now ceased operations and is planning to file for bankruptcy. It will be the largest-ever trucking bankruptcy.
Yellow is said to be somewhere between $1.3 and $1.5 billion in debt. In 2020, Yellow was approved a Covid pandemic relief loan of $729.2 million, of which it only managed to pay back $230 million.
Teamsters General President Sean O'Brien criticized the bankruptcy, stating that Yellow had historically proven it could manage itself.
Others criticized Yellow for operating as one of the cheapest carriers in the US, suggesting that this was probably why the company was not making any money.
Yellow serviced large retailers such as Walmart and Home Depot and manufacturers. Some paused shipments with the company, concerned that goods could be lost if Yellow suddenly went bankrupt.
Approximately 30,000 Yellow workers will lose their jobs. FedEx and other carriers are expected to take on Yellow's former customers.
Earlier in the month, Yellow had also narrowly avoided a worker strike. Similarly, UPS avoided a strike just last week.