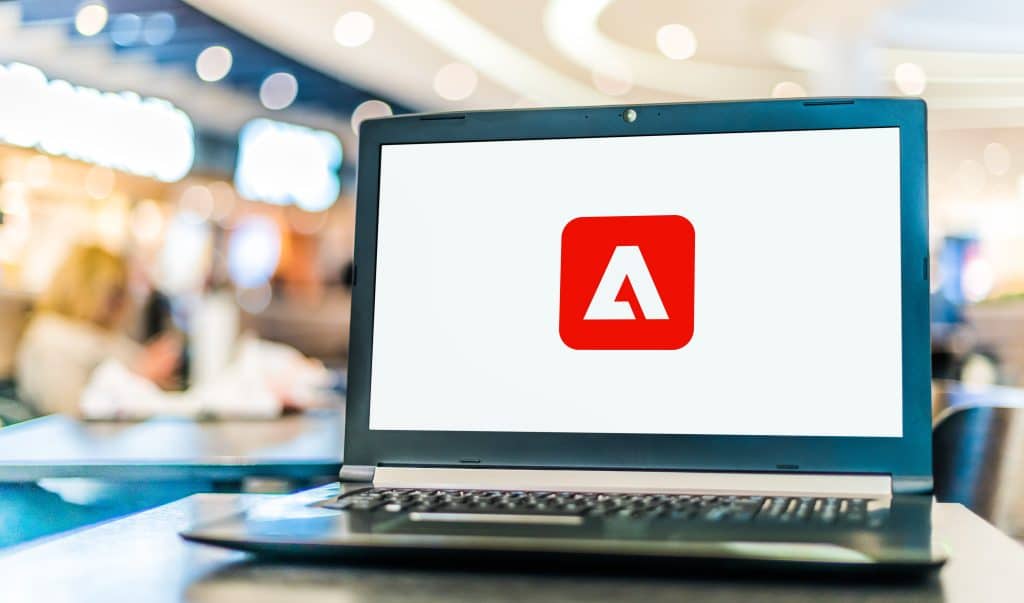 For the 40th month in a row, Adobe's DPI has recorded a decline in online prices, suggesting retailers are attempting to appeal to cash-strapped shoppers.
Adobe's Digital Price Index (DPI) has recorded a continued decline in online prices. This now marks an astonishing 40-month downward trend.
According to a September news post by Adobe, overall online retail prices dropped 3.2% in a year between August 2022 and August 2023, though they increased approximately 0.4% in the previous month—July 2023.
The decline is likely due to retailers trying to win back shoppers with lower prices. In the last year, shoppers have become more cautious with their shopping habits due to high inflation and low wage growth.
Interestingly, US retail sales grew in July, suggesting that this strategy could be working.
Electronics and sporting goods had the most significant decline, falling 11.6% and 7% YoY (Year on Year).
However, some products, such as groceries and pet products, rose compared to the previous year, increasing 5% and 5.5% YoY.
Adobe's DPI is powered by Adobe Analytics and tracks online prices for 18 product categories. 
Adobe explains that the DPI "is modeled after the Consumer Price Index (CPI), published by the U.S. Bureau of Labor Statistics, and uses the Fisher Price Index to track online prices."
Just a few months earlier, Adobe announced a 36-month low in online retail prices in May. This trend could continue into the coming months as we approach the holiday season.
Sellercloud's reporting and accounting tools can help online sellers make informed strategic decisions and accurately track their cash flow.