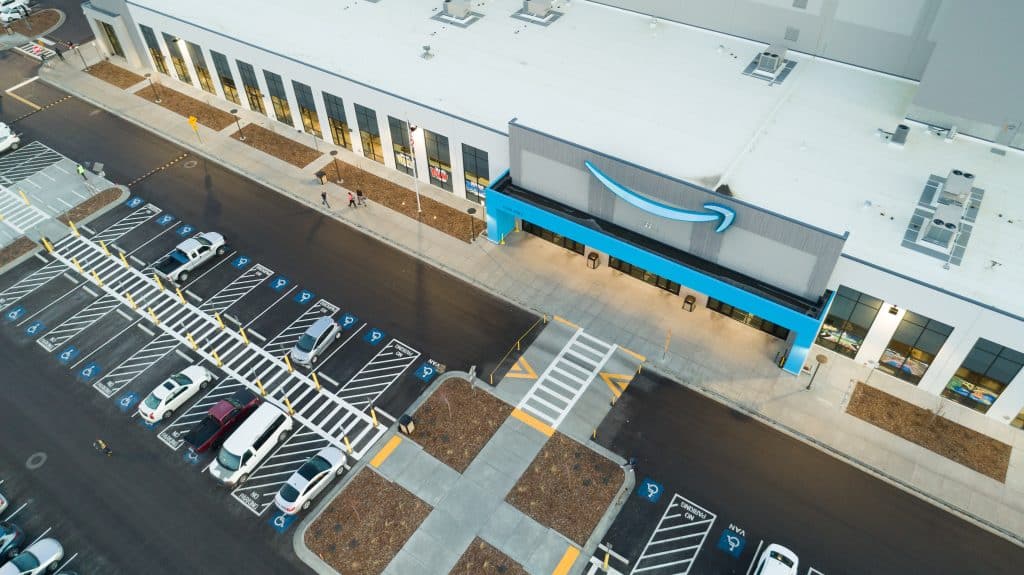 Hiring a monumental number of logistics workers, Amazon seems bullish the 2023 holiday season will be huge. Other retailers are expecting lackluster sales.
According to a news post published by Amazon, the 250,000 staff they are looking to hire will be a mix of "full-time, part-time, and seasonal fulfillment center and transportation roles" based in towns and cities across the US.
While it's not surprising that Amazon is hiring staff for the holiday season—this is a common practice (many of these roles will end after the holiday season)—what is notable is the scale at which Amazon is hiring.
Amazon appears to be expecting the 2023 holiday season to be one of the biggest, which is a refreshing outlook as many retailers are concerned shoppers will continue to struggle with inflation.
As John P. Mello of E-Commerce Times explains, "Analysts forecast modest growth but caution against weak consumer spending due to factors including high-interest rates, student loan payments, and debt limits being reached."
Last year's holiday season sales were also not very strong, further fueling the idea that 2023 will follow in the same direction.
However, retail sales did increase in August and July, and prices have been declining for 40 straight months in some product categories, according to Adobe's Digital Price Index, which has likely helped boost sales.
Furthermore, Amazon has done exceptionally well in 2023. In July, Amazon held a two-day Prime Day event that was noted as its biggest-ever. It was so successful that a second Prime Day date was announced for October.
Amazon's strategy of holding sales events seems to pull in more shoppers looking for deals, which likely explains why they are investing more in staff while smaller retailers are lowering their expectations for the holiday season.
Looking to prepare for the holiday season? Sign up for Sellercloud's webinar on September 27th on preparing your multi-channel business for success during the holidays with Sellercloud and Amazon MCF.
You can also check out Sellercloud's previous webinar on preparing for Prime Day 2023.