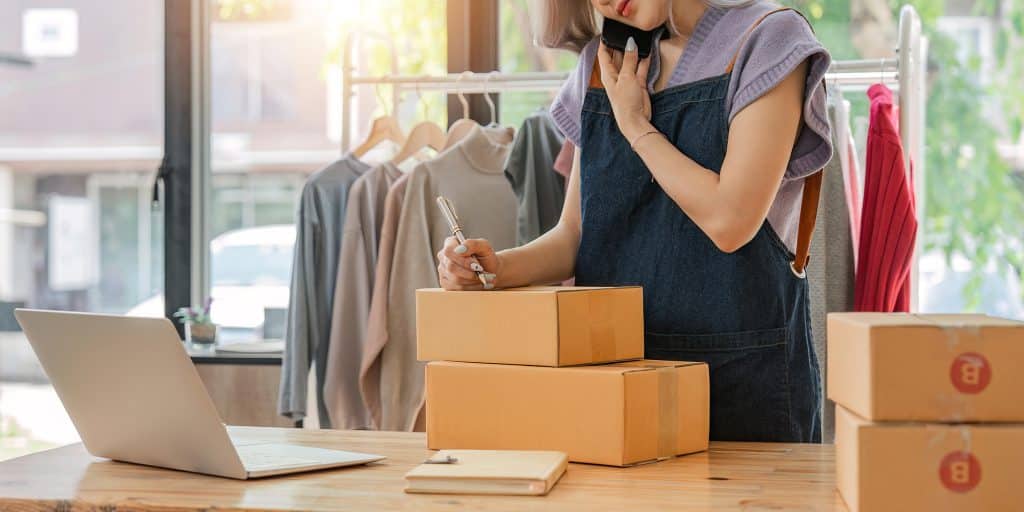 Sellers are expanding into marketplaces to reach more customers and workaround competitive platforms. Dropshipping outgrew all other forms of commerce.
More than ever, e-commerce sellers are moving into multichannel selling—A.K.A. selling on more than one online marketplace.
Long have the benefits been known of multichannel selling. Amazon, for example, is highly competitive, so selling on multiple platforms is great for sellers to circumnavigate that challenge.
Customers can also be very habitual in where they purchase products online, so you will gain access to far more customers when you begin selling on more than one marketplace.
According to Mirakl's 2023 seller report:
56% of businesses sell on more than two marketplaces.

62% of businesses plan to expand across other marketplaces in the next 12 months.

Meanwhile, the number of businesses selling on marketplaces increased 31% from the previous year.
But it's not just utilizing multiple marketplaces—many retailers are also taking on dropshipping as an alternative channel.
According to Mirakl's report, dropshipping has grown 38% year-on-year (YoY) since 2022, supposedly six times faster than overall commerce.
Interestingly, there is a divide between retailers who would prefer to sell on platforms with different types of products (57%) instead of marketplaces with specific products (43%).
Arguably, this could come down to your brand's approach and the types of products you are selling—some may sell better alongside similar products, for example.
It's essential to bear in mind that while multichannel selling presents retailers with great opportunities, it is not easy and brings with it a new set of challenges.
Selling across several marketplaces, inventory can fall out of sync, updating listings and pricing takes longer, and reporting can become more complex, as does dealing with customers. And that's just the tip of the iceberg.
Sellercloud's omnichannel growth platform is designed to help sellers easily sell their products across multiple marketplaces and maintain visibility over all their operations.
With Sellercloud, you can sell your catalog across the top marketplaces from one interface, maintain complete visibility on your inventory, create automatic rules, and centralize customer communication.
Furthermore, you can keep on top of marketplace fees, accounting, and generate accurate reports for all your operations. Read more about how Sellercloud can help multichannel sellers exceed.