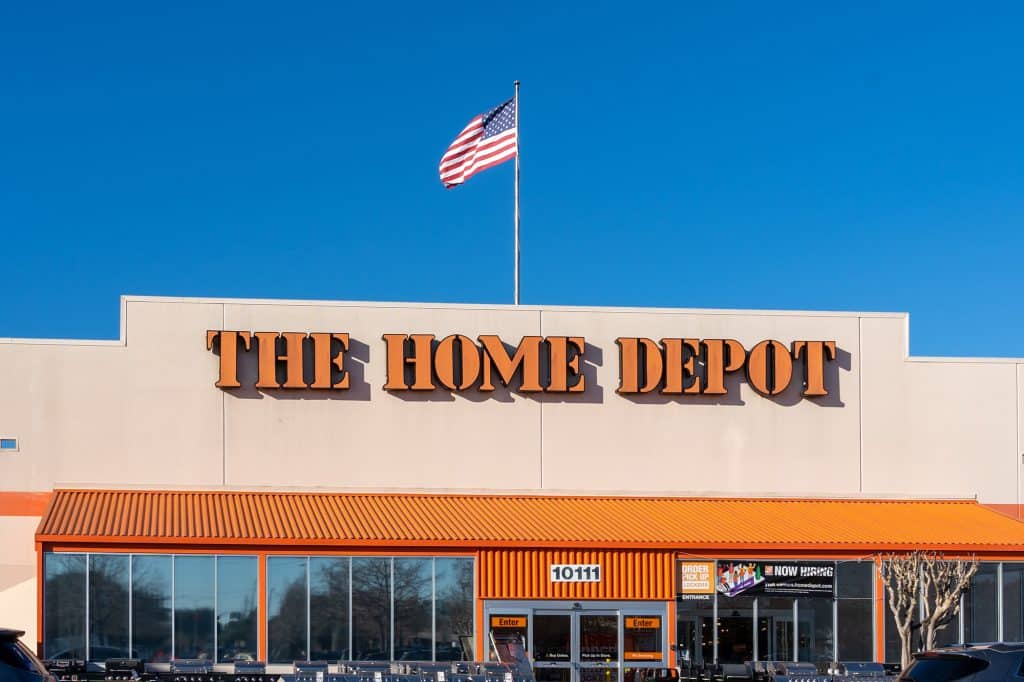 The change from gas- to battery-powered comes as Home Depot aims to reach its green goals by 2028. Suppliers will follow suit or lose a place on the shelf.
Home Depot has always been a highly influential home improvement retailer.
According to an article by CNN's Anna Bahney, the US home improvement market is valued at approximately $1 trillion. Home Depot controls around 17% of the market—or one-fifth, according to other estimates.
This leverage has allowed Home Depot to enact change in the industry. A few years before, the retailer wanted to move away from tools with cords and towards cordless products. Manufacturers followed suit.
More recently, in a June 2023 press release, Home Depot announced its goal for battery-powered products to represent over 85% of its outdoor lawn equipment by 2028.
Home Depot's move to electric-powered equipment initially started 15 years ago. It was less motivated by green policies and had more to do with residents' complaints about the noise from their gas-powered lawn equipment.
Home Depot started by talking to their suppliers, explaining that this was their goal, and if they wanted to keep selling their products through them, they would eventually need to make the change, or they may lose preference.
The transition from gas-powered to battery-powered has become more important as the company looks to meet its climate goals and move away from fossil fuels.
It is a powerful reminder that retailers can enact change in the market. After all, they're the ones facilitating the sales.
Furthermore, it emphasizes the point of retailers and suppliers effectively communicating their goals to continue working together.
With Sellercloud, you can simultaneously sell on Home Depot and a wide variety of channels and keep on top of inventory, reporting, accounting, fulfillment, and much more from one interface.