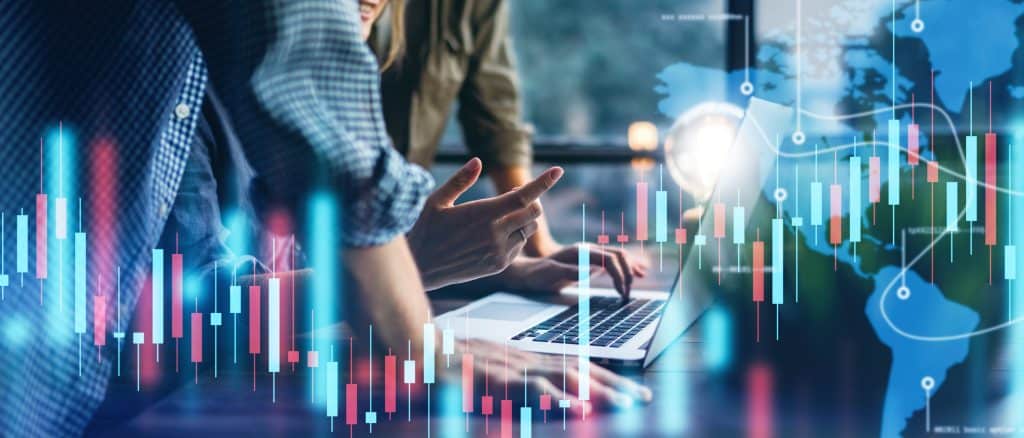 Online prices continue to decline YoY, with electronics hit the hardest. Several factors are driving the decline, though some categories are increasing.
According to an Adobe news post, Adobe's Digital Price Index (DPI) suggests online prices continue to fall, reaching a 36-month low in May 2023.
Their data suggests that between May 2022 and May 2023, online prices fell 2.3% year-on-year (YoY), which Adobe says, is "the most significant decrease since the COVID-19 pandemic started," adding, "This marks the ninth consecutive month of YoY price decreases."
Adobe's DPI is "modeled after the Consumer Price Index, published by the U.S. Bureau of Labor Statistics, and uses the Fisher Price Index to track online prices," according to their website.
President and principal analyst at Enderle Group, Rob Enderle, provided the E-commerce Times' John P. Mello with several reasons why prices have continued to decline.
Enderle said, "There's been a reduction in demand and, in anticipation of a recession, a reduction in appliance marketing."
He also noted the impact of high interest rates and that most of the categories Adobe tracks are not 'luxury' products which suffer the most when demand declines.
YoY Percent Change From May 2022
According to Adobe, the most impacted area has been electronics, which decreased by 12.04% and is perhaps the single most significant reason total online prices fell 2.3% in the last year.
Office supply prices also fell by 0.76%. This also likely had something to do with the pandemic, as many workers are yet to return to the office.
However, some categories continued to rise, mostly noticeably groceries which have increased by 8.21%, and apparel which rose by 6.38%. Medical equipment and supplies also rose by 3.14%.