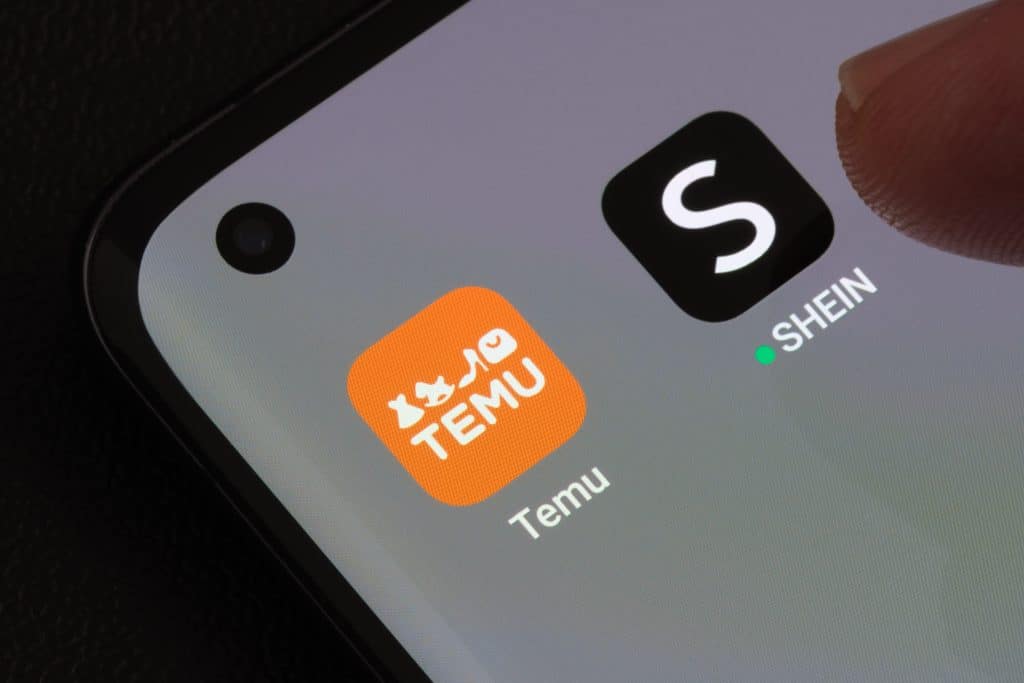 As tensions flare up between the two largest economies, US lawmakers seek to make it more difficult for Chinese fast fashion to sell in the US.
Potential US legislation with bipartisan support could soon stop the success of Chinese e-commerce platforms Temu and Shein.
Currently, many low-value Chinese products enter the US duty-free through the 'de minimis rule,' which exempts imports of $800 or less from tariffs if they are shipped directly to consumers.
Removing the duty-free status of these products could effectively kill low-priced cross-border Chinese e-commerce companies operating in the US.
Meanwhile, this is all happening in the backdrop of the difficult situation between the US and China over Taiwan and tension in the South China Sea.
Earlier this week, Secretary of State Blinken visited China to normalize relations; a day later, President Biden referred to Chinese President Xi Jinping as a dictator.
Nevertheless, the economies of China and the US are inextricably tied. According to World's Top Exports, the United States is China's biggest trading partner, exporting $582,756,120,000 of goods in 2022.
The US trades more with China than its neighbors Canada and Mexico and more than any European nation.
The souring of trade between the US and China echoes the trade war several years earlier when both nations slapped tariffs on imports from the other.
At the very least, the situation could see the costs of importing ultra-low-price products from Asia increase.