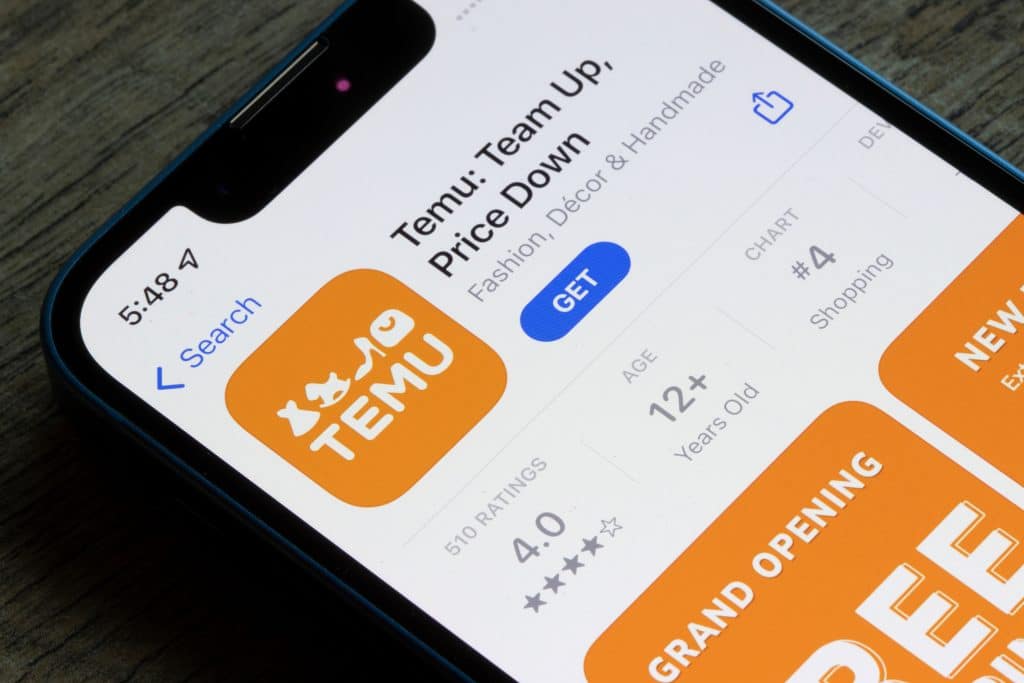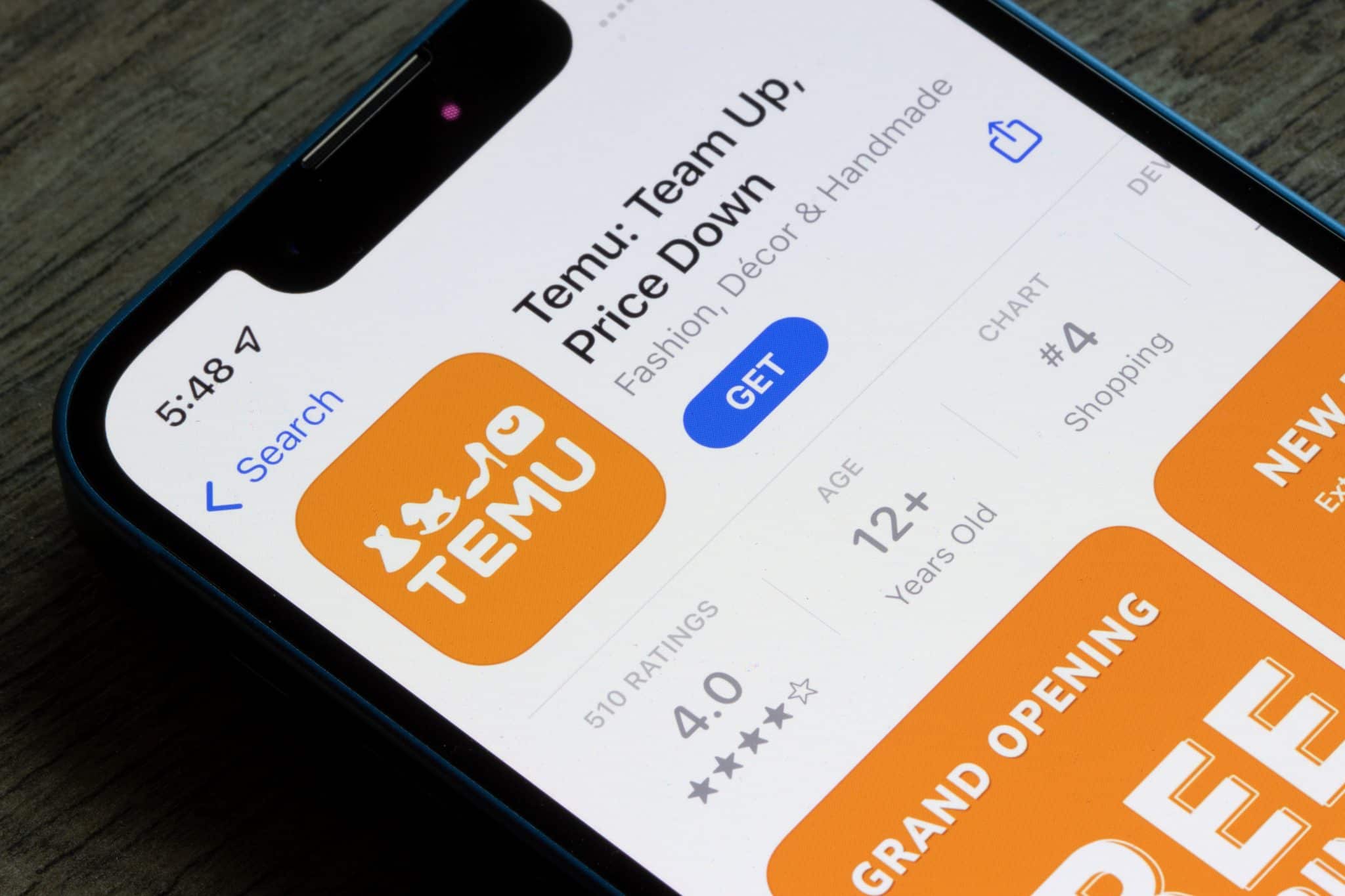 The low-priced e-commerce platform Temu is now available in several EU countries and may become a threat to established platforms in the future.
Temu is a young e-commerce startup that offers competitively priced products, ranging from clothing and jewelry to lawn furniture and electronics.
Pronounced 'tee-moo,' according to their website, Temu was founded in Boston, MA, and is owned by PDD Holdings Inc., which is based in Dublin, Ireland.
What happened: Temu.com has expanded its operations to serve several European countries, including the UK, France, Germany, Italy, the Netherlands, and Spain, reports Reuters.
Temu already serves many other English-speaking countries around the world, including Australia, New Zealand, and Canada, as well as the United States.
What it means: The company is expanding at an extraordinarily rapid pace and may see it expanding further into Europe and the EU.
Beyond this, Temu may set its sights on expanding to other countries outside Europe, such as Asia and the Americas.
Why it's important: Temu offers exceptionally low-priced products. If the startup can continue to grow at this rate, it could become a real challenge to established platforms like Amazon.
Growth could be cut short: Expanding at a rapid rate, particularly in the US, Temu and rival Chinese e-commerce platform 'Shein' have caught the eye of the US-China Economic and Security Review Commission.
Their report titled 'Shein, Temu, and Chinese e-Commerce: Data Risks, Sourcing Violations, and Trade Loopholes' highlights the potential risks the platform may have for US consumers.
So, we may see tighter regulation on such e-commerce platforms in the future.