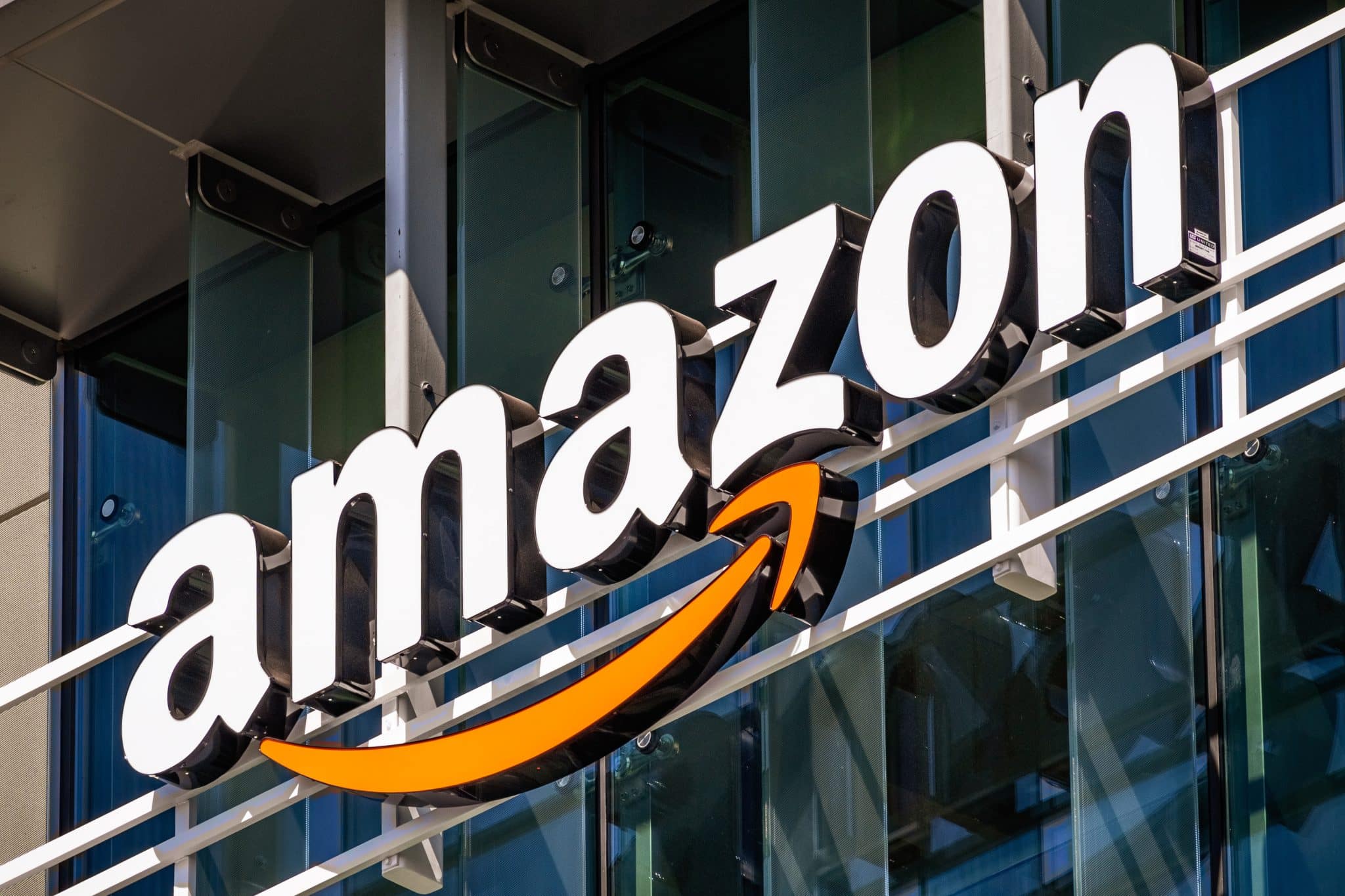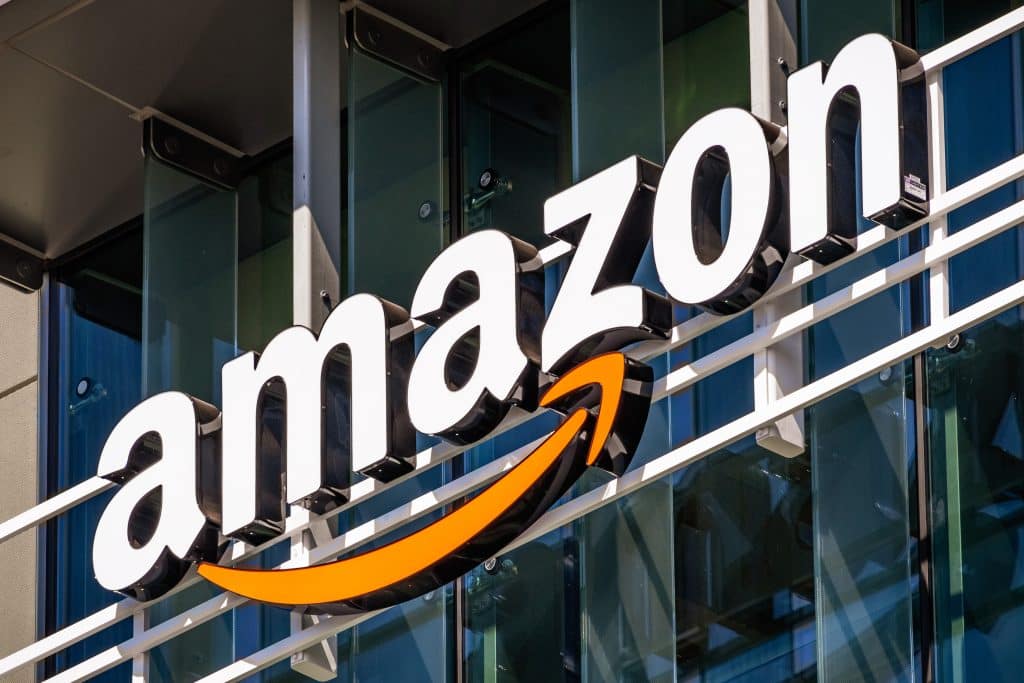 The Anti-Counterfeiting Exchange will make identifying and tracking counterfeiters easier and safeguard Amazon sellers and consumers.
Amazon's newly launched 'Anti-Counterfeiting Exchange' (ACX) will help online stores anonymously label counterfeit brands and track them.
According to Loss Prevention Magazine, the ACX "allows participating stores to share information about confirmed counterfeiters who attempted to use their services to try to sell counterfeit products."
Working together, Sellers can more quickly identify counterfeiters instead of flagging them alone.
ACX can also make it easier for sellers to identify counterfeiters who use multiple accounts and when they create a new account after being banned.
The initiative will help keep counterfeit goods off Amazon's platform, which benefits both the consumer and retailers.
Counterfeit goods can mean legitimate sellers miss out on sales and indirectly harm their reputation when fake products are sold.
Furthermore, not tackling counterfeit goods could mean losing consumers and sellers for platforms like Amazon.
Unsurprisingly, as the most prominent ecommerce platform (with approximately 9.7 million sellers), counterfeit products on Amazon are a big problem.
According to an article by Elizabeth Segran of Fast Company, "nearly $1 trillion worth of fake goods flood the global economy."
And in 2020, Amazon revealed that it had blocked 10 billion fake listings, up 6 billion from the year before, suggesting that the problem is only growing.