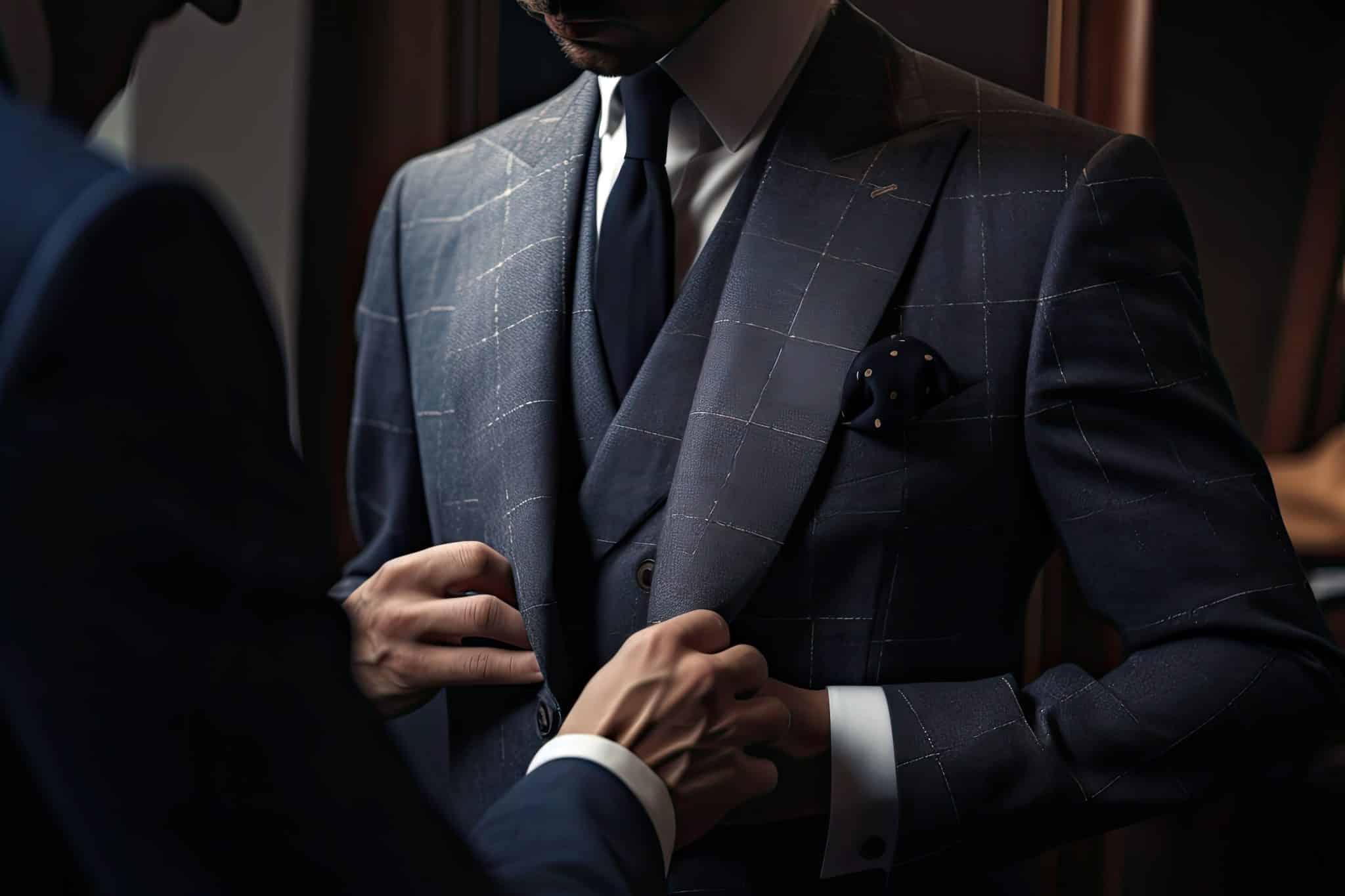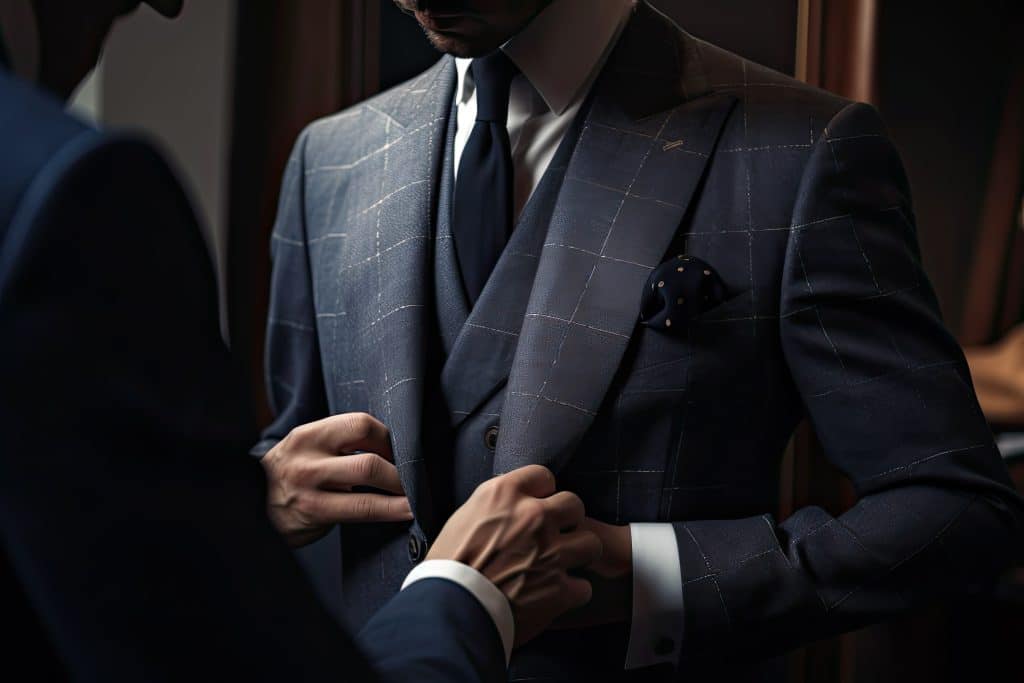 Wedding Wingman asks grooms a series of questions to narrow down suitable wedding attire. Grooms can then book a fitting appointment in store. 
Men's retail clothing store, Men's Wearhouse, has launched an online wedding concierge service called, 'Wedding Wingman.'
Wedding Wingman helps shoppers by asking them a series of questions about their wedding, such as the dress code and season, to narrow down the selection of suitable wedding attire.
Shoppers can then sort through the suggested options, make adjustments, and book an appointment for a fitting in store.
"The tool was created in response to customer feedback and insights indicating that nearly half of all grooms find the wedding planning process too difficult or time-consuming" according to a press release.
According to Maria Monteros of Modern Retail, Men's Wearhouse trialed Wedding Wingman in September in Ohio and California and found that it shortened appointment times.
Theoretically, consumers will spend less time stressing over what to buy which improves their shopping experience and means less work for the retailer.
If successful, Wedding Wingman could be replicated by other online retailers to help consumers with limited product knowledge make purchasing decisions.