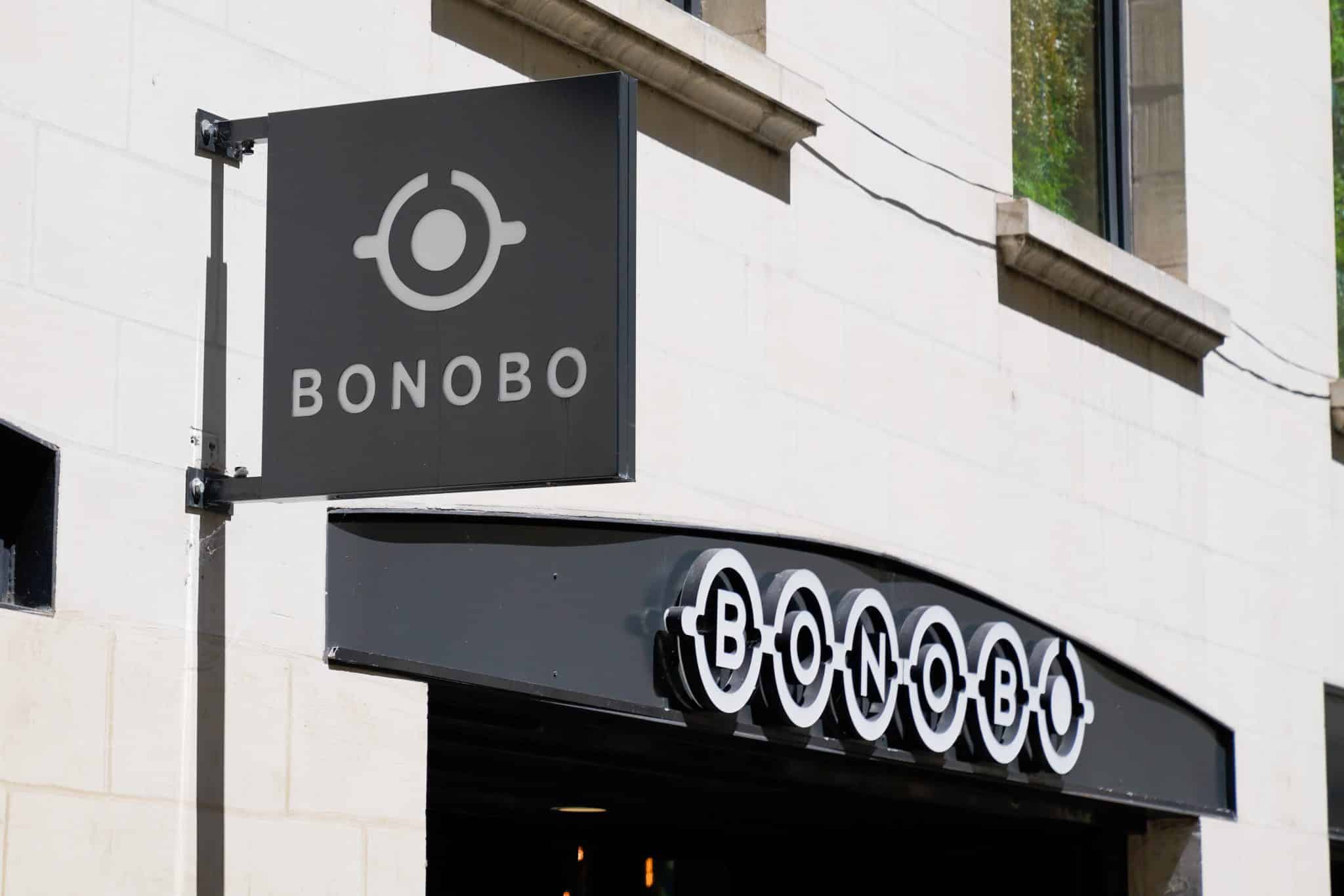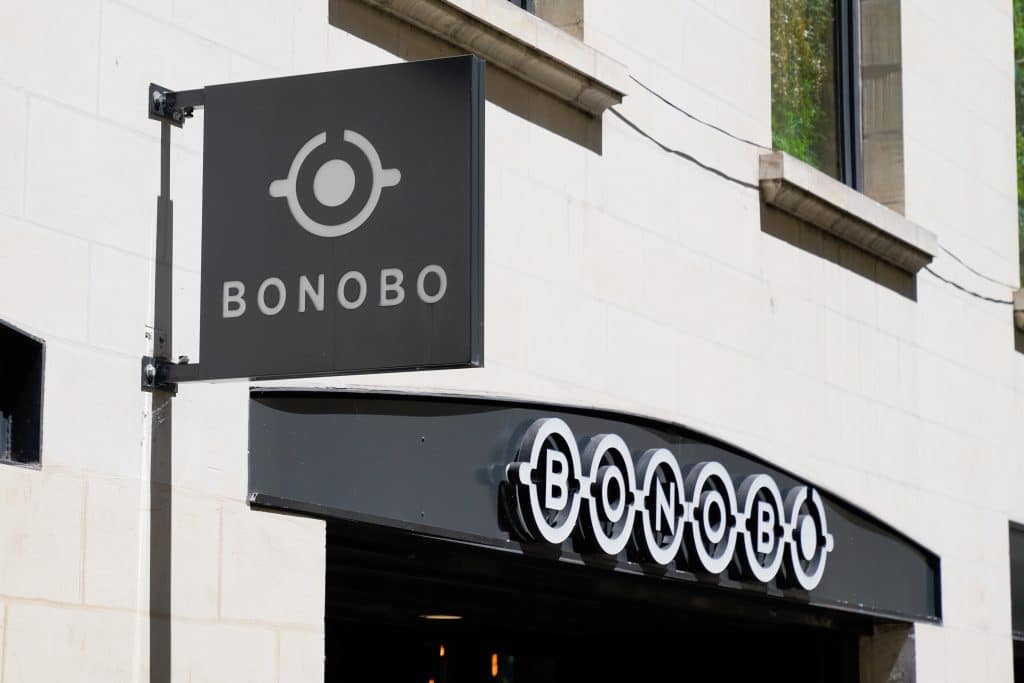 Walmart struggled to make the menswear brand profitable as it originally purchased Bonobos to extend its reach into e-commerce six years ago.
Walmart has announced the sale of men's clothing company Bonobos to WHP Global and Express for a sum of $75 million—$235 million less than the $310 million they paid for the brand in 2017.
The sale comes a few years after Walmart sold women's clothing brand ModCloth in 2019, Shoes.com in 2020, and outdoor retailer Moosejaw this year, notes Emily Rella of Entrepreneur.
Rella also explains that Walmart only acquired the brands a few years earlier as part of a move to branch further into e-commerce.
According to Reuters, Walmart struggled to make Bonobos profitable and laid off thousands of employees in 2019, two years after it purchased the brand.
It's unclear what kind of future Bonobos might have, but part of Walmart's decision to sell could be that it no longer needs the company after its own successful ventures into e-commerce.
Or, as Reuters explains, "Walmart has more recently concentrated on building out alternative revenue streams such as advertising and delivery than adding brands to its assortment."
Bonobos will be split between WHP Global and Express, who paid $50 and $25 million, respectively.