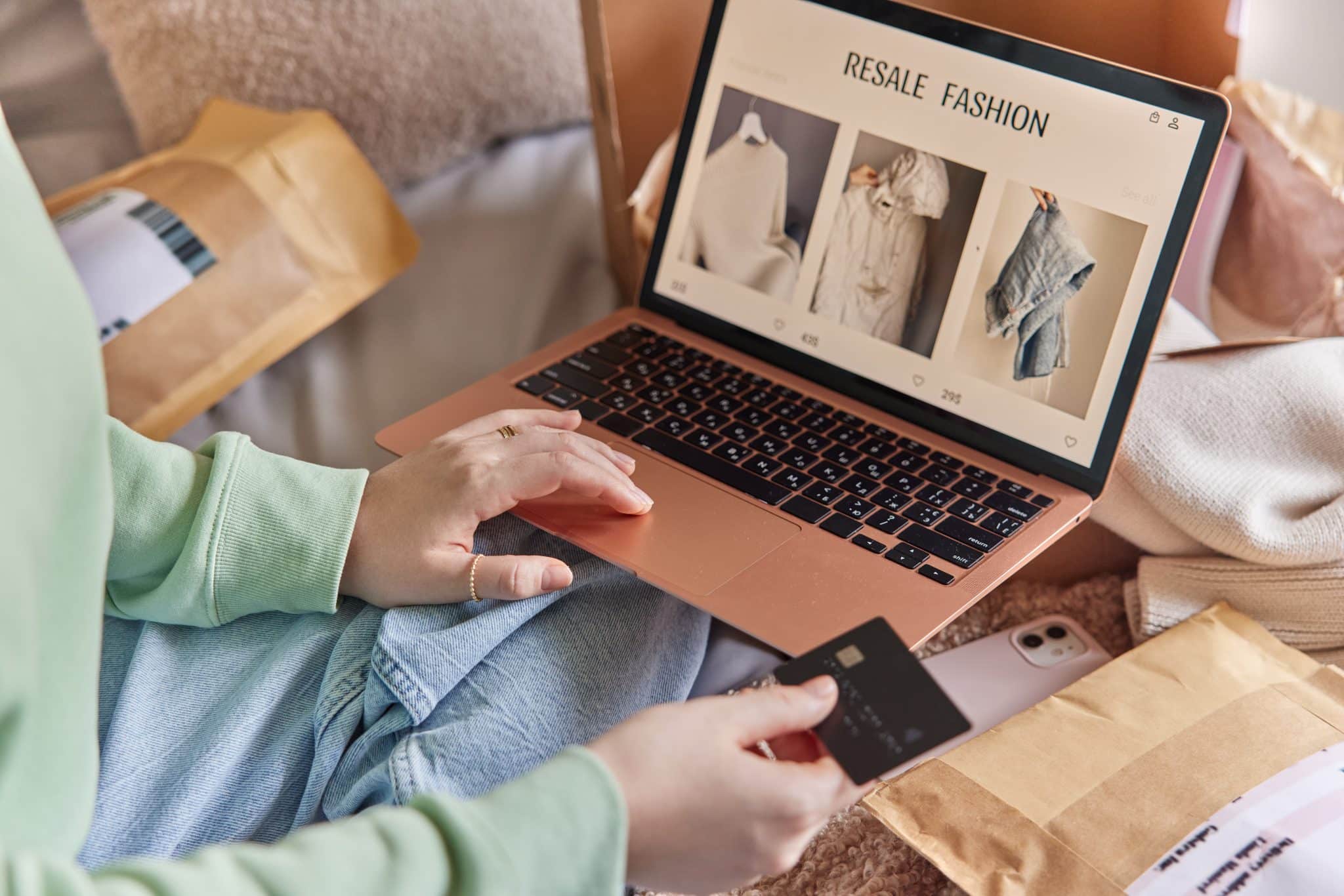 According to ThredUp's report, the resale grew exponentially in 2022 and could increase further in the future. However, not everyone is convinced.
The resale industry performed exceptionally well in 2022, with ThredUp's Resale Report 2023 suggesting sales grew by 28% from 2021.
Resale industry growth is driven mainly by Gen Z and millennials, who use resale platforms to purchase higher-end products that are too expensive when new and wish to shop sustainably.
Mary Meisenzahl of Digital Commerce 360, ThredUp's report indicates that "the industry's growth to inflation, more retailers developing curated secondhand offerings, and increased awareness of sustainable shopping habits."
According to Katishi Maake of Retail Brew, 88 brands launched resale programs in 2022. In 2023, H&M launched a resale platform called 'H&M Pre-Loved' in the US through ThredUp.
Other interesting statistics from ThredUp's report include:
US secondhand market is expected to reach $70 billion by 2027—

9 times faster than 'the broader retail clothing sector.'

82% of Gen Z have shopped or are open to shopping for secondhand apparel.

1 in 3 apparel items bought in the last 12 months was secondhand.
However, despite enormous growth in the resale industry and ThredUp's positive outlook for the years ahead, some estimates suggest it may decline in the coming years.
Maake explains that "macroeconomic factors, such as inflation and the cooling of the broader retail market from its 2021 highs, have tempered the growth trajectory for resale."