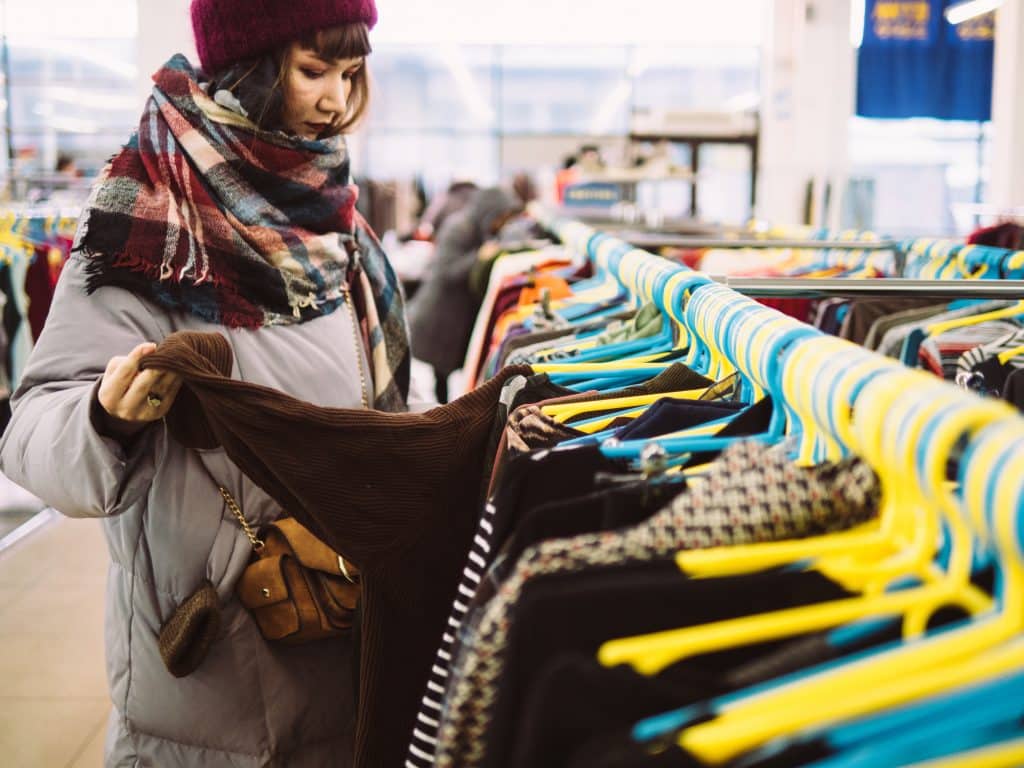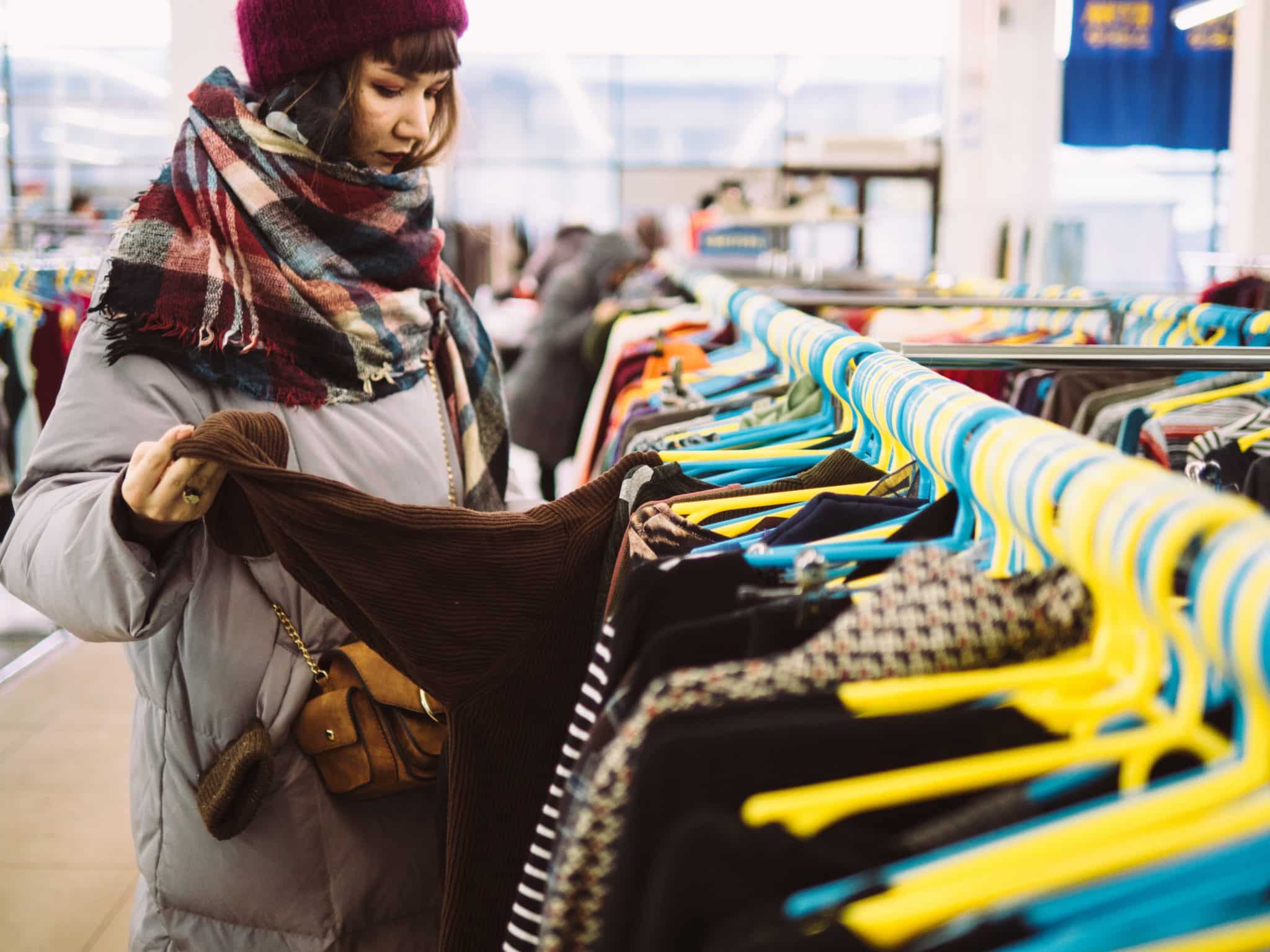 H&M becomes the latest brand to join the resale platform ThredUp. The initiative will allow H&M to resell its used clothes and reduce waste.
H&M makes its debut in the resale sector, launching 'H&M Pre-Loved' in the US on the ThredUp platform.
ThredUp is a Resale-as-a-Service (Raas) platform. As of March 2023, ThredUp's site claims to have processed 5 million items and avoided 87 million pounds of CO2e.
Using the platform, H&M will be able to resell its used clothing to reduce the waste it produces, both in terms of manufacturing new clothing and extending the life of its old clothing.
H&M's move to ThredUp is part of its sustainability goals, and it could also be a profitable way to profit from secondhand products.
Aside from H&M, ThredUp is also working with GAP, Hollister, Crocs, Hot Topic, Tommy Hilfiger, and Abercrombie & Fitch.
How much H&M could make (or lose) from this initiative is unclear. As Digital Commerce 360 notes, neither H&M nor ThredUp is transparent about the potential revenue. 
There's always the risk that the H&M-TredUp initiative will fail to gain momentum, and consumers will continue to prefer new clothing over secondhand clothing.