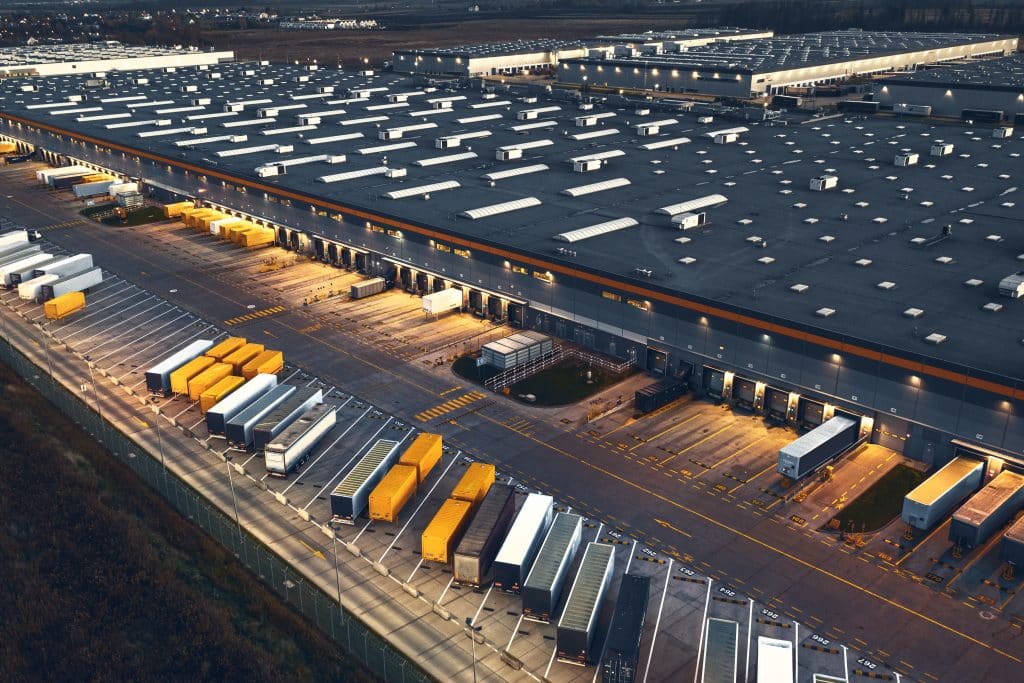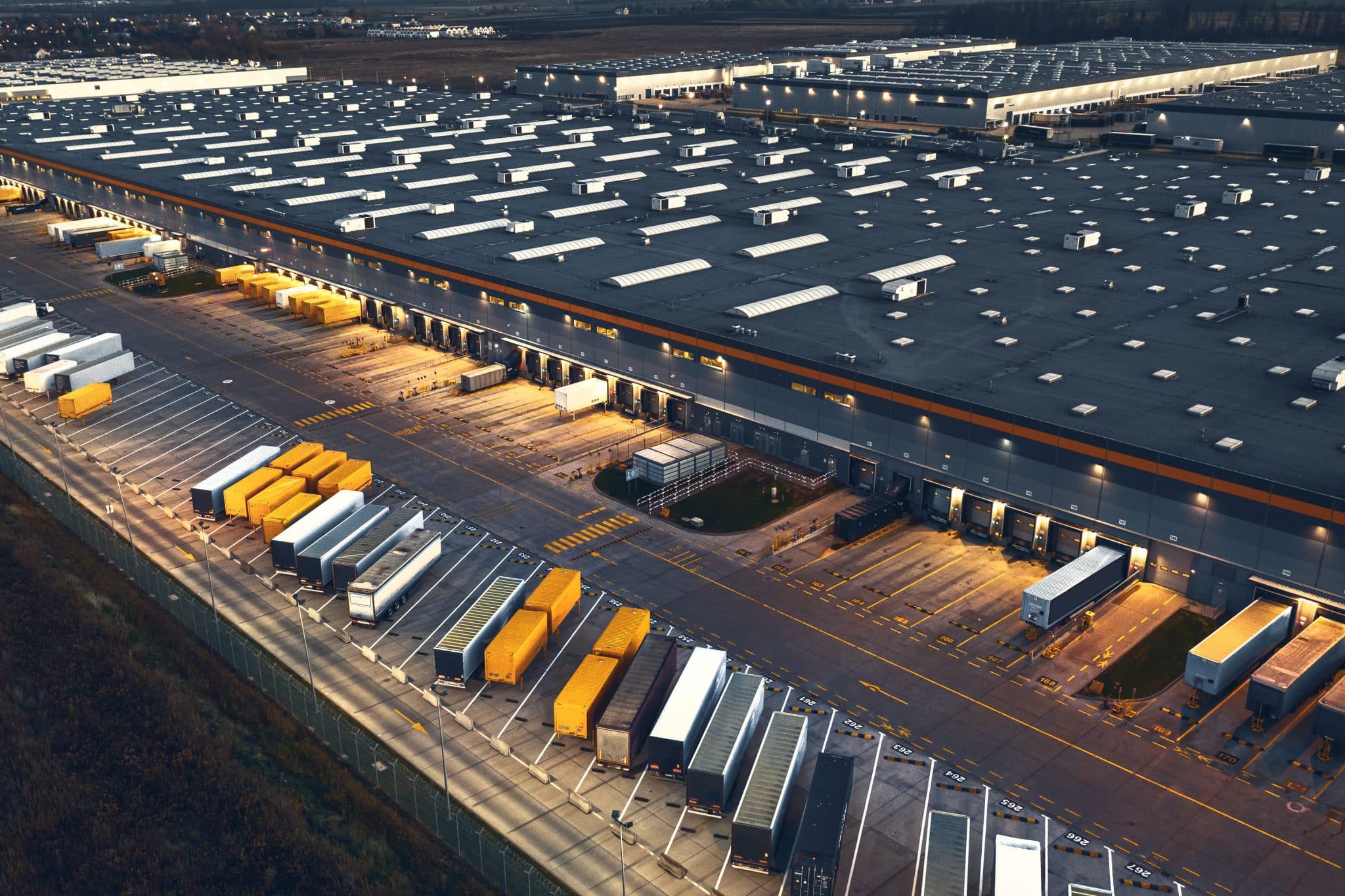 FedEx's Q3 cost-cutting has positively impacted its outlook for 2023. Cuts were made through layoffs and to air freight, mainly to Ground and Express services.
FedEx's performance for 2022 appears to have significantly improved according to their Third Quarter Results published on March 16th. Highlights include:
For the fiscal year ending in 2022, FedEx reports revenues of $23.6 billion and estimates revenue of $22.2 billion for 2023.

FedEx Ground and FedEx Freight improved due to an 11% increase in revenue per package and shipment.

"FedEx Express operating results declined due to lower global volumes, partially offset by a 3% increase in revenue per package."
FedEx primarily made cuts to its Ground and Express services. It focused on layoffs and cuts to air freight.
Many logistics companies have been challenged with an oversupply as much of the world reopened following the coronavirus pandemic.
Many companies increased their logistics infrastructure during the pandemic to meet increased delivery demand.
However, relaxing covid rules has changed consumers' habits, and demand for online products has decreased.
It now appears that logistics companies, such as FedEx, are finally getting around to balancing their logistics operations with the current demand.
Other logistics companies will likely follow in FedEx's footsteps, cutting unnecessary expenditures to remain profitable.
FedEx's Q3 report also notes that the company plans to "achieve more than $4 billion in annualized structural cost reductions by the end of fiscal 2025" with its DRIVE program.