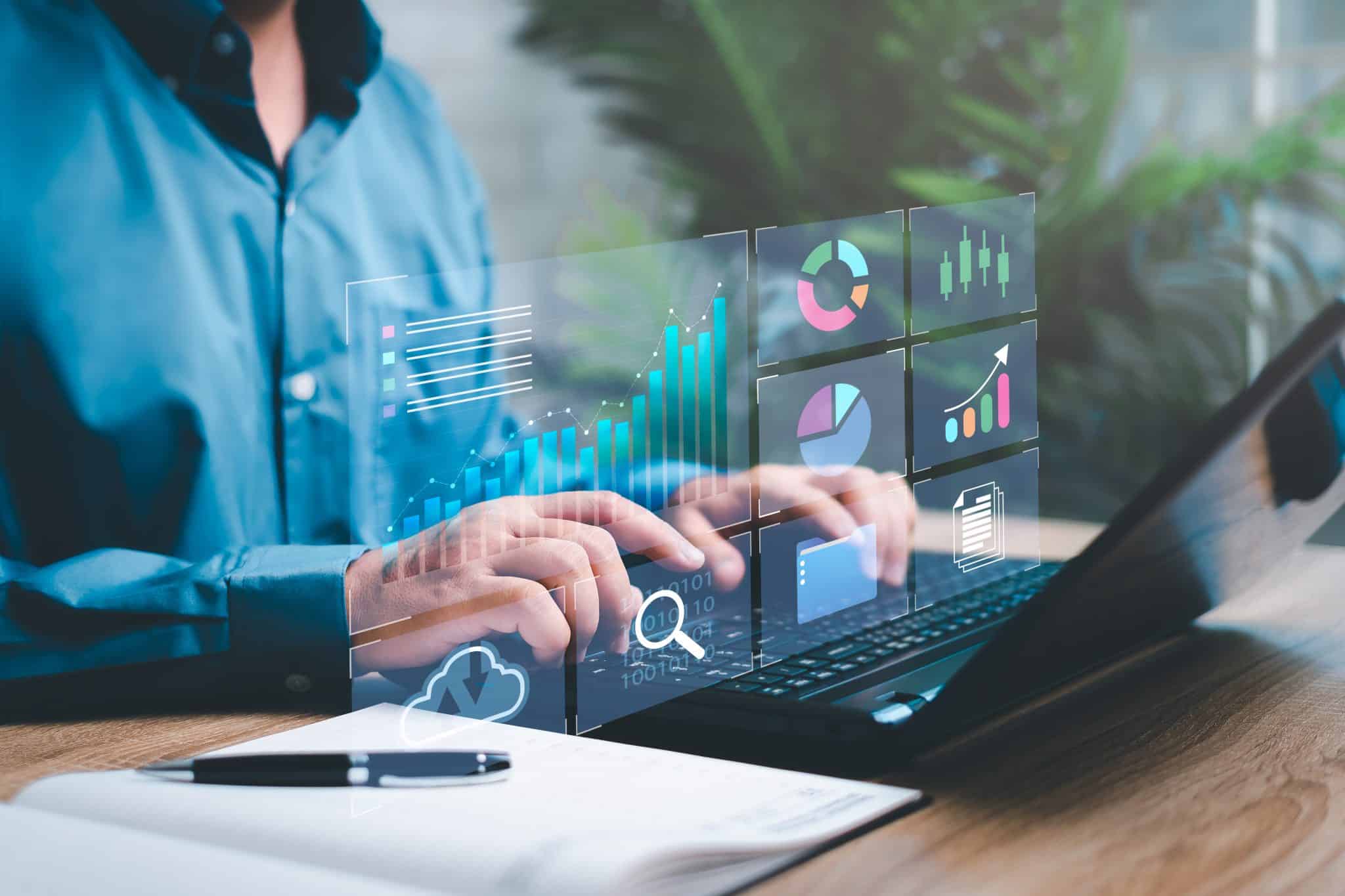 BlackCurve to use funding to expand further into primary markets and invest in product-led approach. Sellers automatically update prices to remain competitive.
The up-and-coming competitive pricing platform BlackCurve secures an additional £750,000 (approximately $900,000) in funding.
This means the UK-based startup has now amassed a grand total of £3,700,000 (approximately $4,500,000).
BlackCurve's innovative platform enables sellers to track their competitors and use 'dynamic pricing technology' to automatically remain price competitive.
The platform also allows sellers to adapt their Google Ads campaign based on their market position to see how price influences their market performance.
The up-and-coming e-commerce solution plans to use some of the funding to expand its "core online markets and double down on their product-led approach," reports Apparel Resources.
BlackCurve's investors include Nauta Capital and ACF Investors.