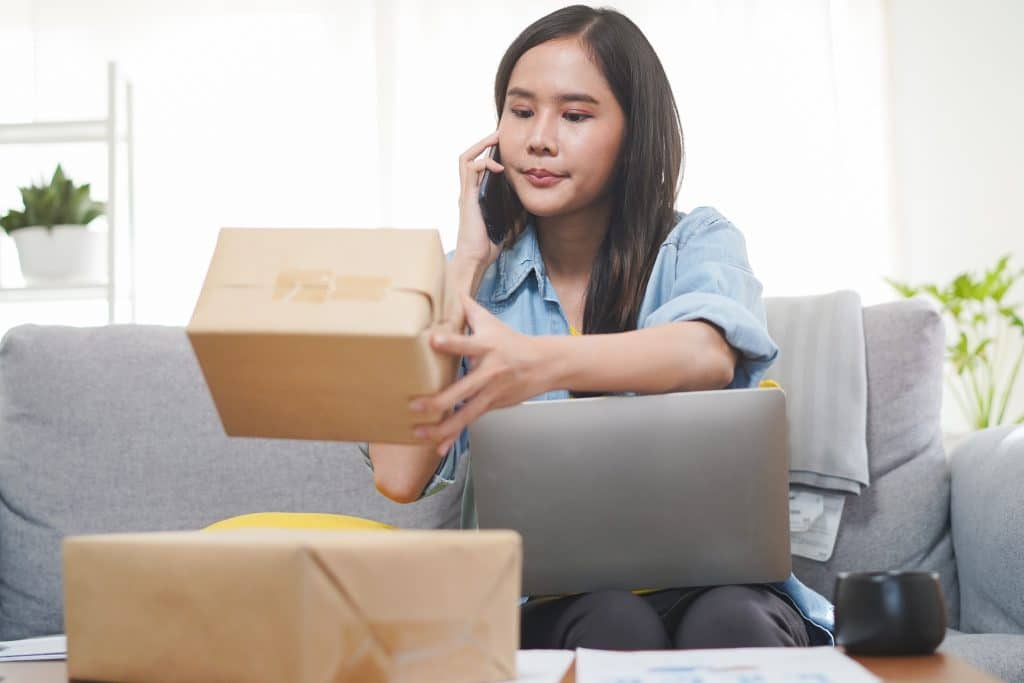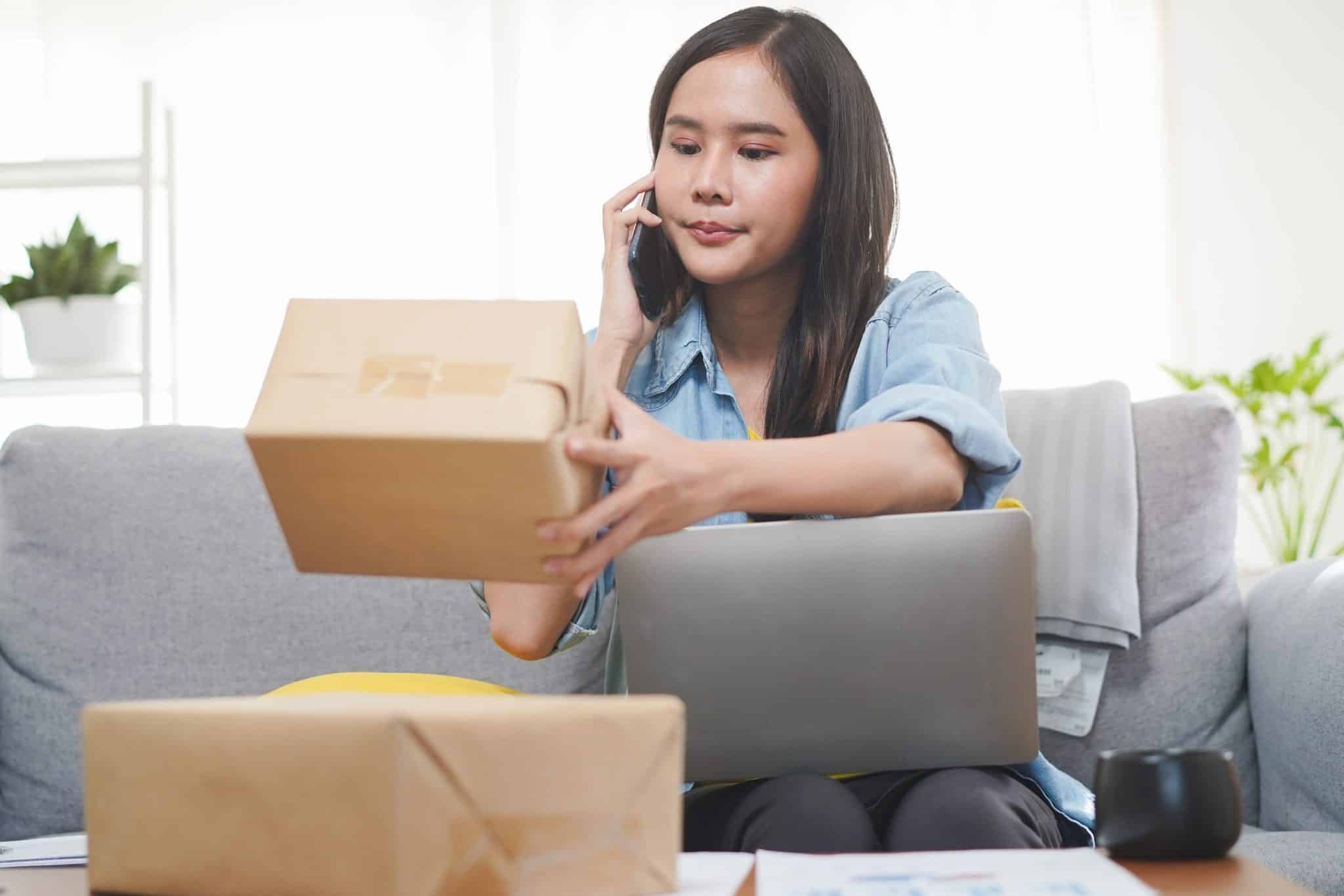 Should online retailers charge customers to return items? It's an emerging trend that could make returns less costly for retailers or harm return customers.
Unsurprisingly, the decision comes as online sales have declined, particularly in 2022, and inflation continues to shrink consumers' wallets.
Not too long ago, retailers were more than happy to offer free returns during the peak of the coronavirus pandemic.
The idea was that free returns would encourage customers to make more online purchases, which worked wonders for many online retailers.
However, free returns are rather expensive, enable fraudsters, and can be a logistical nightmare. Most importantly, though, it's the cost factor that retailers want to reduce.
Zara and H&M already charge for returns, reports PYMNTS.
Could Charging for Returns Damage Customer Loyalty?
To answer this question, it is crucial to understand the term 'Customer Lifetime Value' (CLV), as Shopify explains:
"Customer lifetime value is the total amount of money a customer is expected to spend with your business, or on your products, during the lifetime of an average business relationship."
It's often said that loyal customers are worth considerably more than new customers, so it's more important to encourage loyalty than to focus solely on gaining new customers.
According to an article by Forbes, "the probability of selling to an existing customer is up to 14 times higher than the probability of selling to a new customer."
However, throwing returns charges into the mix will add unnecessary friction to the process that may result in them shopping elsewhere.
It's a balancing act that could go either way. On the one hand, retailers will be able to reduce the cost of returns (and discourage them), and on the other, it could crush customer loyalty.