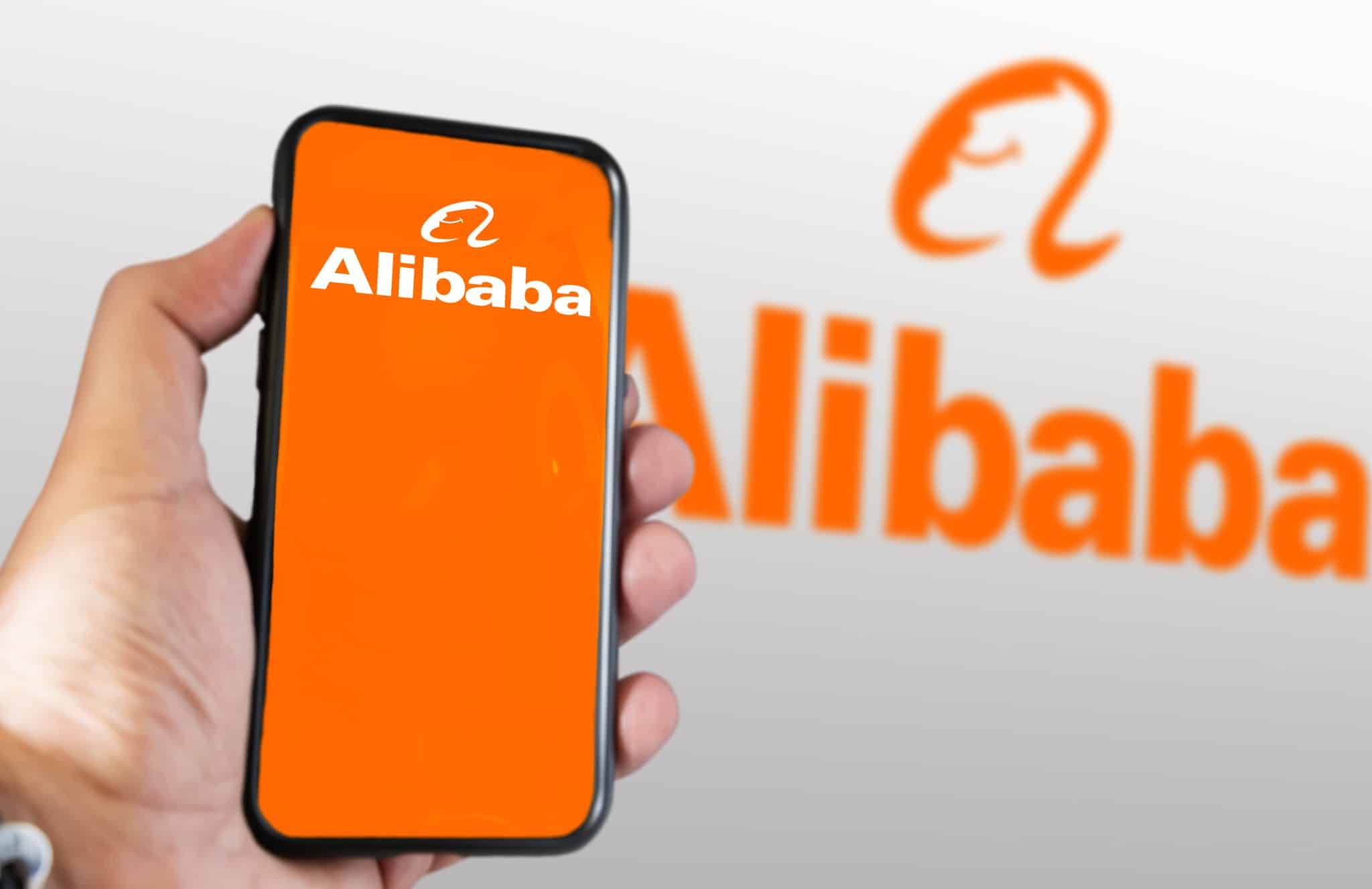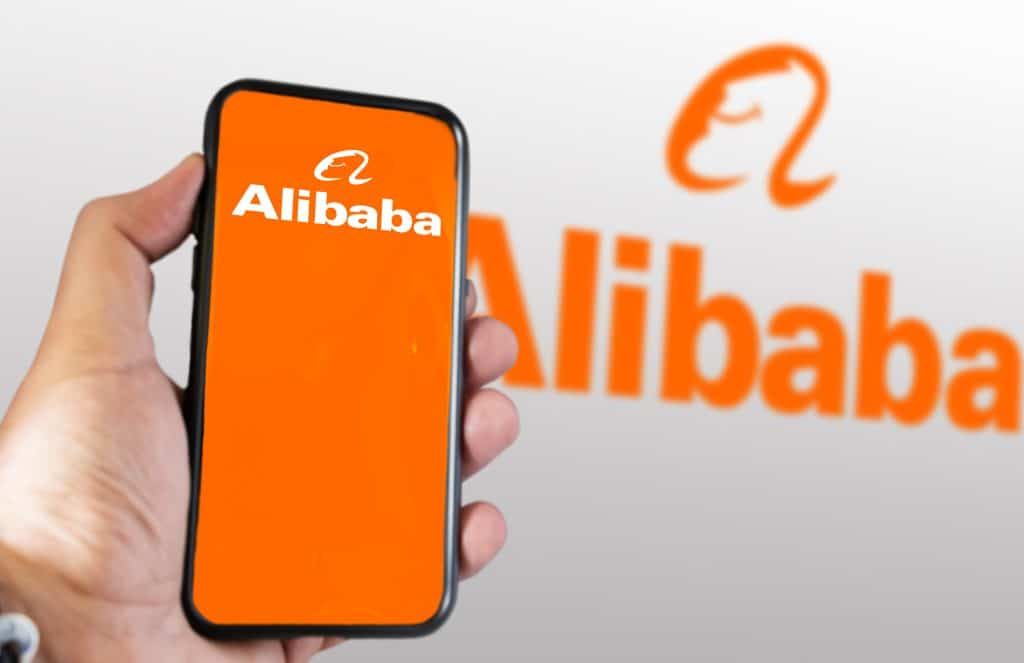 Alibaba to split into six units, separating e-commerce operations from cloud-computing, entertainment, and other operations, appeasing Beijing's tech crackdown.
The Alibaba Group has announced plans to split its business empire into six business units, dividing its e-commerce business from its other ventures.
Aside from Alibaba's B2B platform, it also owns the B2C platform AliExpress, another global online marketplace. Sellers are primarily Chinese and sell internationally.
The change comes shortly after tech entrepreneur and Alibaba founder Jack Ma returned to China after remaining abroad for over a year.
Alibaba, once a pinnacle of the burgeoning Chinese tech scene, quickly became a target of the Chinese government's crackdown on big tech, looking to decentralize monopolistic companies.
The Alibaba Group, which easily draws comparisons to a Chinese Amazon, also operates in cloud computing, TV, and entertainment, on top of its e-commerce operations.
The news of Alibaba's restructuring has positively impacted its US stock prices, suggesting that the market looks at this favorably and that the move was necessary for its survival.
US Shares closed 14.3% higher, according to Bloomberg.