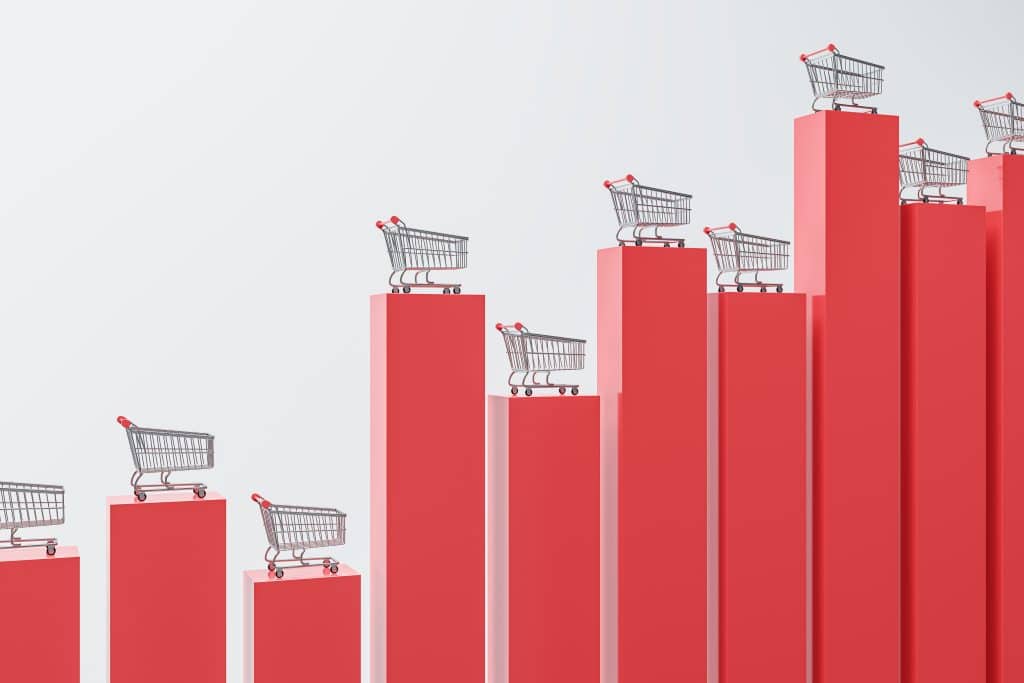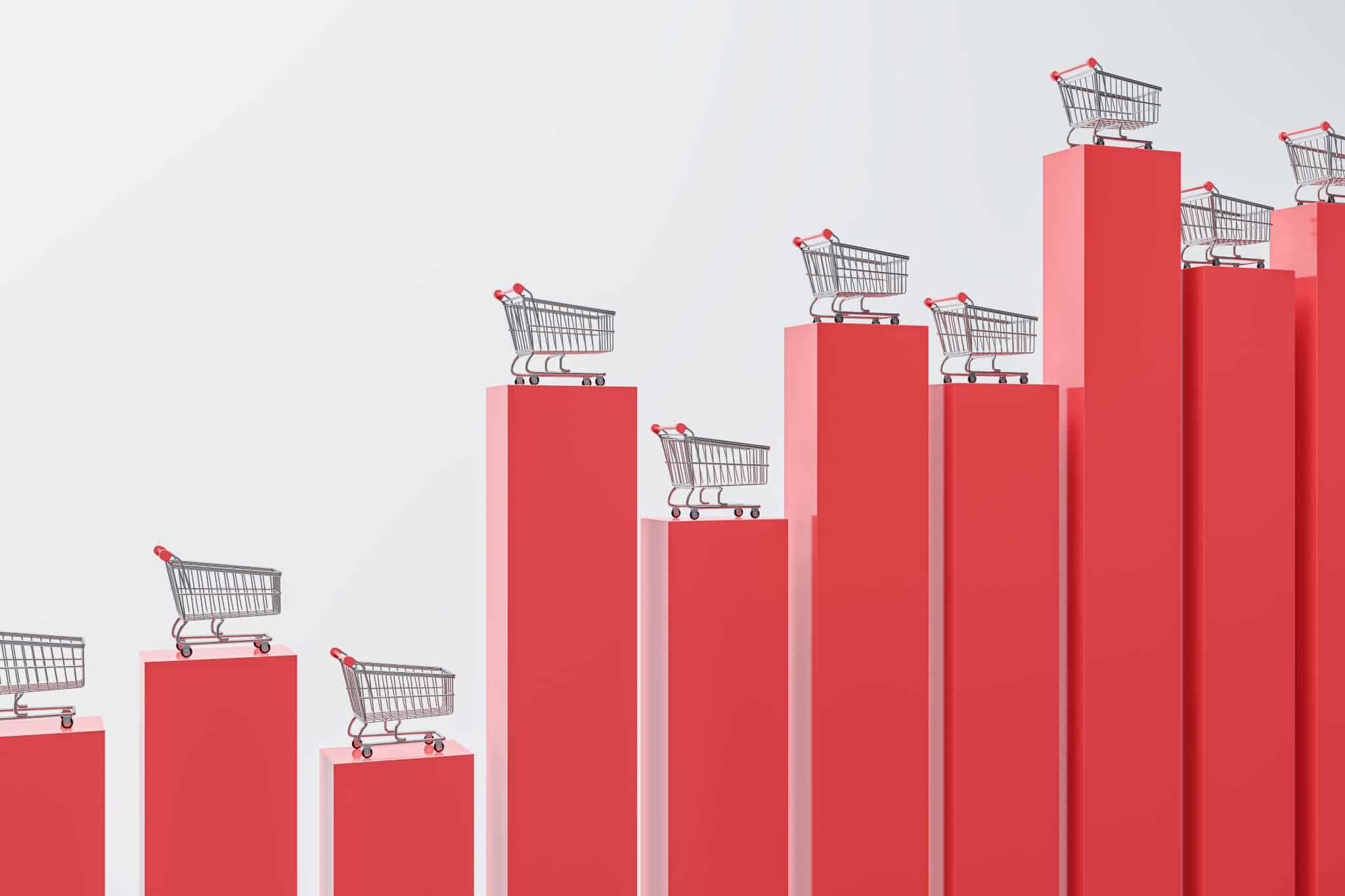 After a shaky start to e-commerce in 2023, retail experts are confident the industry will grow in the long term, suggesting pandemic growth was not a fad.
Early 2023 was worrisome for some online retailers after an uncertain end to 2022. The Wall Street Journal reported that US retail sales fell 1.1% in December 2022.
Several factors shook the e-commerce industry.
Rising inflation.

The relaxing of covid rules changed customer habits.

Logistics companies found themselves over-invested in infrastructure

(as a result of the previous point)

.

China remained closed as it battled high levels of covid

(until January 8th)

.
E-commerce Outlook Has Improved
Insider Intelligence has forecast that "US retail ecommerce sales growth will accelerate each year through 2027."
Meanwhile, the National Retail Federation (NRF) also has a rather positive outlook, forecasting "Retail sales to grow between 4% and 6% this year."
In an article by Digital Commerce 360, they explain that between 4% and 6% is above the pre-pandemic "average annual retail sales growth rate of 3.6%."
This increase suggests that the growth of e-commerce during the pandemic wasn't just a fad. Though it recently dropped in the short-term, in the long-term, it is still very much growing.
However, the pandemic certainly boosted online sales and acted as a learning curve for new online shoppers who could no longer shop in brick-and-mortar stores.
A lasting result of this has been that many new online shoppers got to experience the convenience of online shopping.