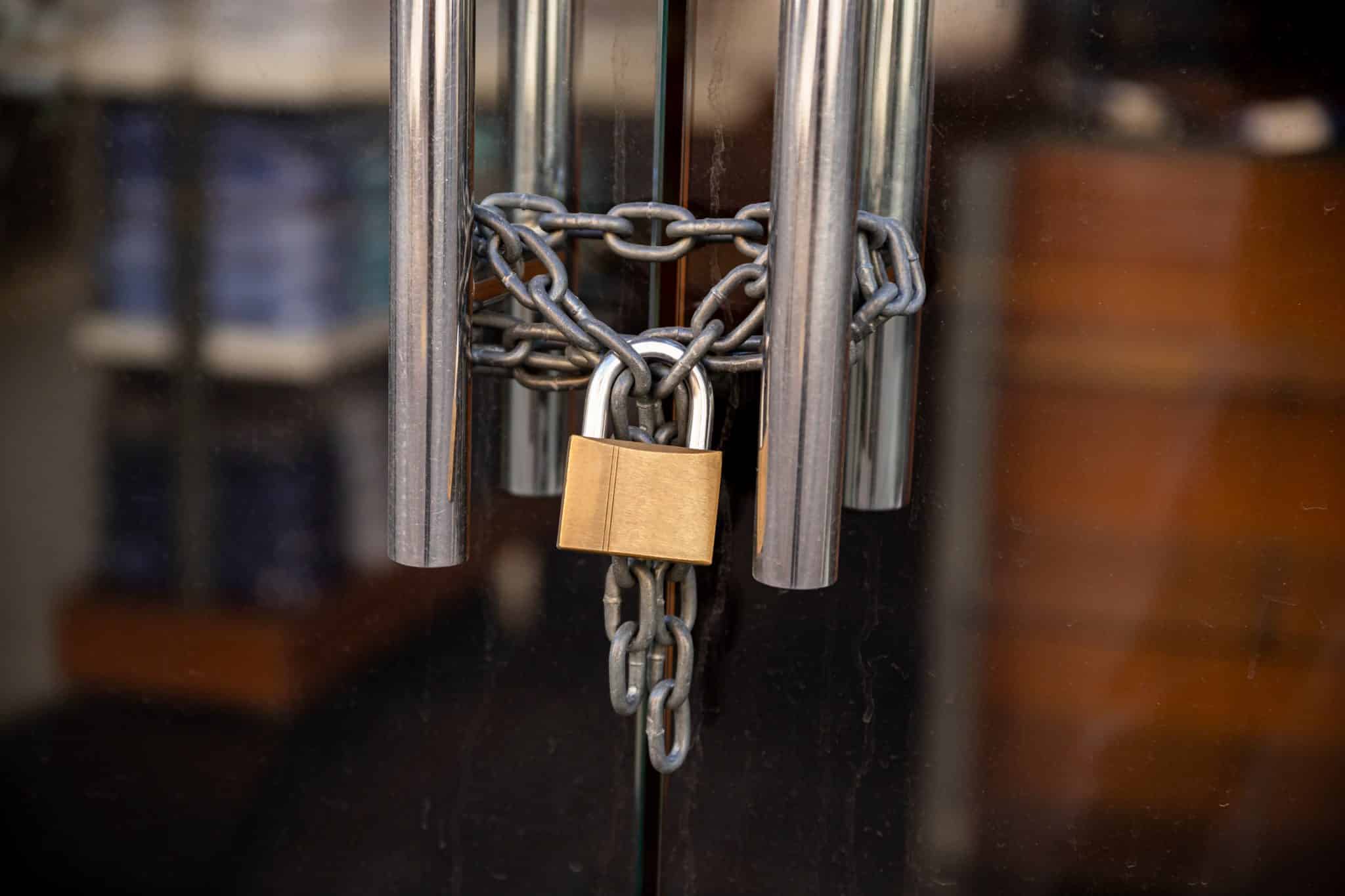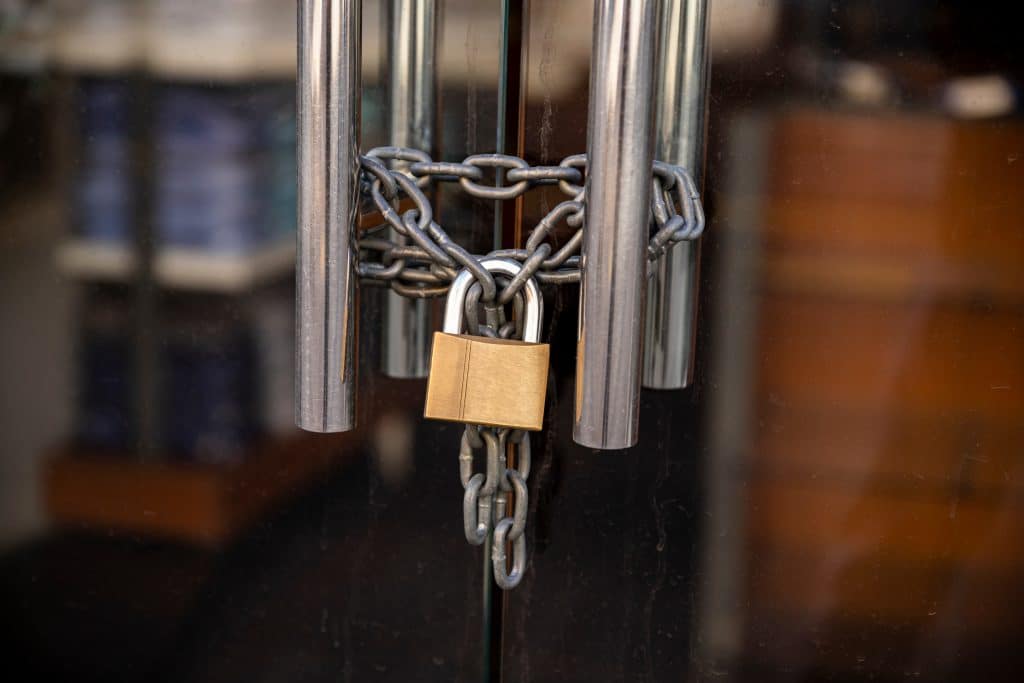 Cash-strapped Boxed Inc has finally filed for bankruptcy weeks after the SVB crash. The company looks to sell its software and wind down operations.
Online wholesaler, Boxed Inc, filed for bankruptcy Sunday, April 2nd. To many, however, the move is not surprising. As early as mid-March, Boxed considered bankruptcy as an option.
Sam Silverstein of Grocery Drive reported on March 16th that "the cash-starved company faces pressure to make millions of dollars in payments to creditors it might not be able to afford."
The news further harmed Boxed, with its shares plunging in value at the notice of its potential bankruptcy.
According to a TipRanks article by Shrilekha Pethe, shares lost as much as 35% of their value after the news broke.
Boxed Inc's money troubles all began with the crash of Silicon Valley Bank, where the majority of Boxed's deposits and other assets were held.
To mitigate the fallout of its bankruptcy, Boxed would pursue the sale of its software business and "wind down its retail operations in the coming weeks," according to The Economic Times.
Based in New York City, Chieh Huang, Jared Yaman, Christopher Cheung, and William Fong founded Boxed Inc in August 2013.
Boxed's desktop platform and mobile app were major hits, and the brand is often compared to an online version of Costco.