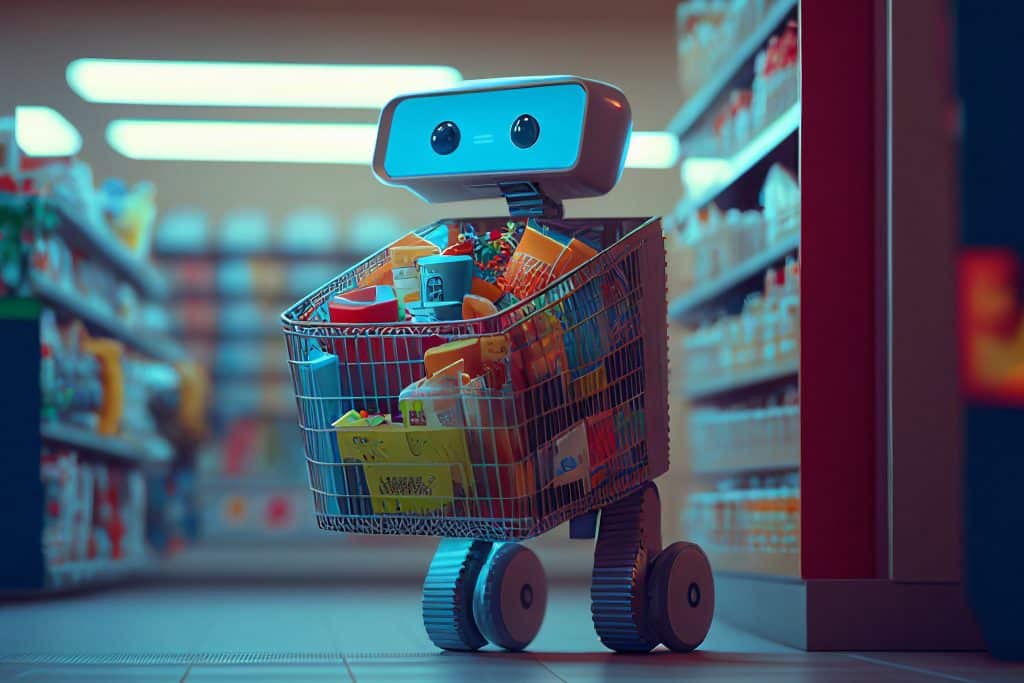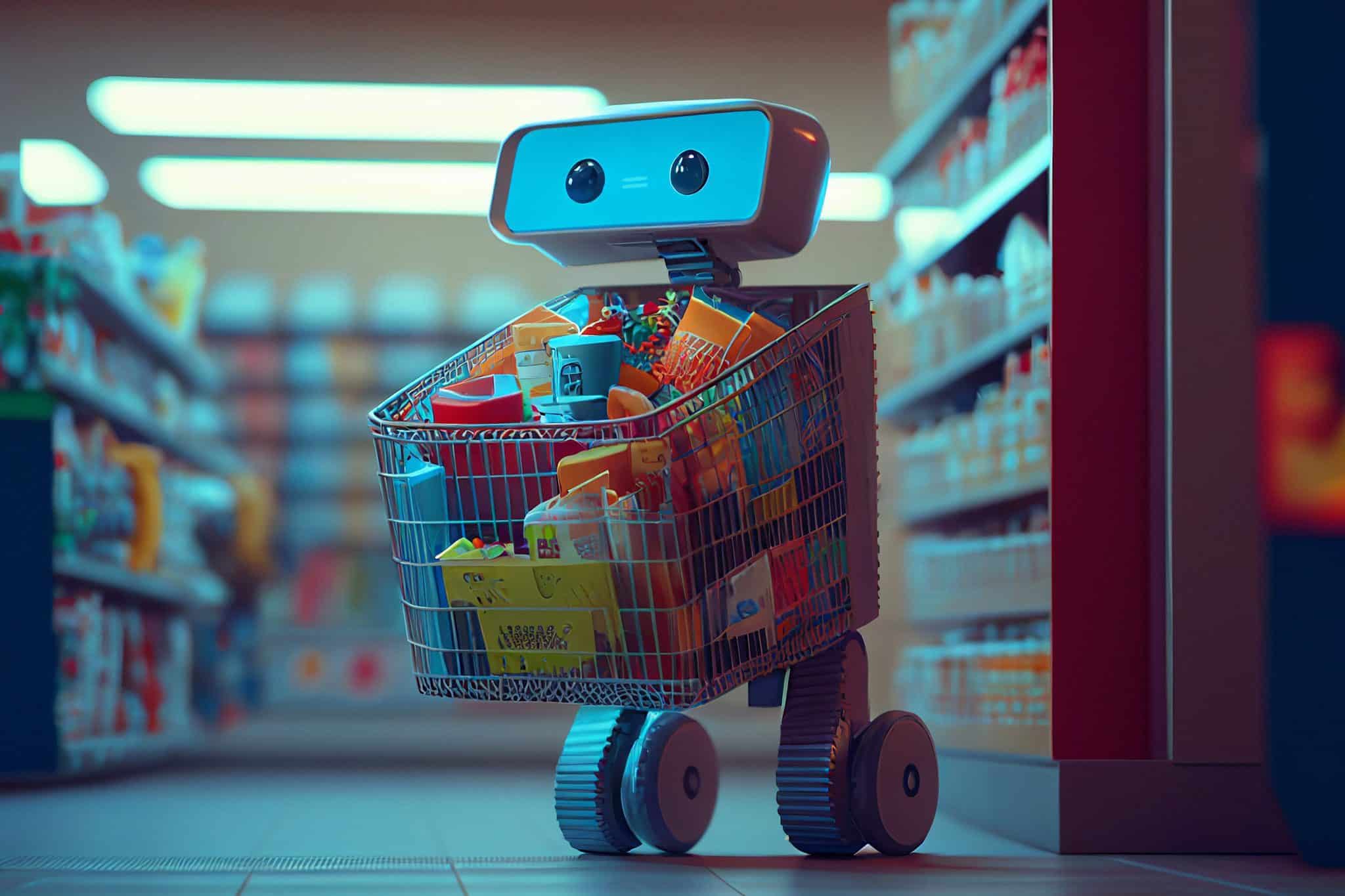 Over the next few years, Walmart's in-store automation efforts could save the company up to 20% and cut the need for 'physical labor.'
Walmart is taking significant strides towards automation, according to a SEC filing titled, 'Walmart Outlines Growth Strategy, Unveils Next Generation Supply Chain at 2023 Investment Community Meeting.'
The shift towards automation is not surprising and is likely a move to outdo Amazon, which is known for its automation efforts, particularly the use of robotics (and even drones).
Walmart and Amazon are increasingly becoming alike, battling for online and offline consumers, and utilizing the latest tech.
The document said, "unit cost averages could improve by approximately 20%," noting "approximately 55% of the fulfillment center volume will move through automated facilities." 
However, automating 65% of stores raises questions about the future of low-paying roles and how quickly they could be replaced.
One thing is for sure, there will be less need for "physical labor," as the filing explains, but there could be new roles with "a higher rate of pay."
The announcement comes only days after Walmart said it would lay off 2,000 e-commerce warehouse workers, though this is more likely related to changing demand than automation.