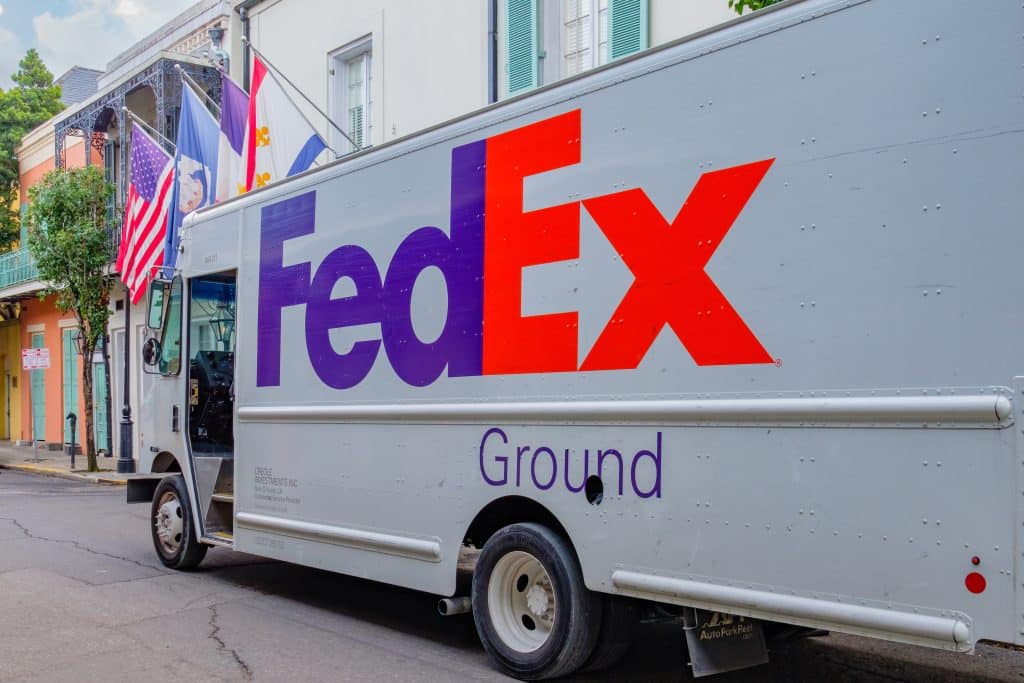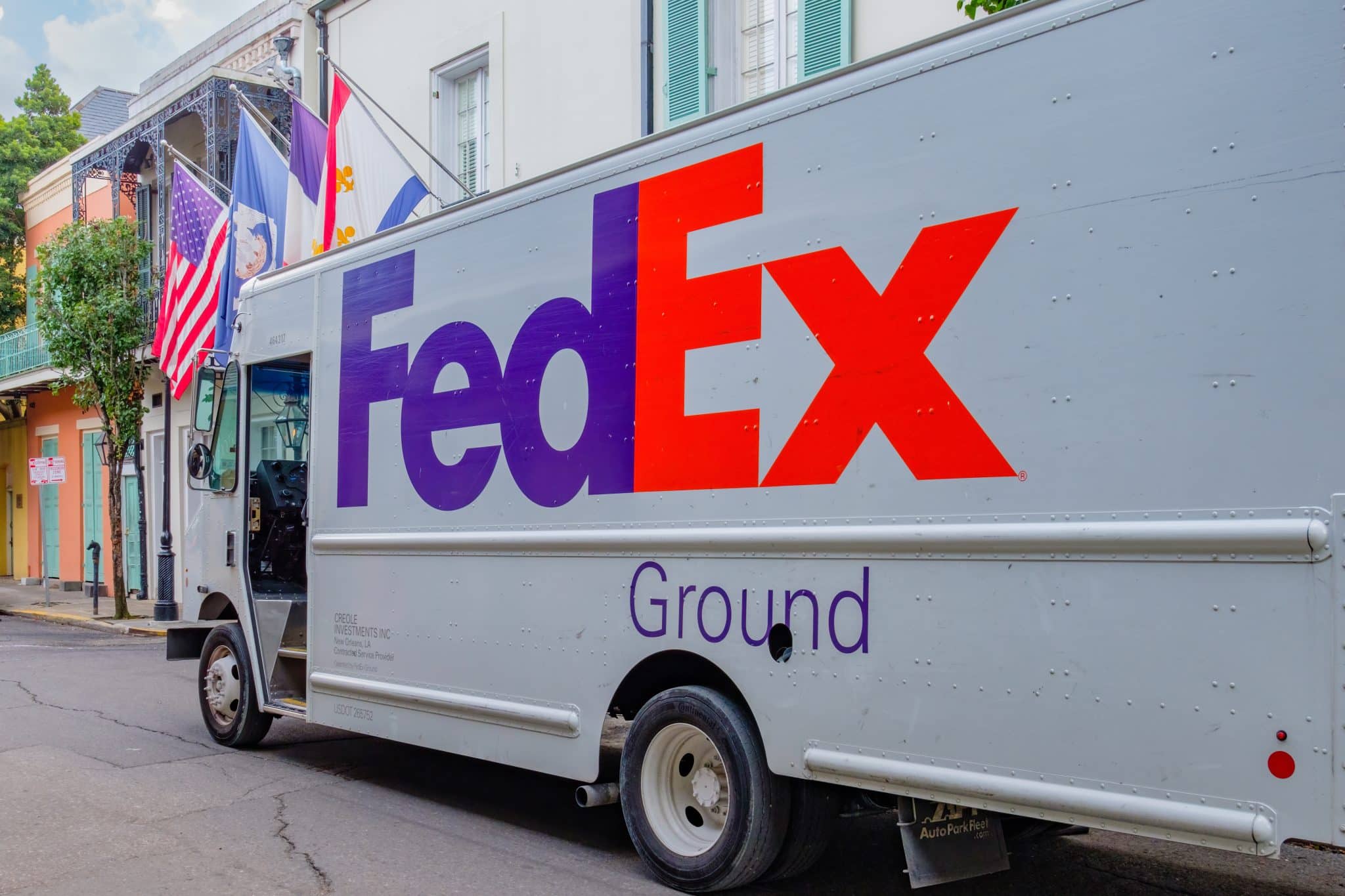 FedEx Ground and FedEx Express will be merged by June 2024 as part of a plan to save FedEx $4 billion in costs by the end of 2025 and increase efficiency.
FedEx has announced plans to combine its two delivery arms, FedEx Ground and FedEx Express, into one entity, ending decades of separation. 
FedEx Express primarily uses air travel to ship packages, while FedEx Ground is a more economical service.
Typically, FedEx Express takes up to three days to complete a delivery, while FedEx Ground can take up to five.
Joining the two carrier services could make FedEx more efficient and is part of their plan to save the company an estimated $4 billion by the end of 2025, reports Lisa Baertlein of Reuters.
After the merger, FedEx will be better positioned to take on rivals such as UPS and Amazon.
FedEx aims to complete the merging of the two arms of its delivery force by June 2024, though FedEx Express already handles FedEx Ground deliveries in Alaska and Hawaii.
The merger is happening against a backdrop of weakened consumer demand, with many logistics companies looking to scale down overbearing infrastructure.