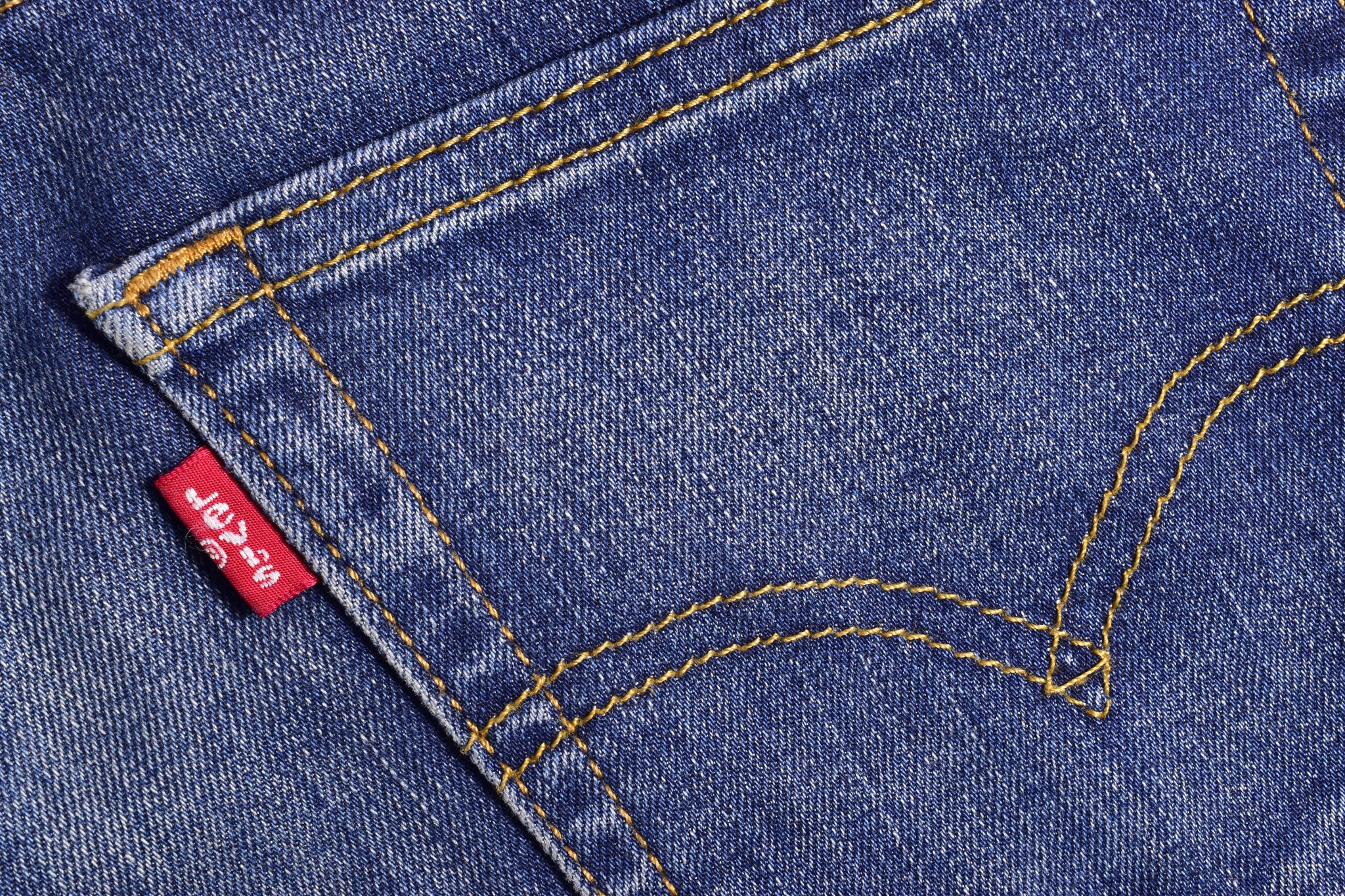 Using AI, Levi's customers will be able to see models that look more like them. However, the decision is controversial and could turn off some customers.
Levi's will use the AI studio, Lalaland.ai, to generate diverse models to showcase its clothing online to customers.
Using the tech, Levi's can generate models of different skin tones, ages, and even body types.
The idea behind using Lalaland's AI models is that Levi's customers will be able to see what the clothes might look like on a model that looks more like them.
The decision is controversial because it potentially means fewer opportunities for models of different backgrounds who already have fewer opportunities.
However, Levi's has stated that they don't plan to reduce the amount they work with models. Instead, they suggest that they will use the tech to assist them in reaching more customers.
Still, the decision has caused a backlash, with some customers claiming they will not return to the store, and it raises further concerns over the ethical use of AI in online retail.
On the flip side, though, using AI-generated imagery to showcase products could be the beginning of a trend we may see more in e-commerce.