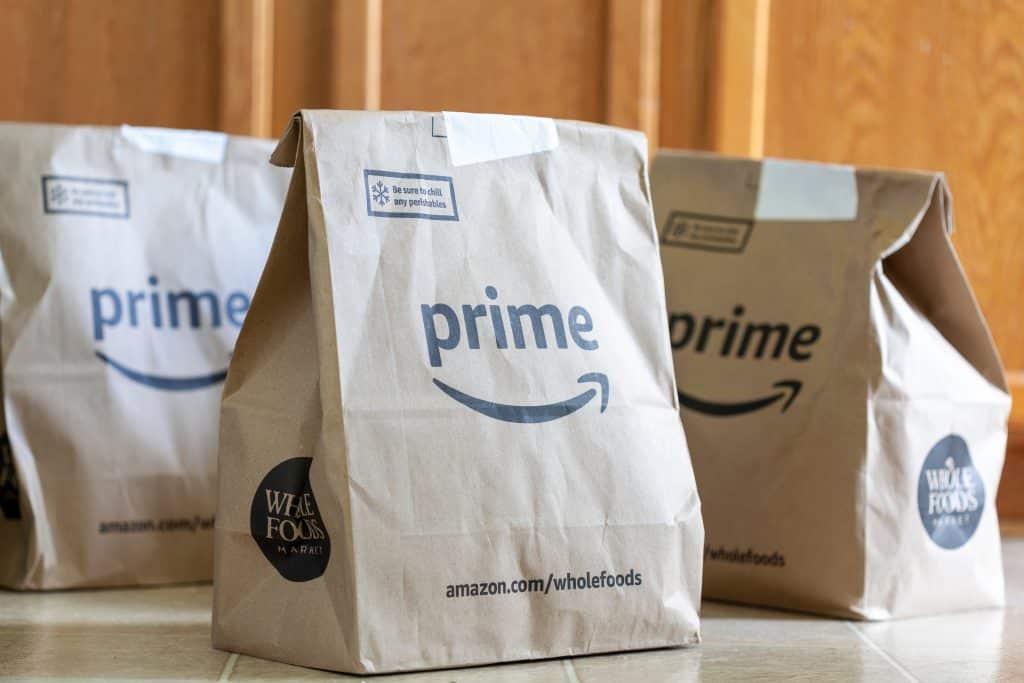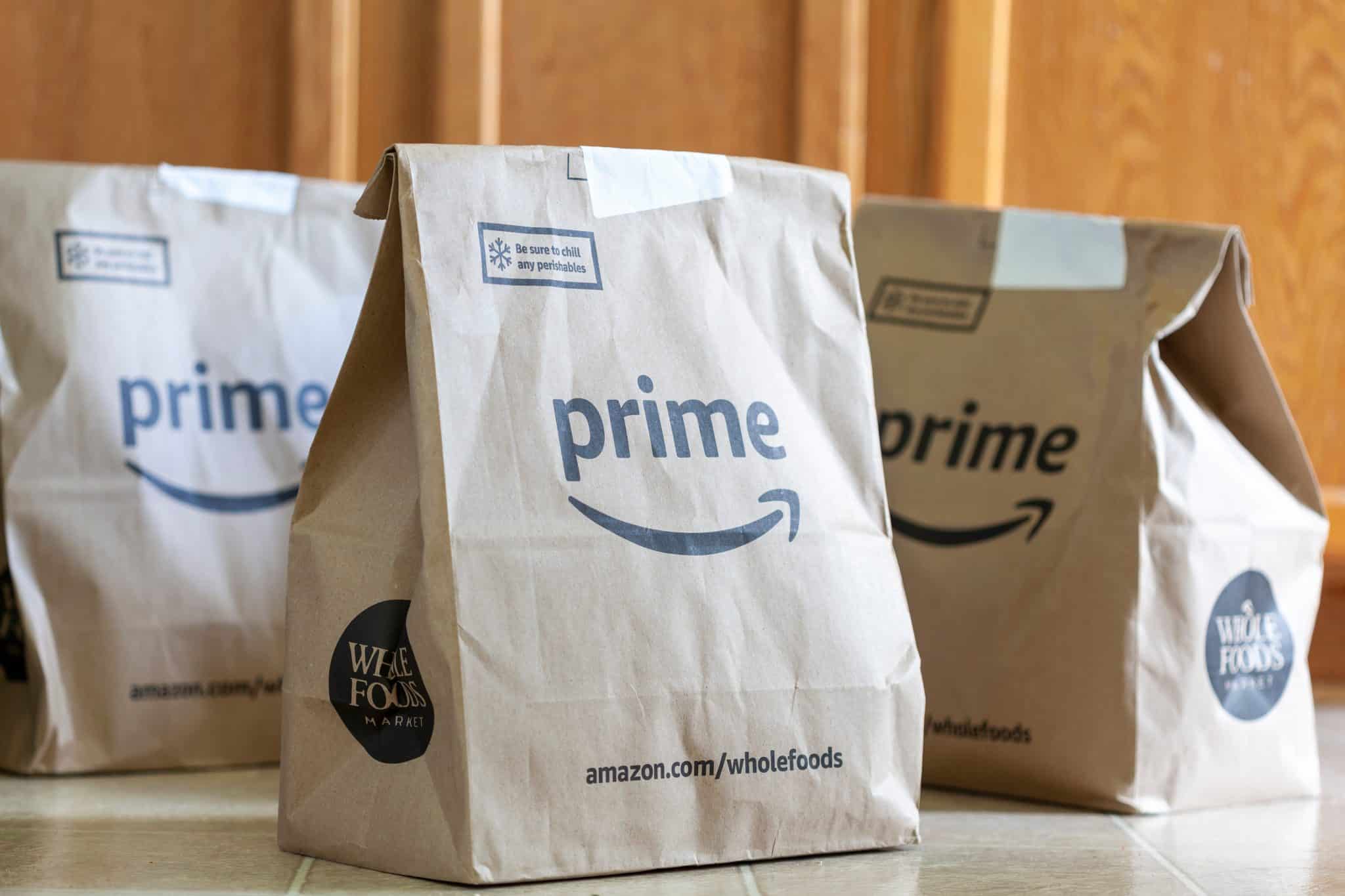 Walmart continues to innovate new ways to compete with Amazon online while Amazon makes further gains in grocery stores with Amazon Fresh.
Amazon expands further into grocery stores while Walmart expands its e-commerce operations as the two continue to try to 'best each other,' as a video by The Wall Street Journal explains.
Low prices and fast delivery are the primary areas Amazon and Walmart seek to compete.
In the last few years, Walmart has made waves in e-commerce to encroach on Amazon's domination of online sales.
In 2021, Walmart added an estimated 60,000 new sellers to its online marketplace.
This comes a year after the introduction of 'Walmart+' which is remarkably similar to Amazon's Prime subscription service with free shipping and fast delivery.
Walmart even appears to be trying to improve upon Amazon's service with their 'In-home Delivery' service, where orders can be shipped directly to consumers' fridges.
Walmart could even give Amazon a run for its money in terms of fast fulfillment, too—at least in the US.
Though Amazon has over 380 fulfillment centers globally, Walmart is leveraging its 3,500 US stores to fulfill orders and plans to add fulfillment centers to some of these stores.
Meanwhile, Amazon Fresh stores are priced to compete with Walmart and take advantage of new tech that aims to beat Walmart's in-store experience. 
These technologies include 'Just Walk Out,' where consumers are automatically charged as they leave the store, and 'Dash Carts,' where consumers pay from their carts as they leave.