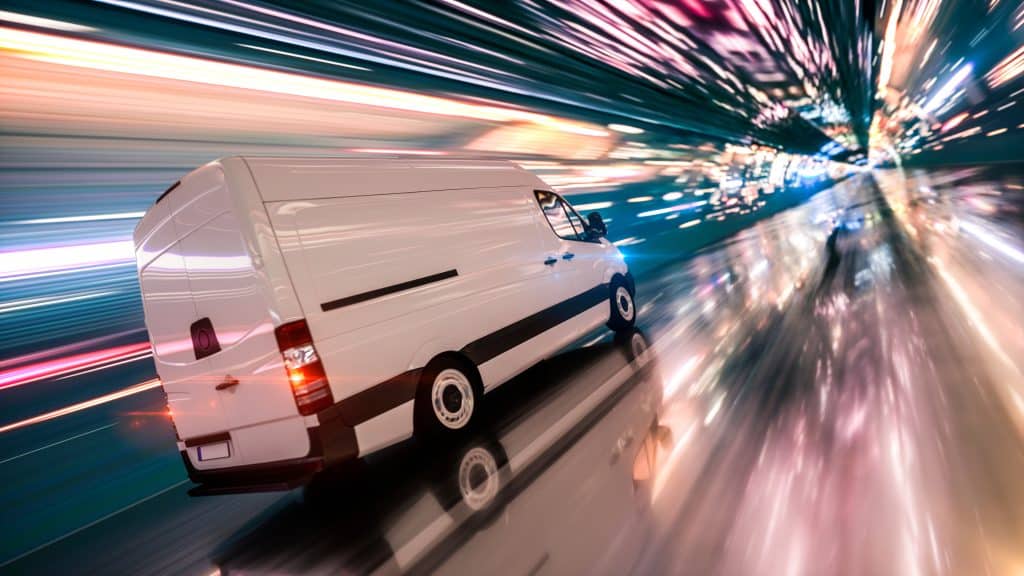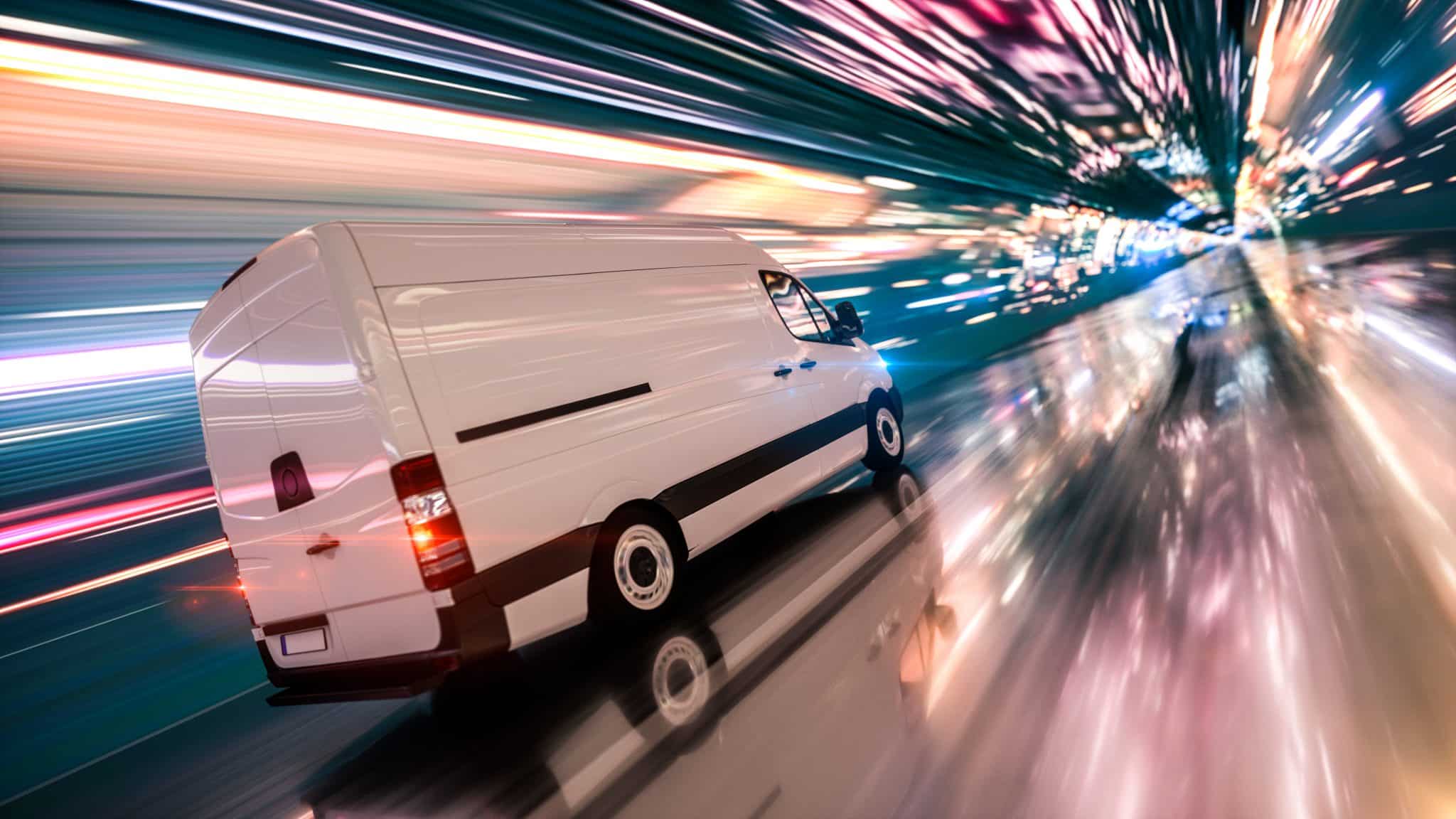 Amazon is expanding same-day delivery to get ahead of Target and Walmart. The company lost $2.7 billion in 2022 and risks overexpansion.
In the last four years, Amazon has opened approximately 45 same-day delivery warehouses across the US to get ahead of its rivals, reports PYMNTS.
Amazon's expansion comes at a crucial time. In 2022, Amazon made a net loss of $2.7 billion, attributed to a drop in demand and the company's high spending.
The e-commerce giant faces increased competition from Target, which is investing heavily in its 'next-day delivery' operations.
Meanwhile, up-and-coming rival Walmart is encouraging more drivers to join its delivery fleet through its 12-week training program.
Both companies threaten Amazon's dominance, and we may see increased competition in the coming years in terms of next-day and same-day delivery.
To keep Walmart and Target at bay, Amazon is expected to expand its number of same-day delivery sites to 150 in the next few years.
However, as PYMNTS points out, Amazon's expansion during the pandemic left the company with "outsized logistics operations," and further expansion could come with potential risk.