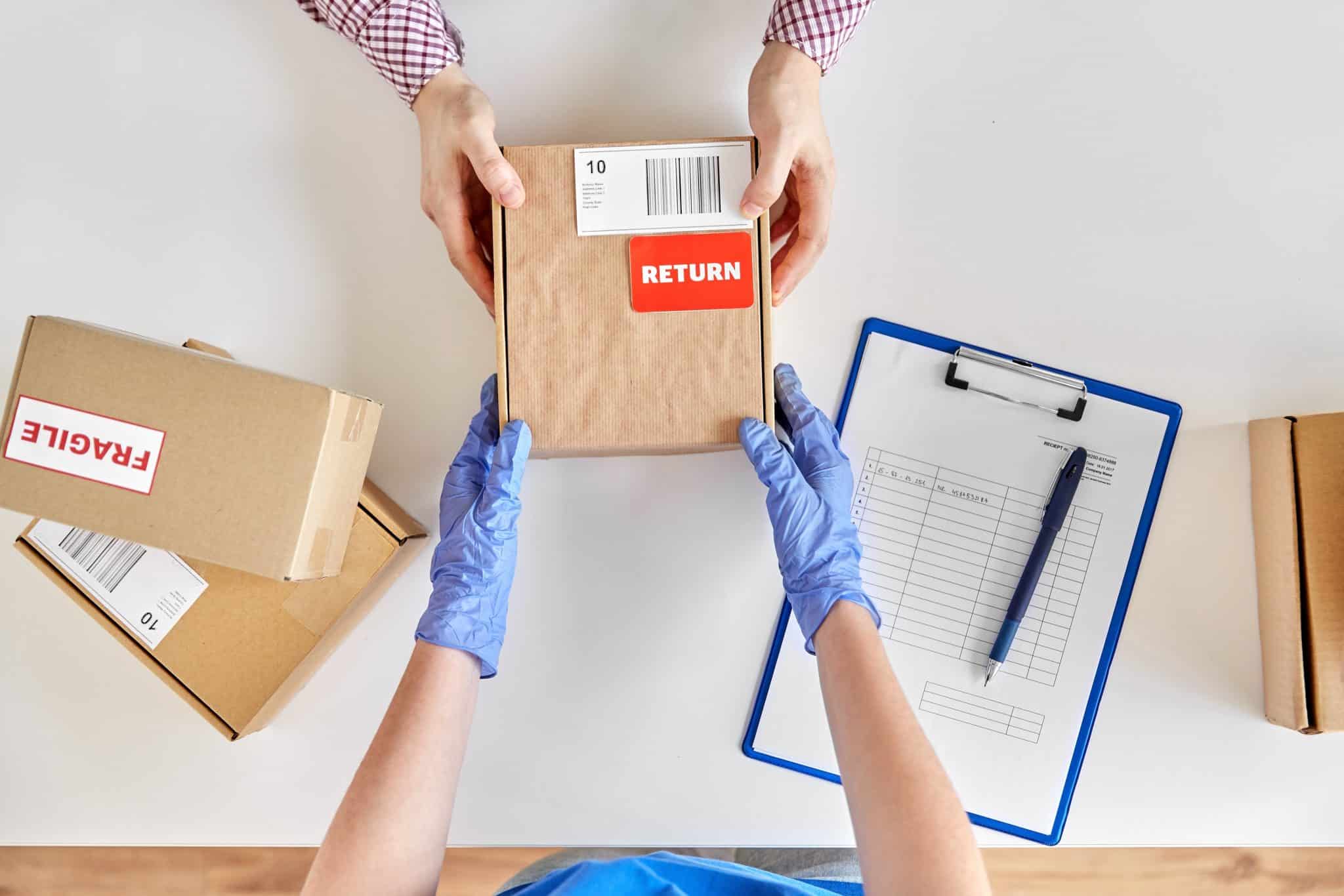 The rise in returns during the pandemic shouldn't cause alarm. As online shopping grows in popularity, returns are expected to increase.
During the pandemic, there was a significant rise in returns of online purchases. However, it was to be expected and is likely not a sign of deeper issues.
According to an article by Sky Canaves of Insider Intelligence, "US ecommerce return volumes more than doubled in 2020."
The spike in e-commerce returns was likely attributed to two things:
Sellers offered free returns, which buyers utilized.

A general rise in online purchases naturally led to more returns. When consumers can't see products in person, they tend to return them if they don't like them. For example, it is harder for consumers to buy clothes or furniture online without knowing how it looks or fits.
E-commerce returns will likely remain higher than before the pandemic as more people buy online. Many new online buyers went through a learning curve.
Interestingly, returns are generally higher for goods purchased online than those bought in a physical store.
But things are already improving. In 2022, e-commerce returns dropped and are forecast to decline further in 2023.
This decline is down to online shoppers getting better at making buying decisions online and sellers getting better at including vital product info.
As more people buy online, returns are forecast to increase gradually in the coming years.